SaaS
Work4
Global leader in Social and Mobile Recruiting
Work4 is the global leader in Social and Mobile Recruiting.
The company helps thousands of companies, including many of the Fortune 500, connect with talent on social networks.
Through its strategic partnerships with Facebook and Twitter, Work4's technology transforms social networks into a source of top-quality talent, enabling enterprises to extend their employer brands, drive referrals organically, and target specific profiles.
Back to portfolio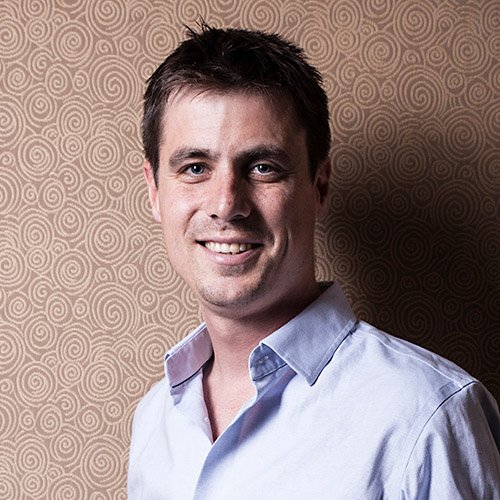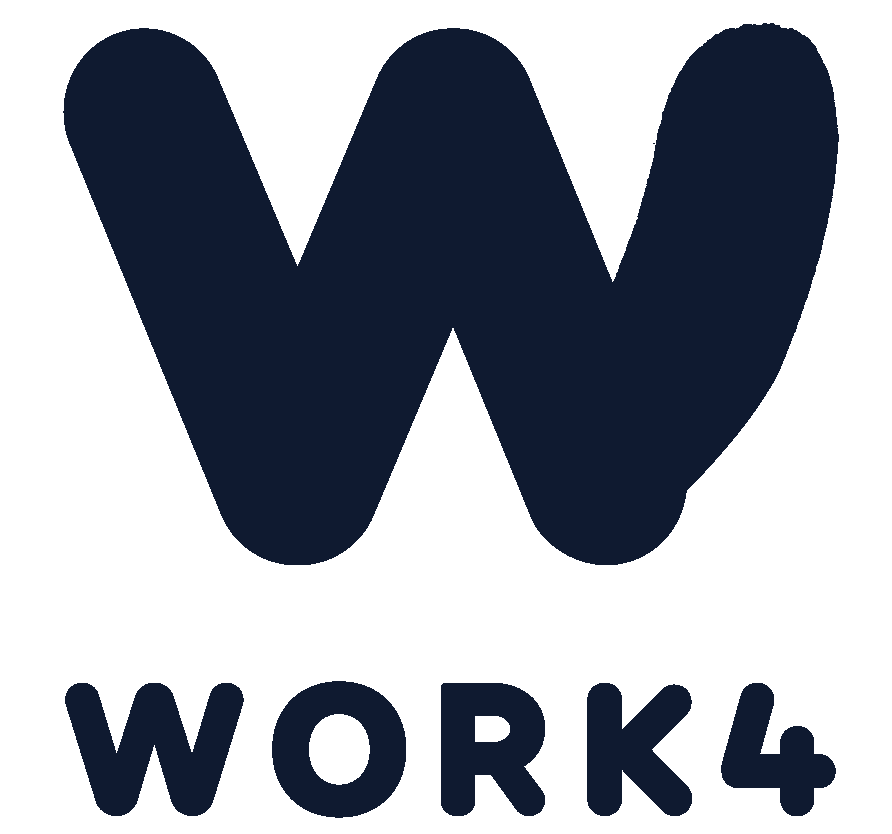 Partners involved