Investment team
Clémence Thiébaugeorges
Huge VC & people enthusiast. Passionate trail-runner, and an incorrigible actress, singer, reader & writer… Tell me about your favourite book, this will be my fastest way to your heart!
After graduating from Emlyon Business School, wrote a short novel about entrepreneurship, which led me to do a lot of research on deep-learning and startup-financing. Quickly became passionate about these subjects and decided to make my first steps into this ever-fascinating world, working as a VC-analyst @CapHornInvest. As I analyzed startups Business Plans, got deeply interested in SaaS-based business models … hence my choice to join one of the fund's portfolio fastest-growing startup, Kolsquare, where I worked at the European launch of its SaaS platform for two amazing years.
These experiences in the tech-ecosystem made me discover the irreplaceable strength, for startups & VC-funds, of a solid network of engaged investors. Super excited to have joined the team and make our LP-family grow and thrive in their Serena adventure!
Back to team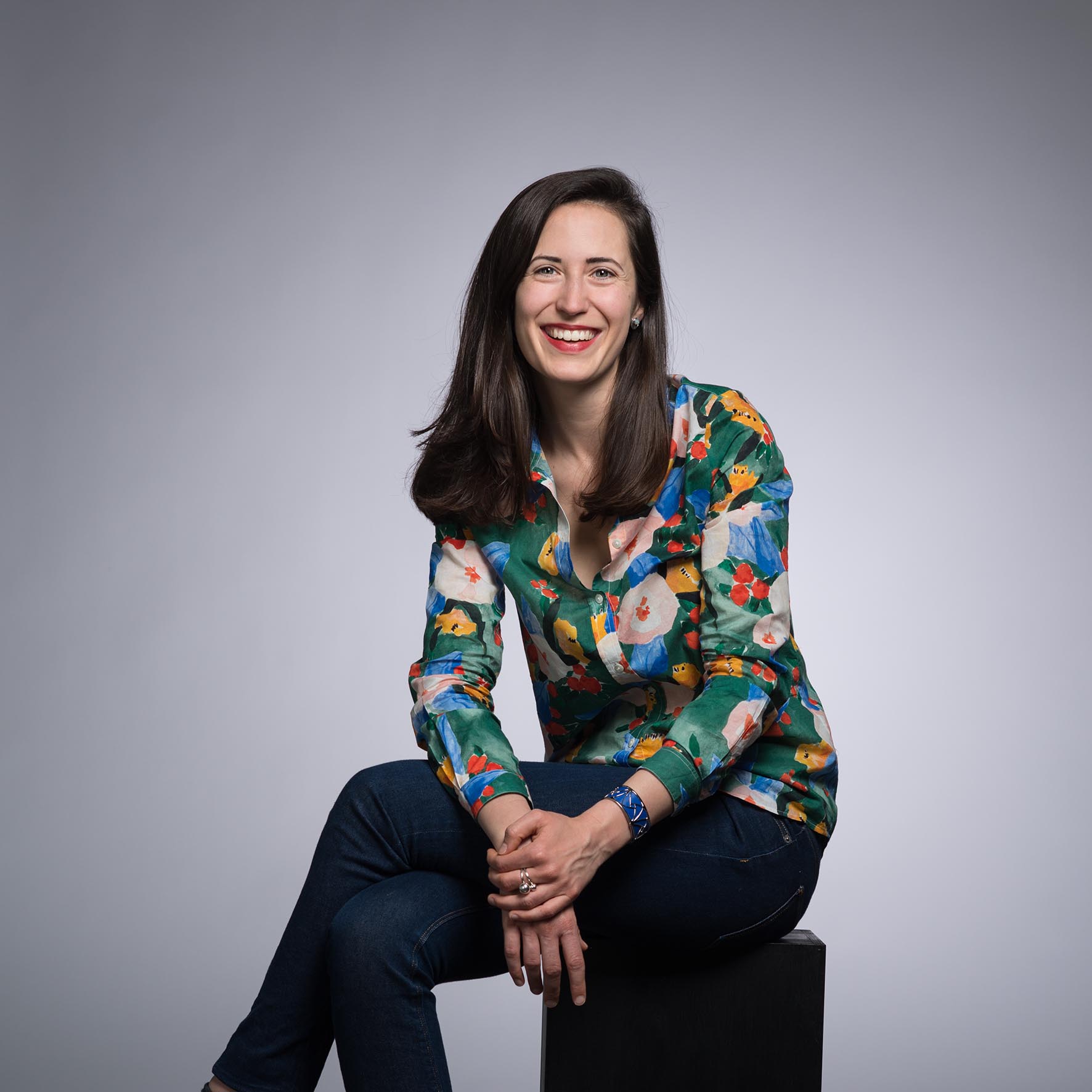 Investor relations
People lover
SaaS
Writing