Operating team
Nicolas Maquaire
Formerly based in San Francisco. Tireless entrepreneur, product manager, and machine learning engineer who loves deep tech, yoga, and accordion.
Created EntropySoft, my first company, in 2005 & signed OEM agreements within a few years with more than a hundred software companies. IBM, Oracle, HP, and Symantec resold our technology, which was then acquired by Salesforce in 2012. Prior to this, spent more than six years at Opentext as technical manager then as sales manager.
Founded two more companies after this success: Kloop with the mission to fight fake news (App of the week by Forbes) and Modelf.fit, a consulting company with a strong focus on artificial intelligence.
Passionate about supporting startups accelerate their go-to-market and develop intelligent products.
Joined Serena as Operating Partner for the opportunity to meet amazing entrepreneurs and work with them to disrupt global markets!
Back to team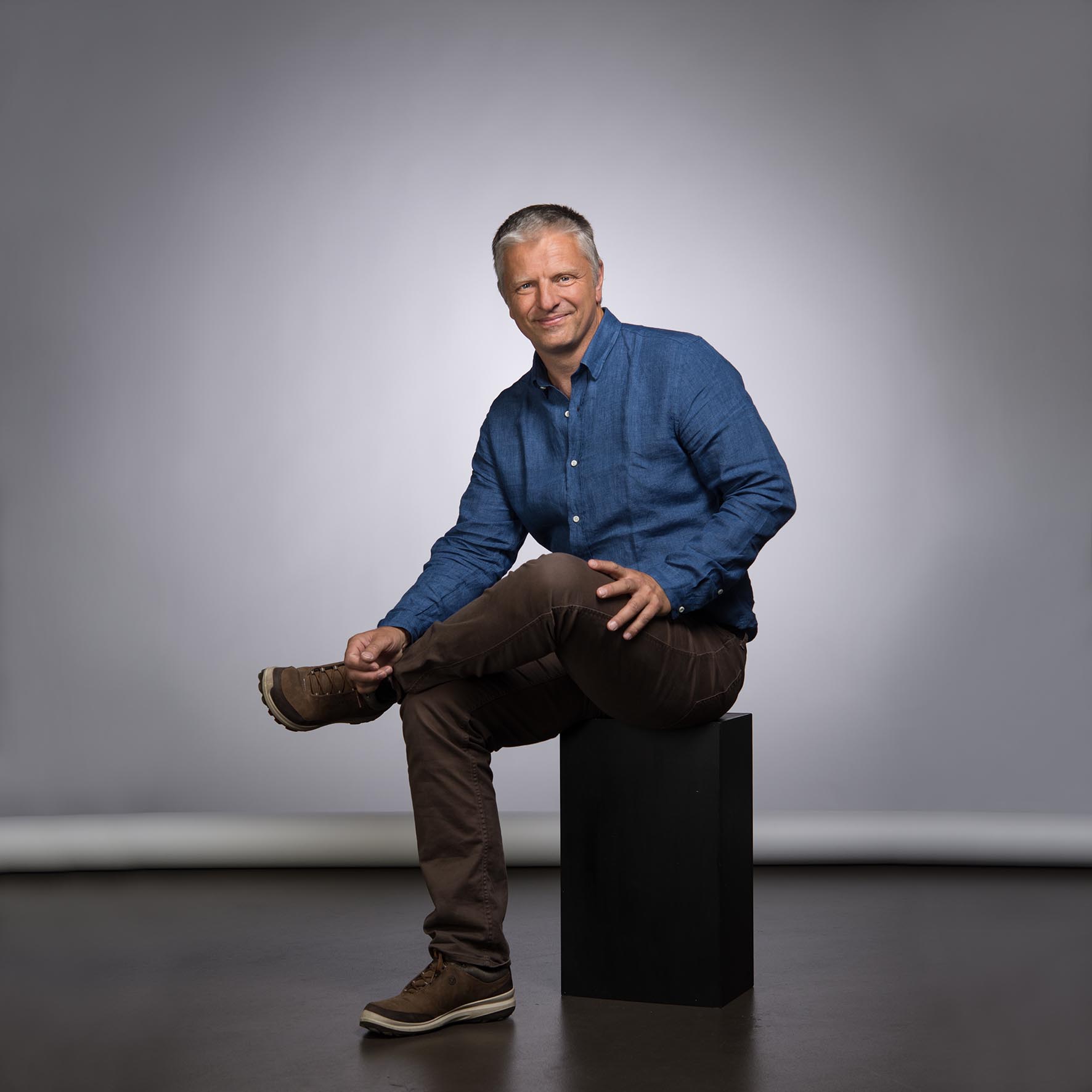 AI
Salesforce
San Francisco