SaaS
Launchmetrics
Leading brand performance cloud for fashion, luxury & beauty
Founded in NYC with operating headquarters in Paris, and offices in London, Milan, Los Angeles, Tokyo, Madrid, Girona, and Munich and support in five languages, Launchmetrics is a Marketing Platform and Analytics Solution to help Fashion, Luxury, and Cosmetics professionals discover, activate, and measure the voices that matter.
The company works with over 1,000 brands as well as partners like IMG, the Council of Fashion Designers of America, the British Fashion Council, Pitti Immagine, Camera Nazionale della Moda Italiana and Google, to accelerate their business and build lasting exposure.
The company's industry communities GPS Radar & Style Coalition bring together over 50,000 influencers, editors, buyers, and more to share content, events, news, images, and more.
Back to portfolio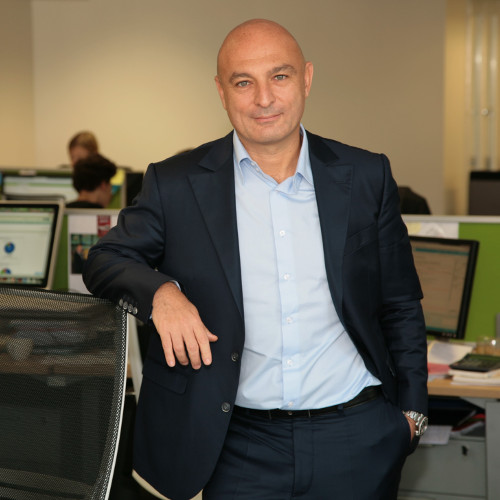 Partners involved