Healthtech
Norbert Health
Building the future of ambient predictive medicine
Our mission is to make the scanning and monitoring of the human body's essential vital signs easy, fast, and ubiquitous. 
We have built the first ever contactless vital signs sensor that can capture Temperature, Heart rate, Heart rate variability, Pulse wave velocity, and soon SpO2 and Respiratory rate in a few minutes.
More data improves accuracy and leads to better outcomes. Our products can measure and understand people's health without any contact or effort required by the person. Our platform is safe, secure, and easy-to-use, whatever your space.
Back to portfolio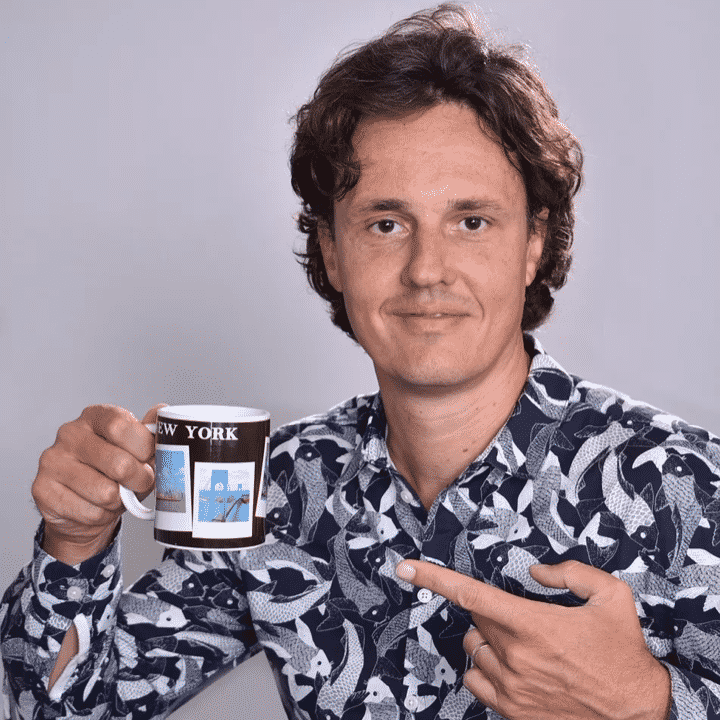 Founders
Health monitoring
Healthcare