Operations team
Charles Rousset
Graduated in 2004 in the US. Knew nothing about anything then. So, seized the opportunity to join EY, seeing it as a postgrad executive program to gain operational experience.
Spent the next 9 years (oh my!) working in #management, #finance, #accounting, #transaction fields for several companies, start-ups, investment funds, and corporate firms.
Then, felt I could bring my experience in all aspects of startup finance directly to entrepreneurs.
Joined Serena and its operational team in 2013 to focus on issues entrepreneurs may face at the different development stages of their startup. Have been incredibly happy to work with our great entrepreneurs! Besides being CFO, in charge of all aspects of the operations for Serena.
Back to team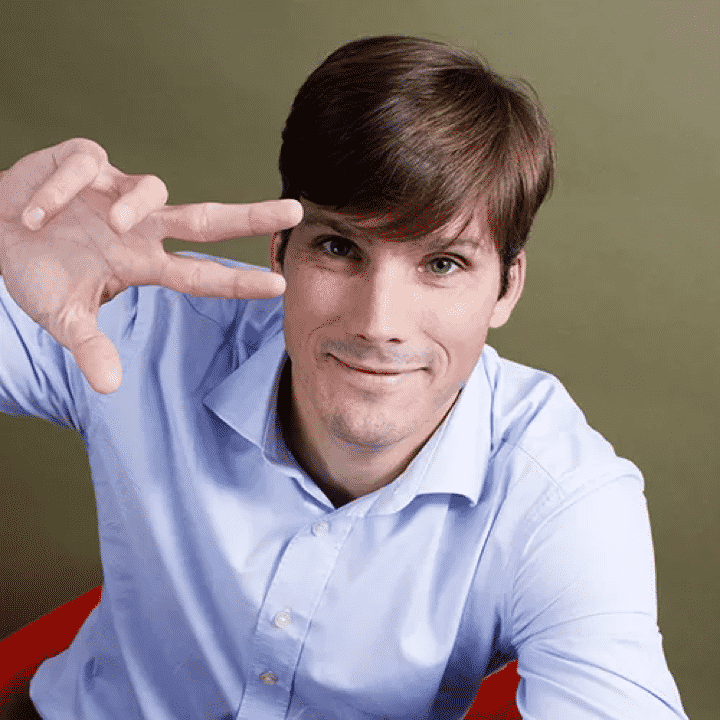 Accounting
Finance
Management
Operations