Operating team
Heba Hitti
Would have never ever imagined myself working in Venture Capital!
After studying law, thought I had my whole career figured out. Proof: first job was in a law firm.
Twists and turns led me to a communication management position at an Embassy, then to a Marketing and Communication director position at Zenchef, a booking software for restaurants. Developed a true passion for the art of building powerful communities and connecting people.
With unexpected opportunities came unexpected visitors in my life: entrepreneurs. For me, entrepreneurs are creative and adventurous characters, fiercely determined to bring their ideas to life, and (re)shape whole industries.
Grateful I was given the chance to be able to learn from them while working by their sides and thrilled to have joined Serena in January 2020. Decisively aspire to add value to its flourishing portfolio and community of C-levels.
Back to team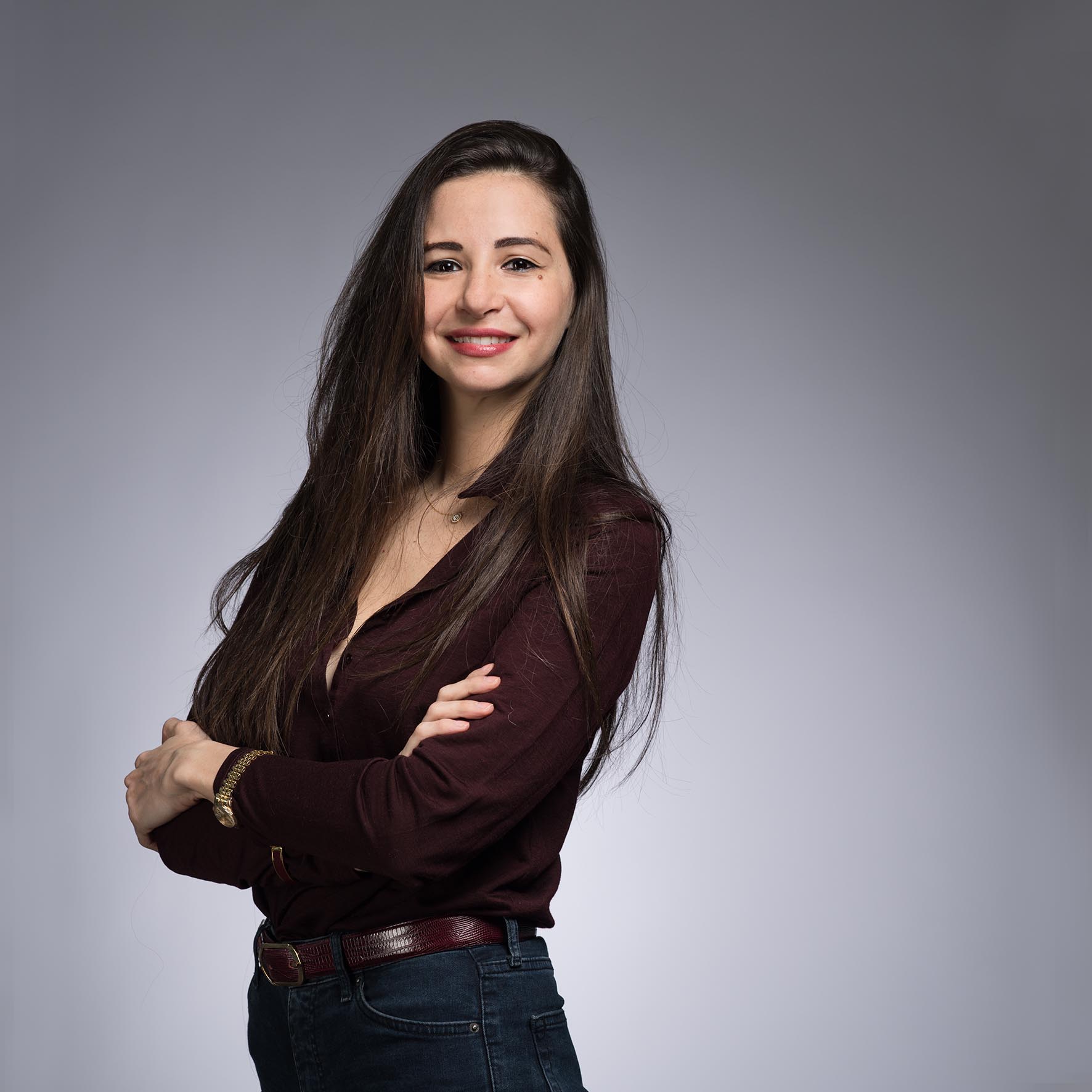 Community & Communications Director
AI
Communication
Crosswords
Marketing