Investors Relations team
Victoria Jevremovic
I proudly joined Serena in October 2023 as a Marketing & Due Diligence Specialist.
Before that, I worked as a Product Manager specializing in private equity solutions for decarbonization and technology at CAPZA.
I also gained experience in the listed asset sector working as an Investment Specialist for fixed income and multi-asset strategies at AXA Investment Managers.
I've always had a keen interest in sustainable development and new technology. Through my involvement with Noise and ChangeNow, I've become convinced that's these two fields are essential to create a more sustainable future.
I am half French and half Danish and lived in both country, benefiting from both cultures. I have graduated from Grenoble Ecole de Management and University Panthéon-Assas.
Back to team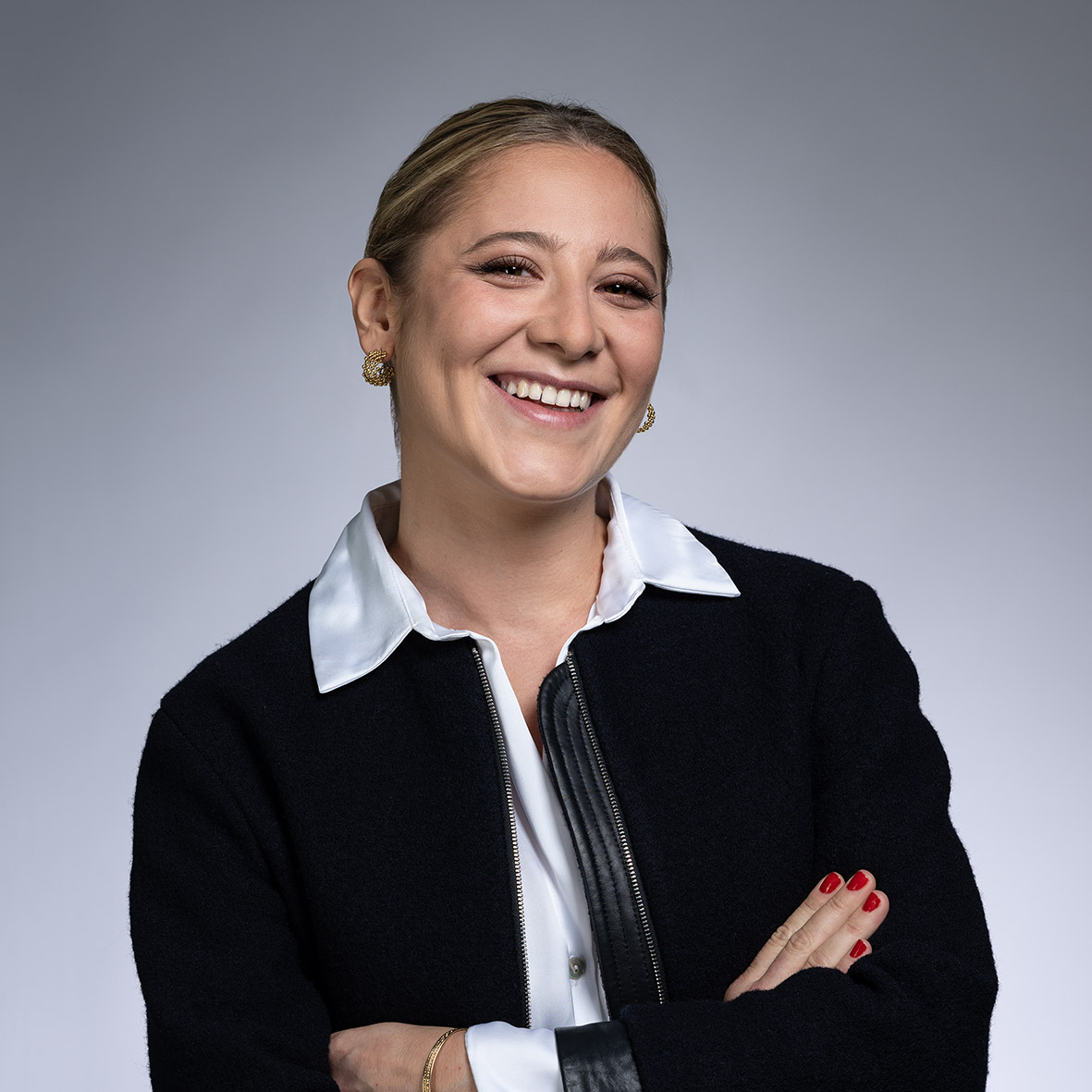 Investor Relations - Marketing