Join the Community
Our portfolio's C-levels are all active members of the Serena Squad, the largest and most active peer-to-peer community in Europe. They are handed access to exclusive templates, playbooks, best practices sharing, and on-demand workshops. 
Sign in to the Squad
Please sign in to access all our exclusive content.
Sign in
Squad
Events
Each month, we organize workshops to discuss specific topics according to your needs. These sessions gather experts & our portfolio companies so they can share setbacks and successes. No bullshit, just real life!  Plus, it's a great opportunity to meet peers: CMOs, CTOs, CFOs…
View all events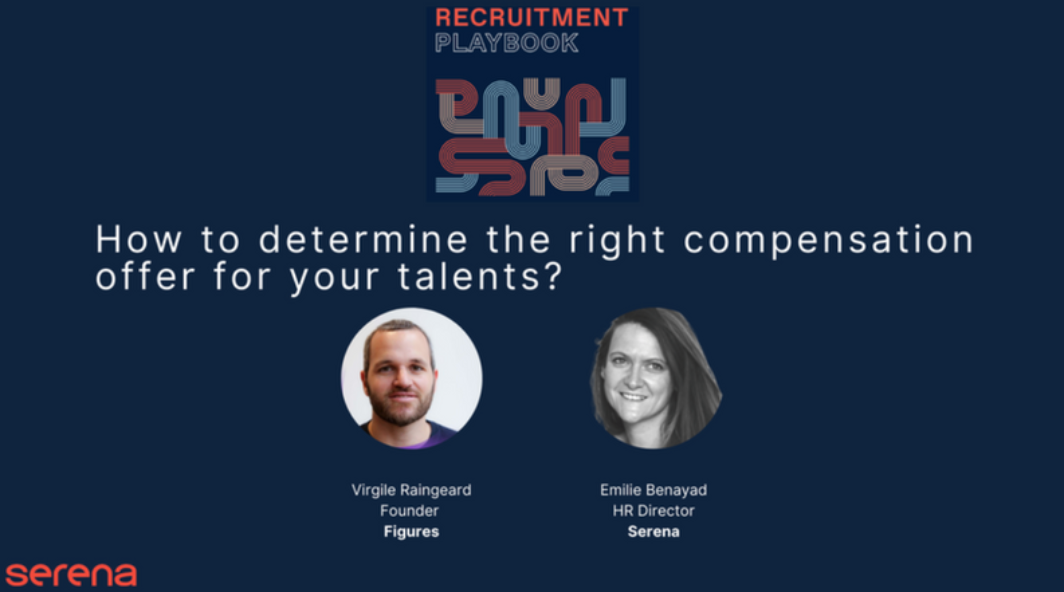 How to determine the right compensation offer for your talents?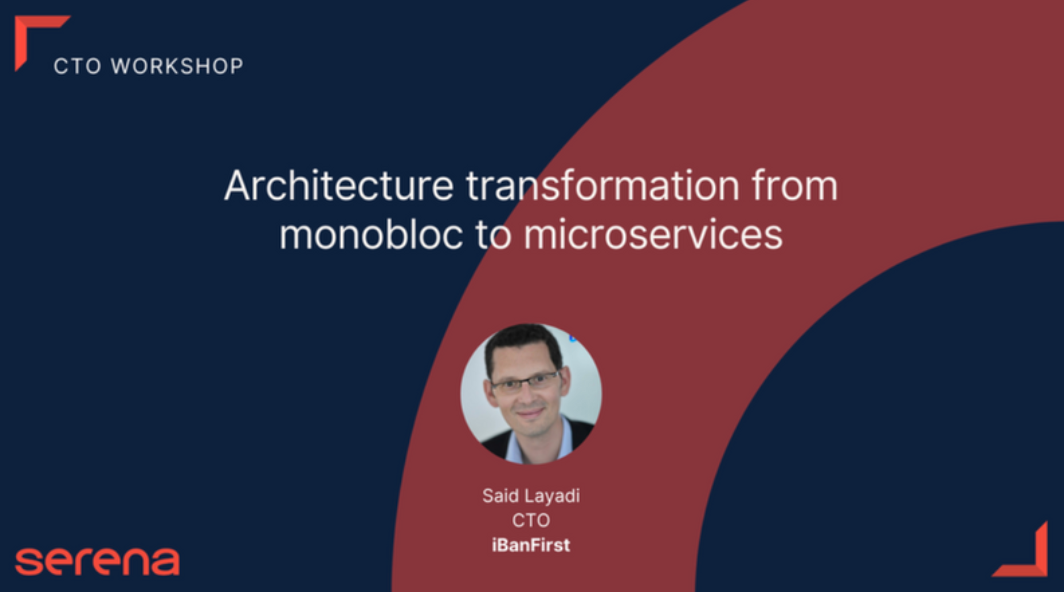 Architecture transformation from monobloc to microservices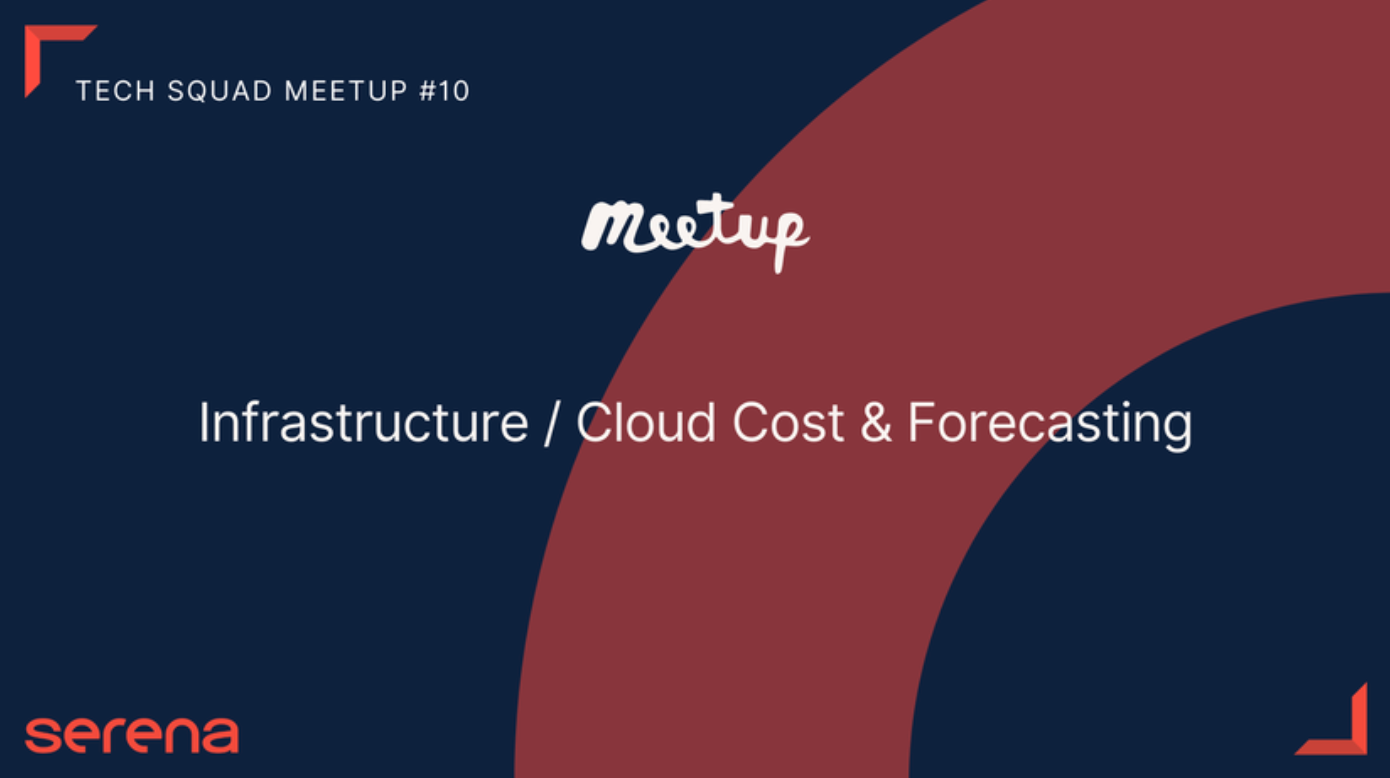 Infrastructure / Cloud Cost & Forecasting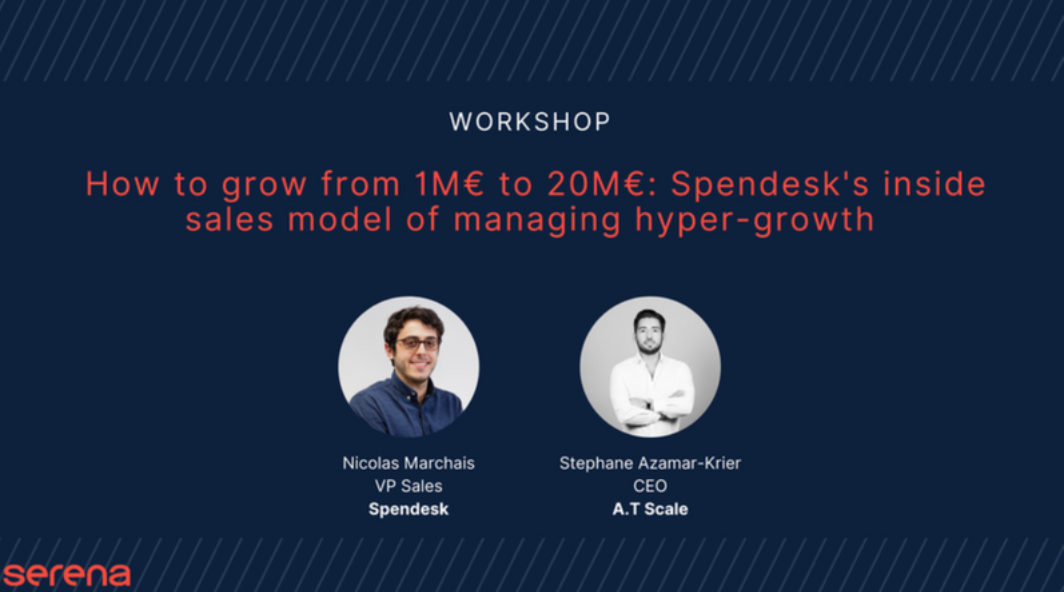 How to grow from 1M€ to 20M€: Spendesk's inside sales model of managing hyper-growth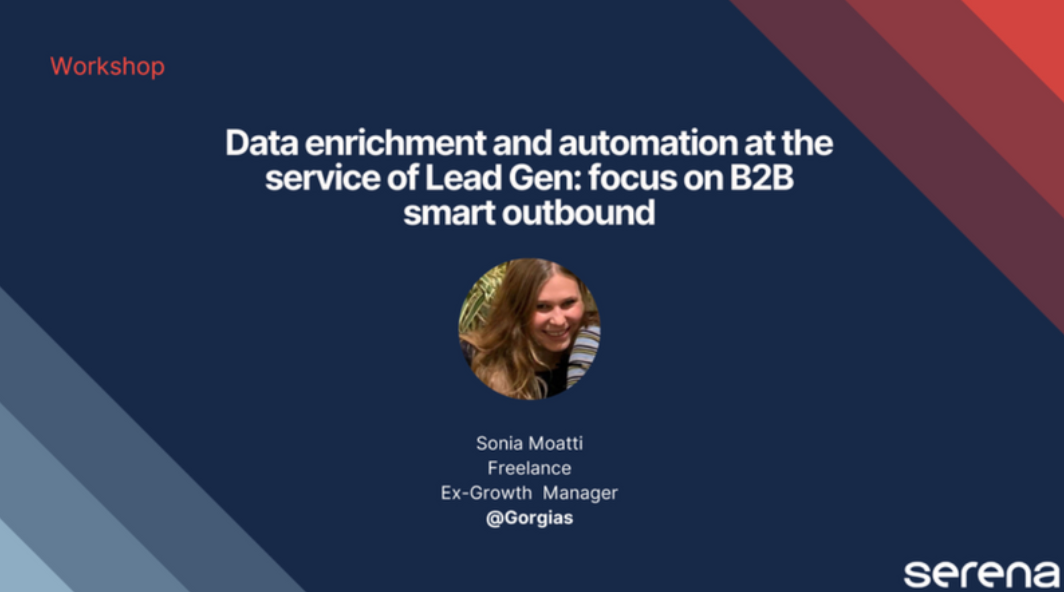 Data enrichment and automation at the service of Lead Gen: focus on B2B smart outbound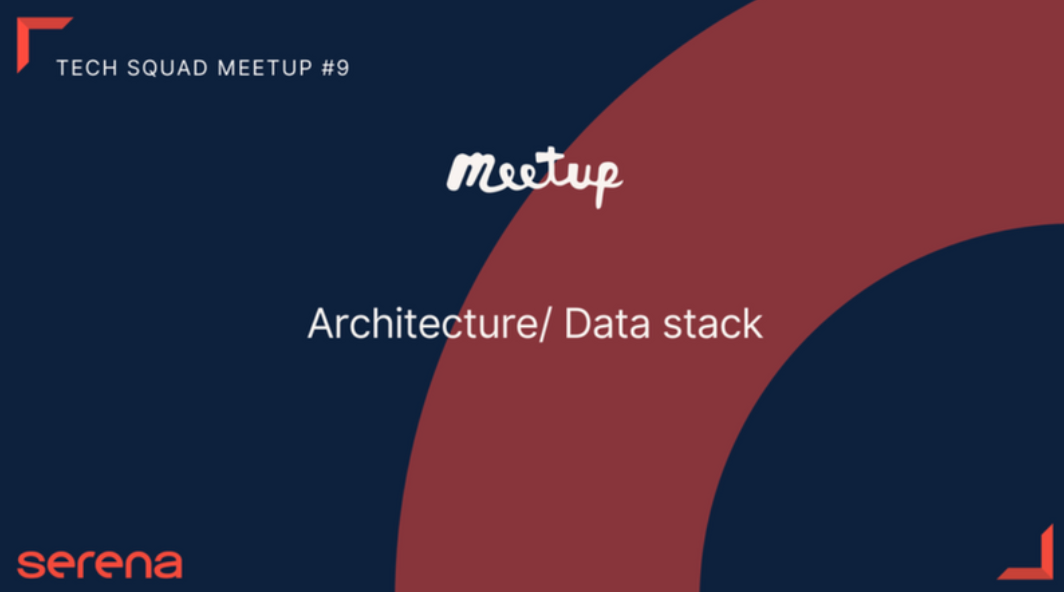 Architecture & Data stack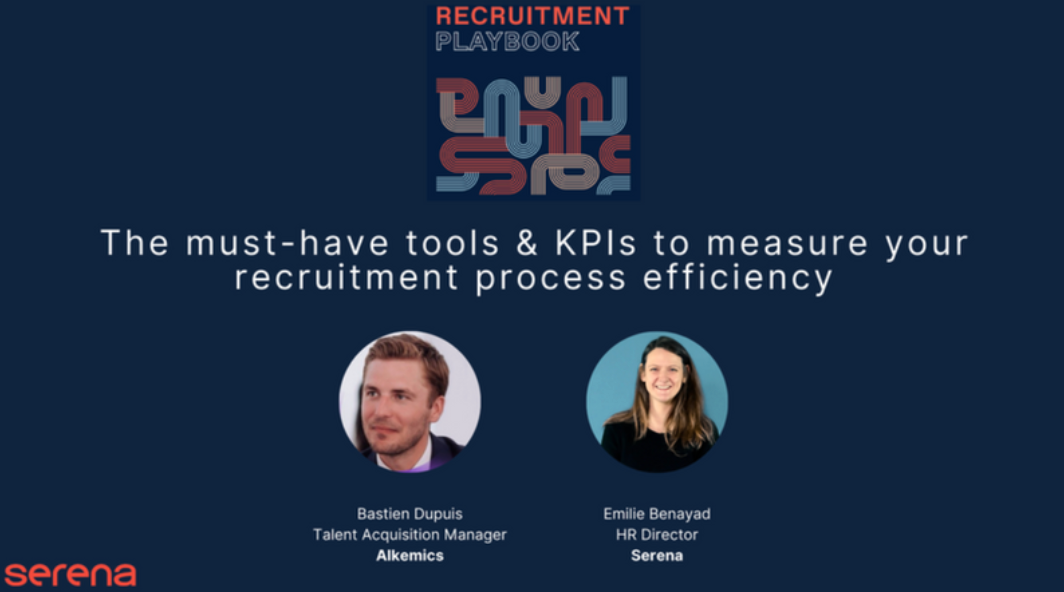 The must-have tools & KPIs to measure your recruitment process efficiency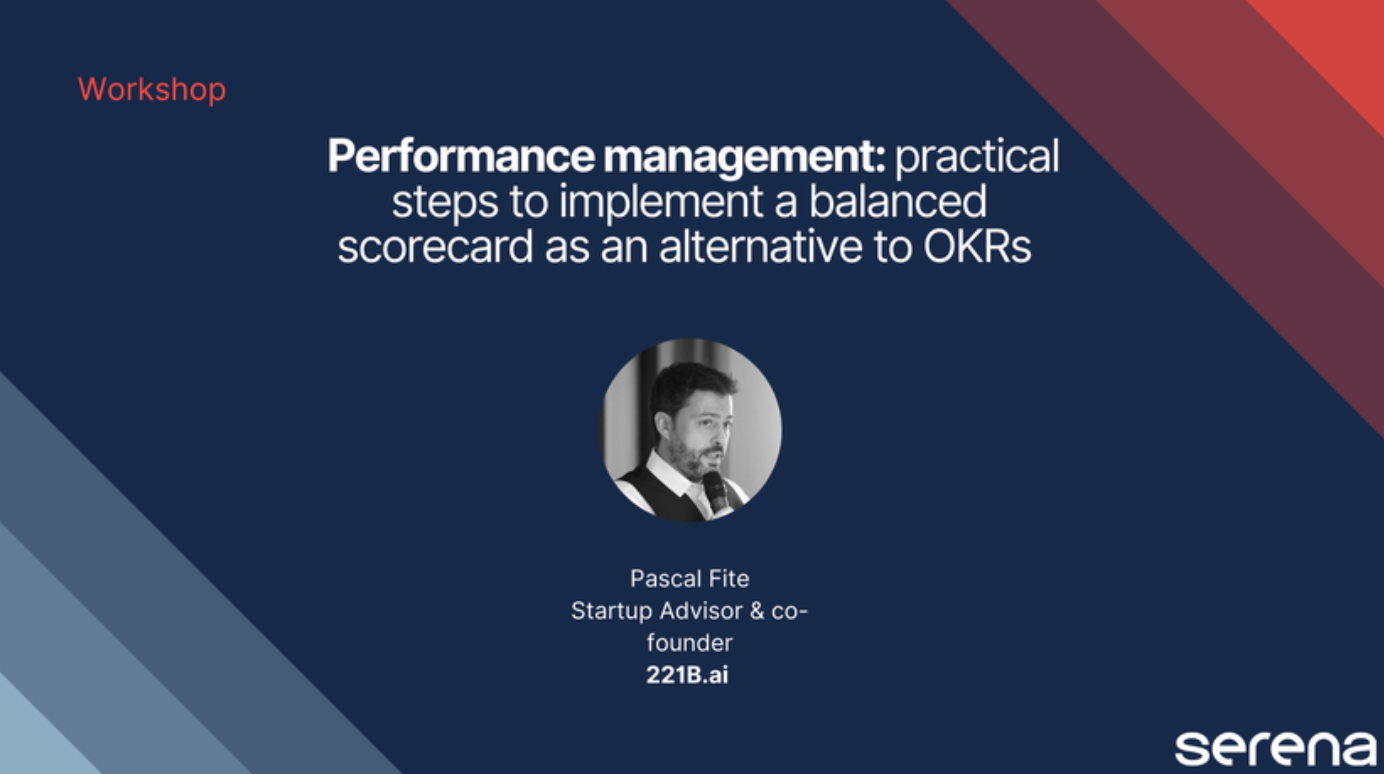 Practical steps to implement a balanced scorecard as an alternative to OKRs
Performance Management Workshop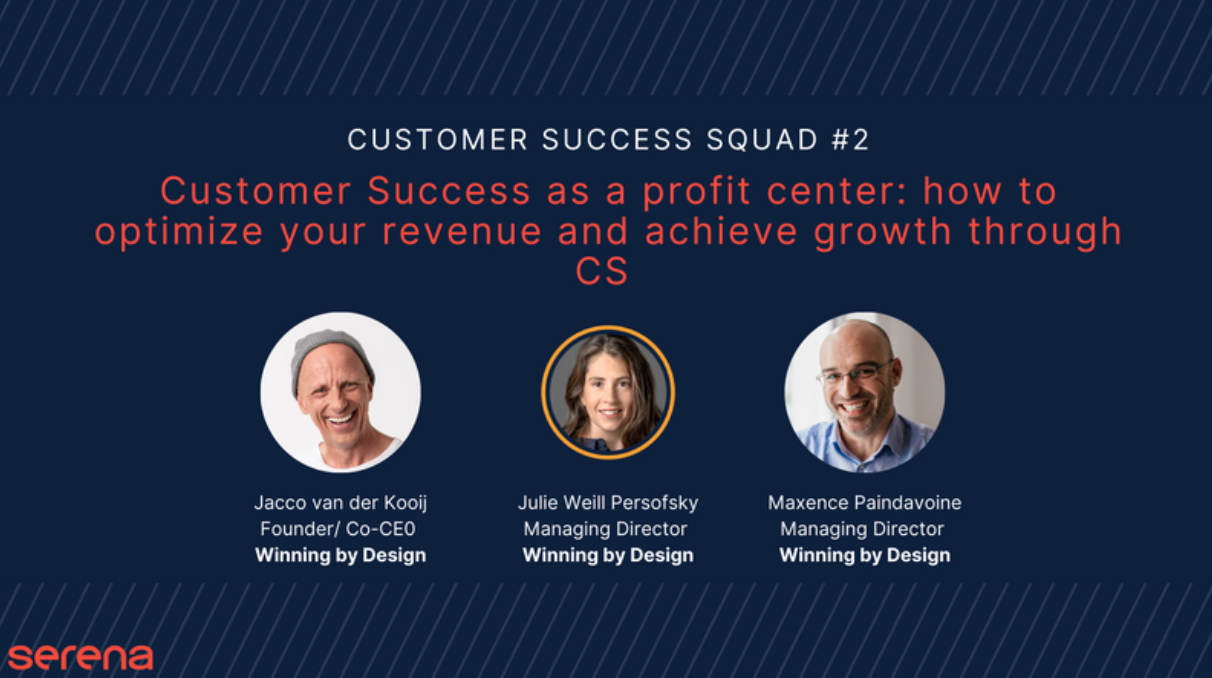 CS as a profit center: how to optimize your revenue and achieve growth through CS
Customer Success Squad #2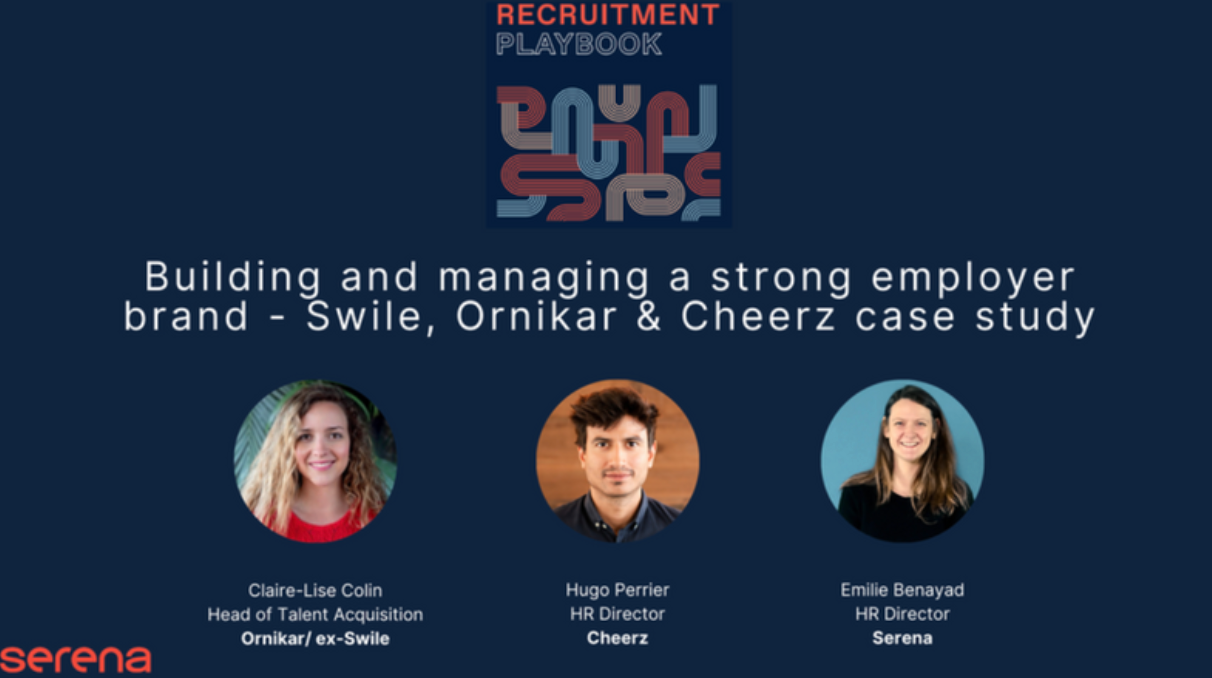 Building and managing a strong employer brand with Ornikar & Cheerz case studies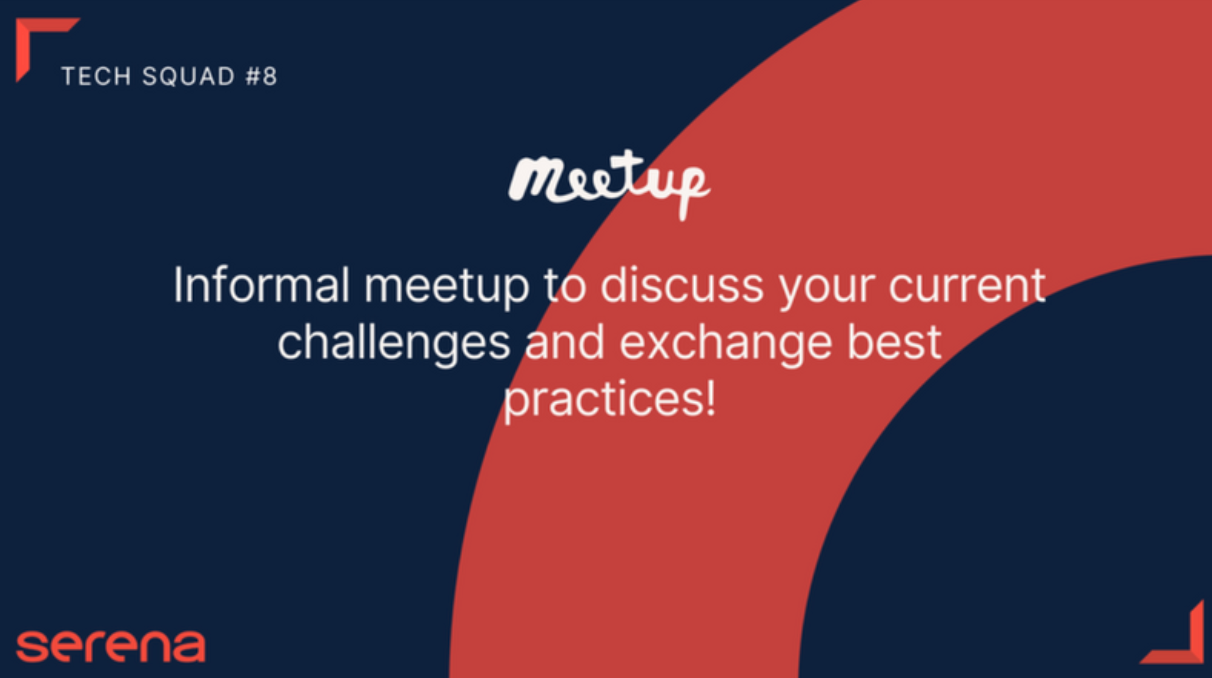 Informal meetup to discuss your current challenges and exchange best practices!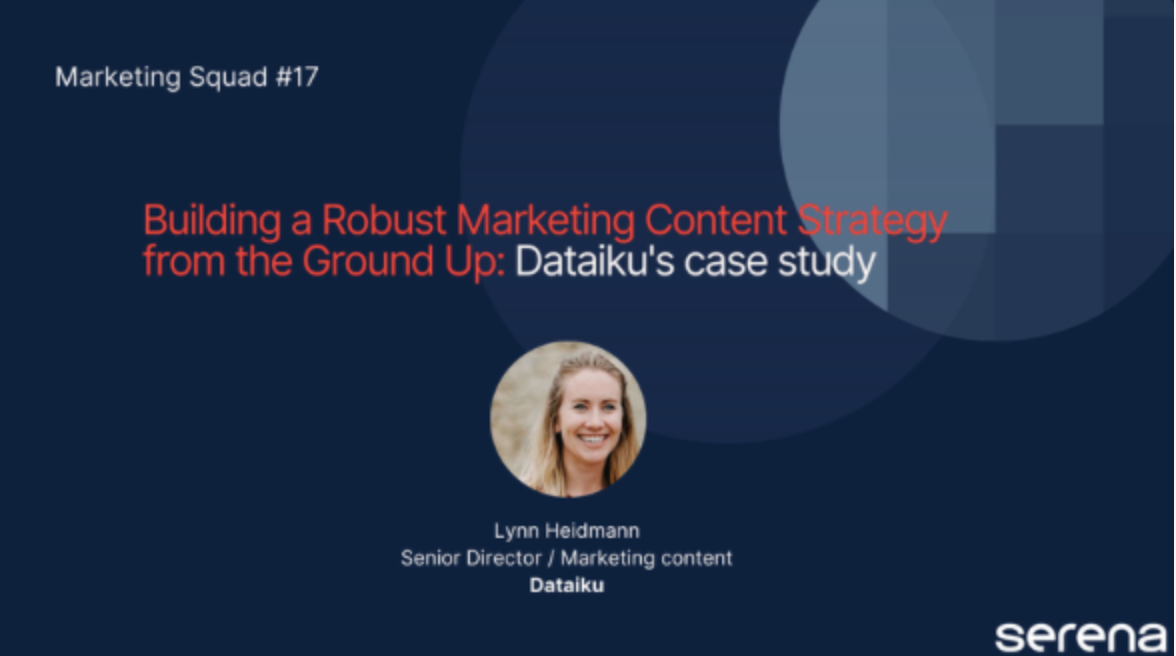 Building a robust marketing content strategy from the ground up: Dataiku's case study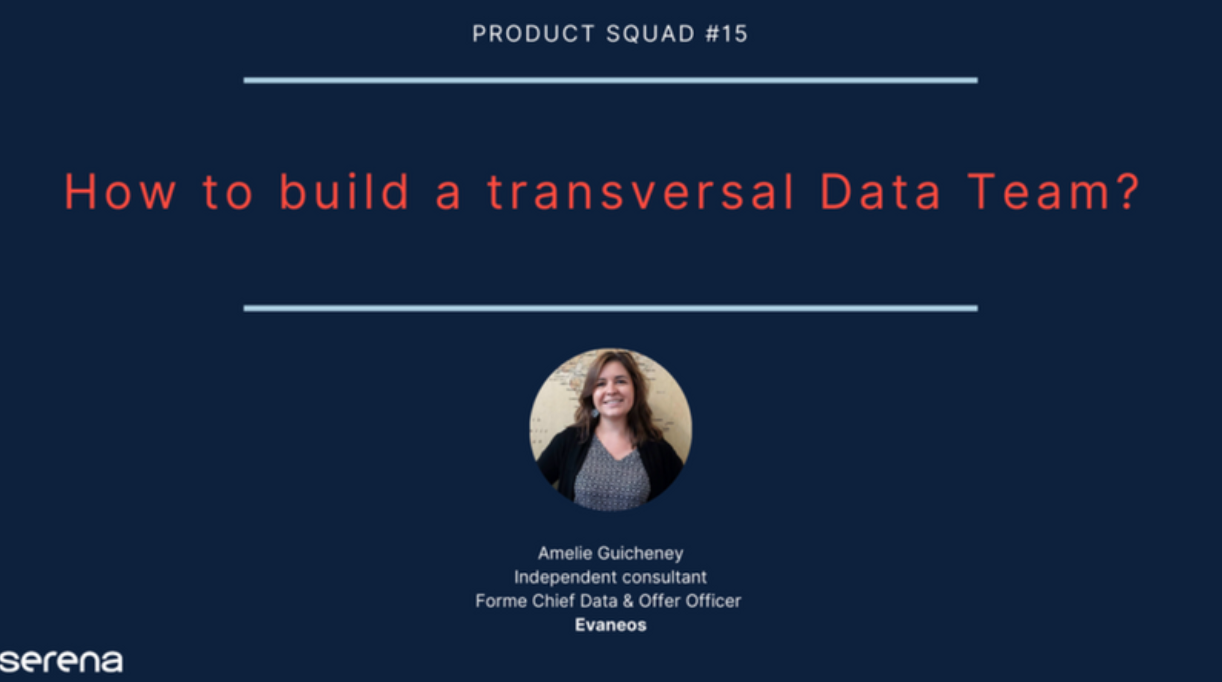 How to build a transversal Data Team?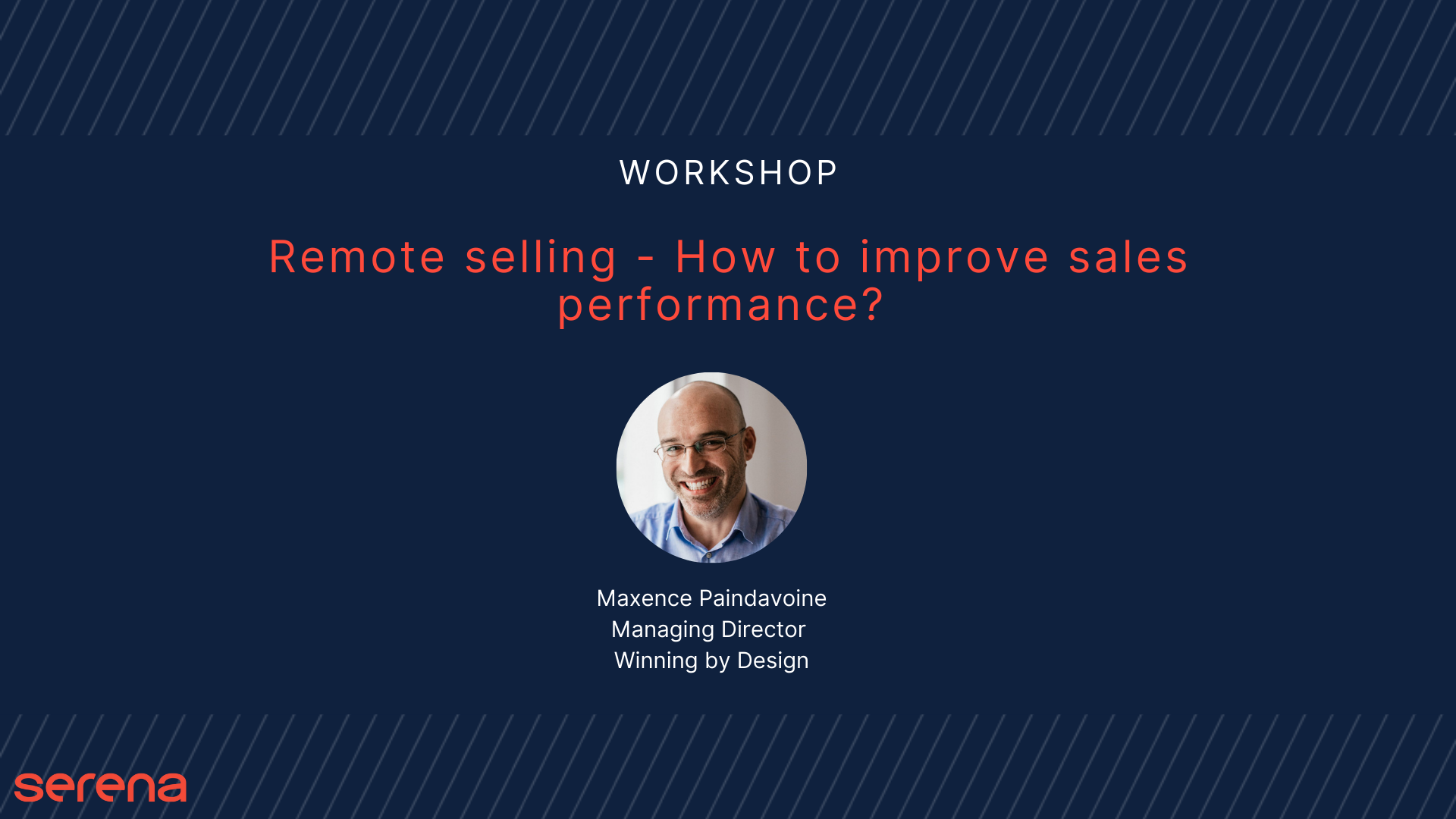 Remote selling: how to improve remote sales performance?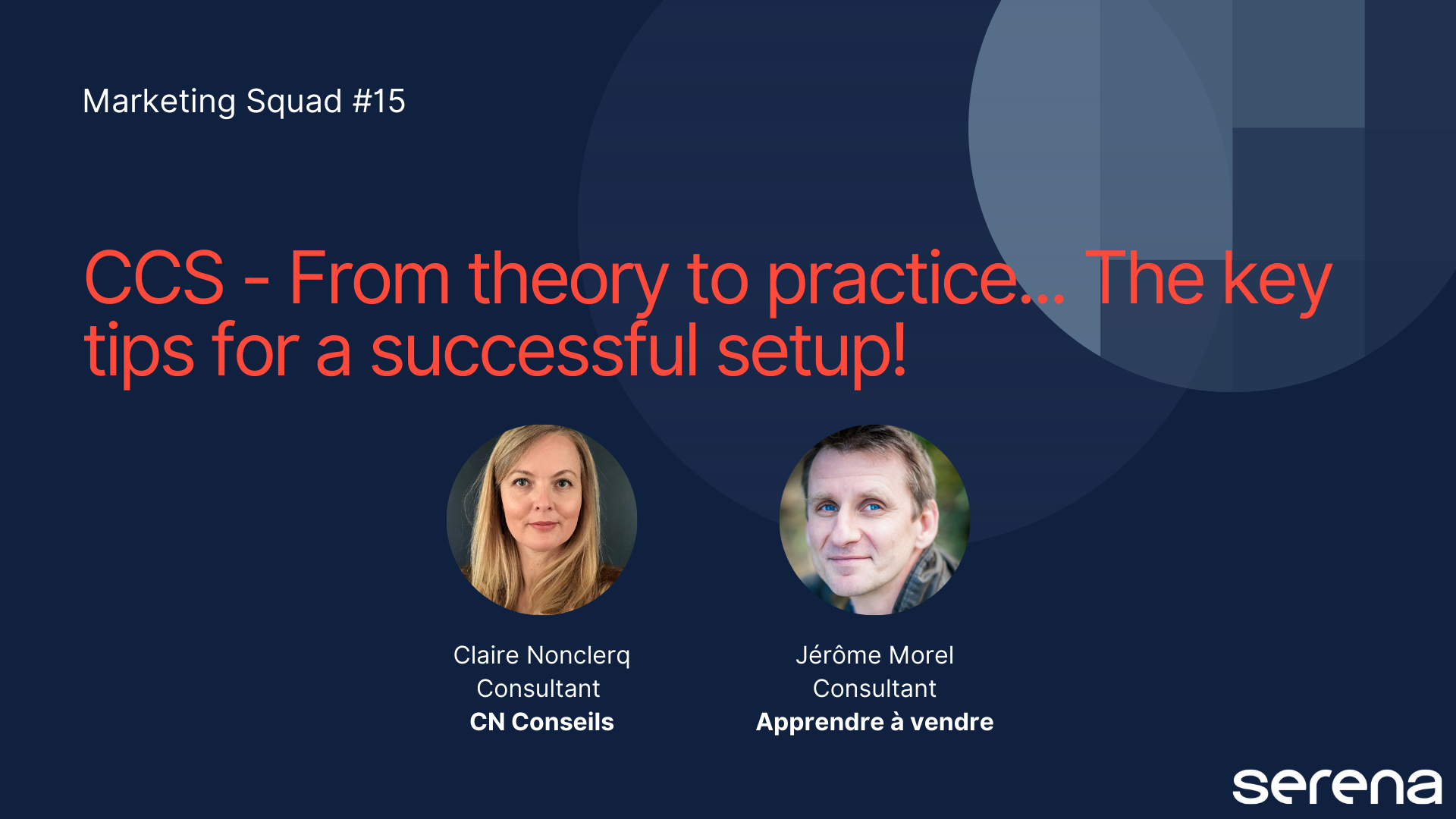 CustomerCentric Selling: from theory to practice…The key tips for a successful setup!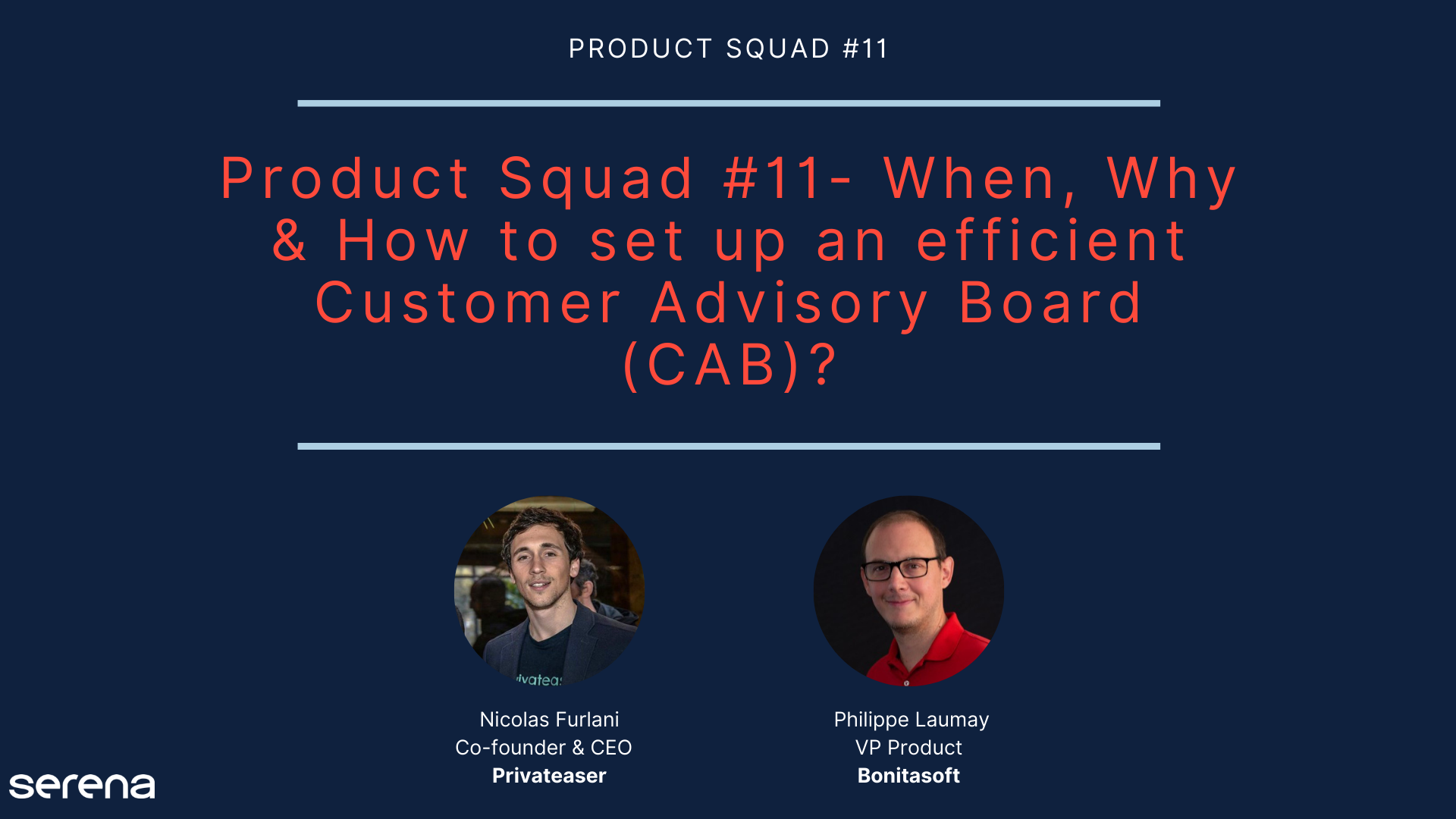 When, Why & How to set up an efficient Customer Advisory Board (CAB)?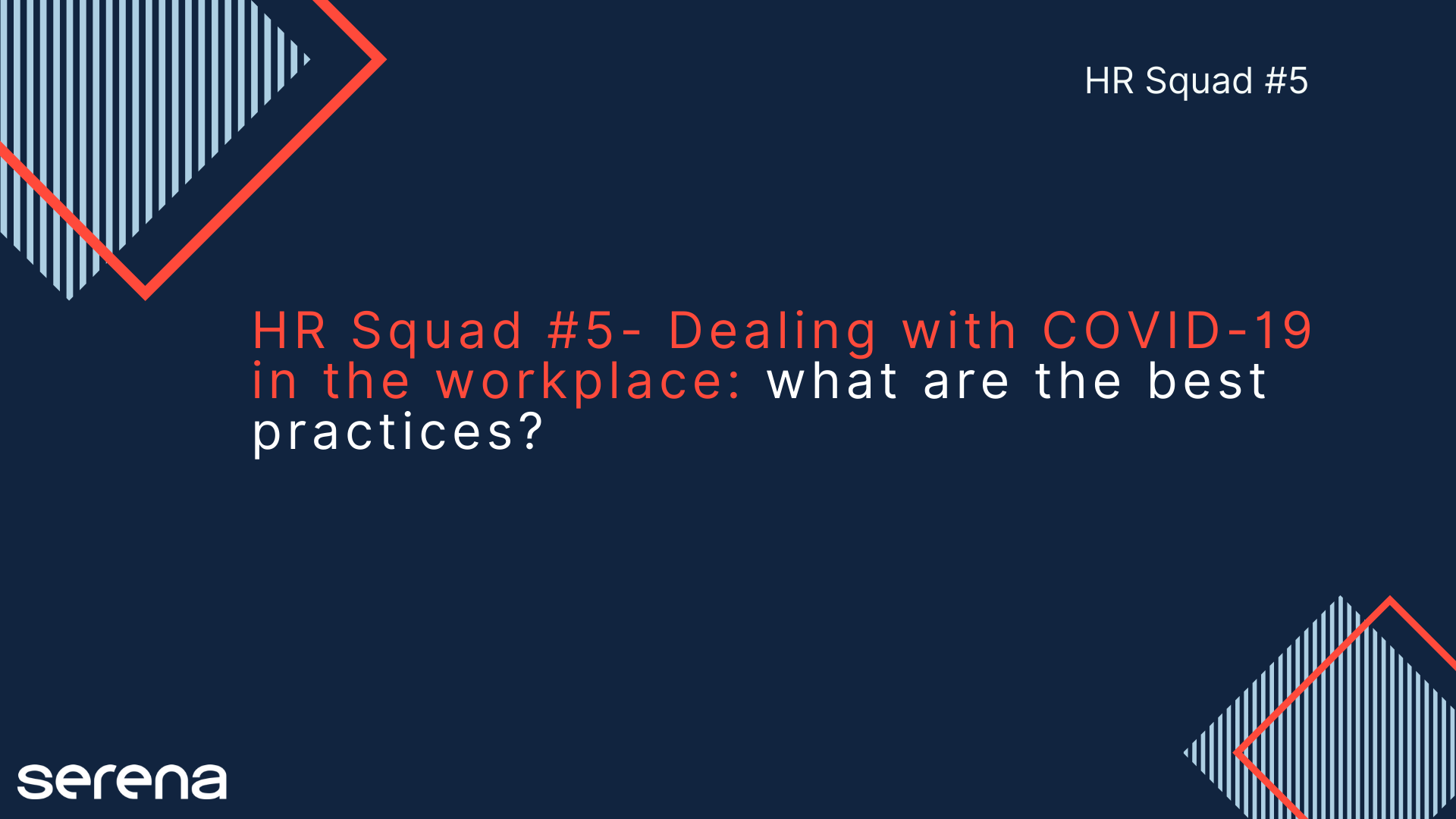 Dealing with COVID-19 in the workplace: what are the best practices?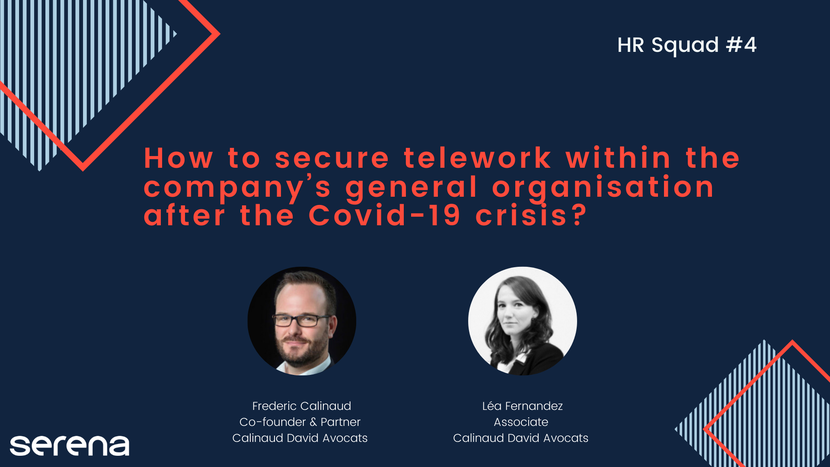 How to secure telework within the company's general organization after the Covid-19 crisis?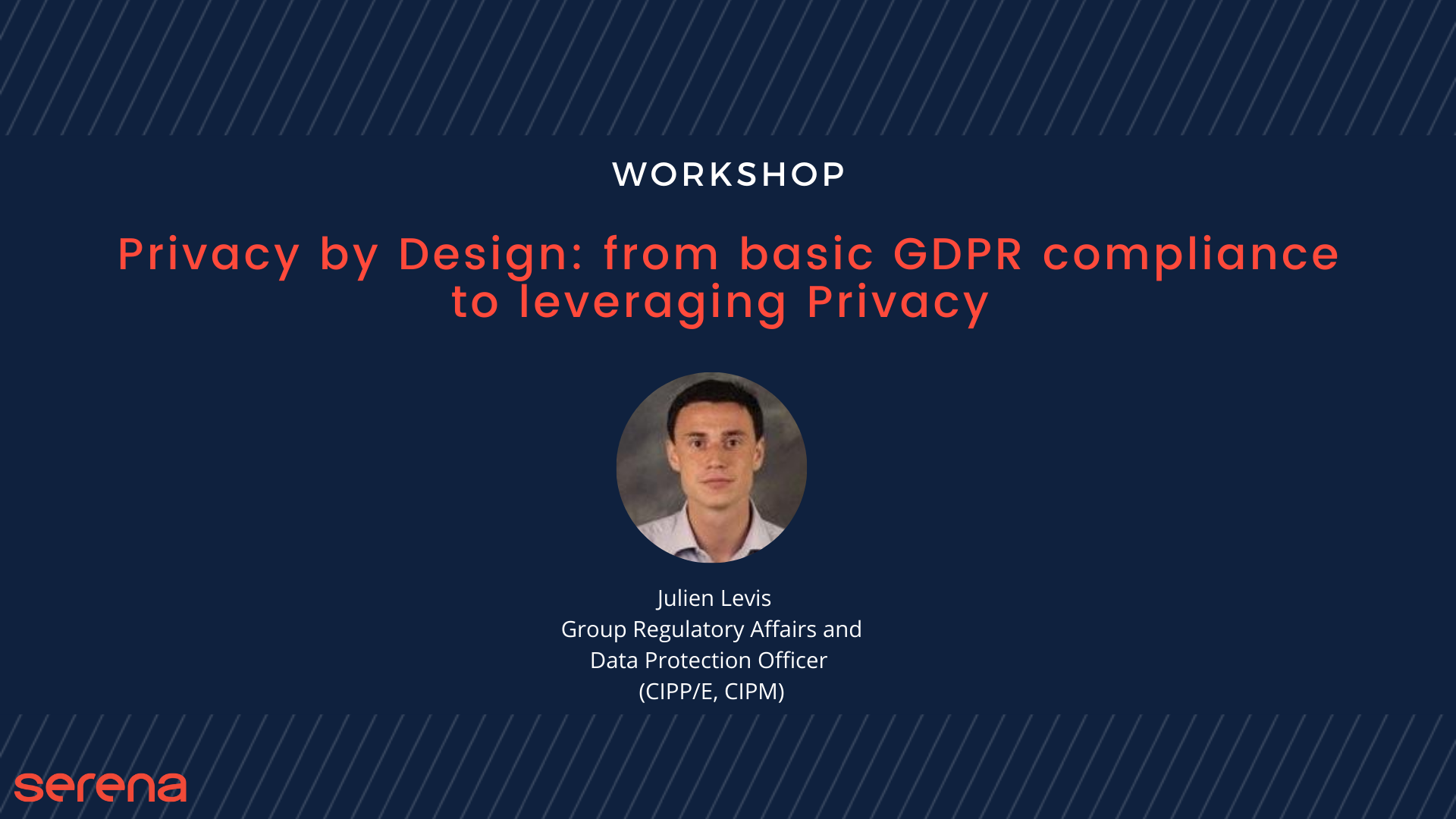 Workshop Report – Privacy by Design: from basic GDPR compliance to leveraging Privacy – the fundamentals in 1 hour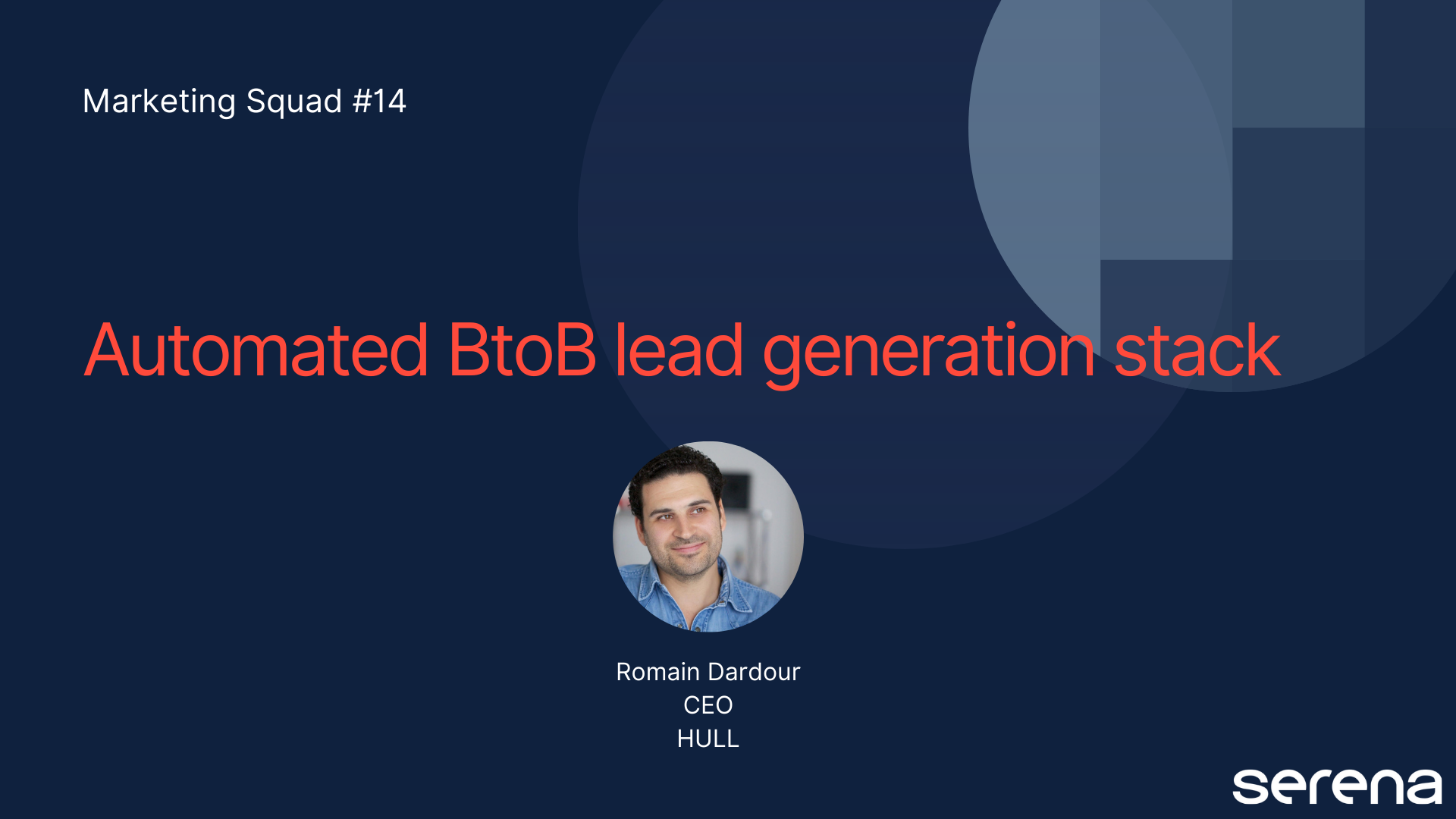 Automated BtoB lead generation stack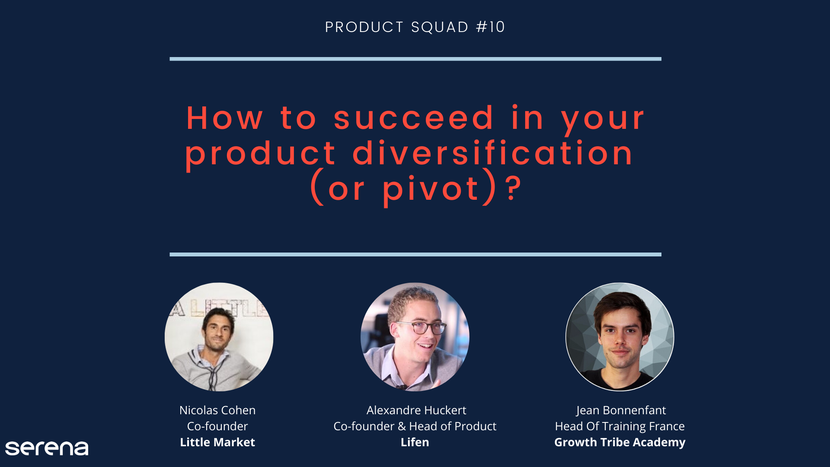 How to succeed in your product diversification (or pivot)?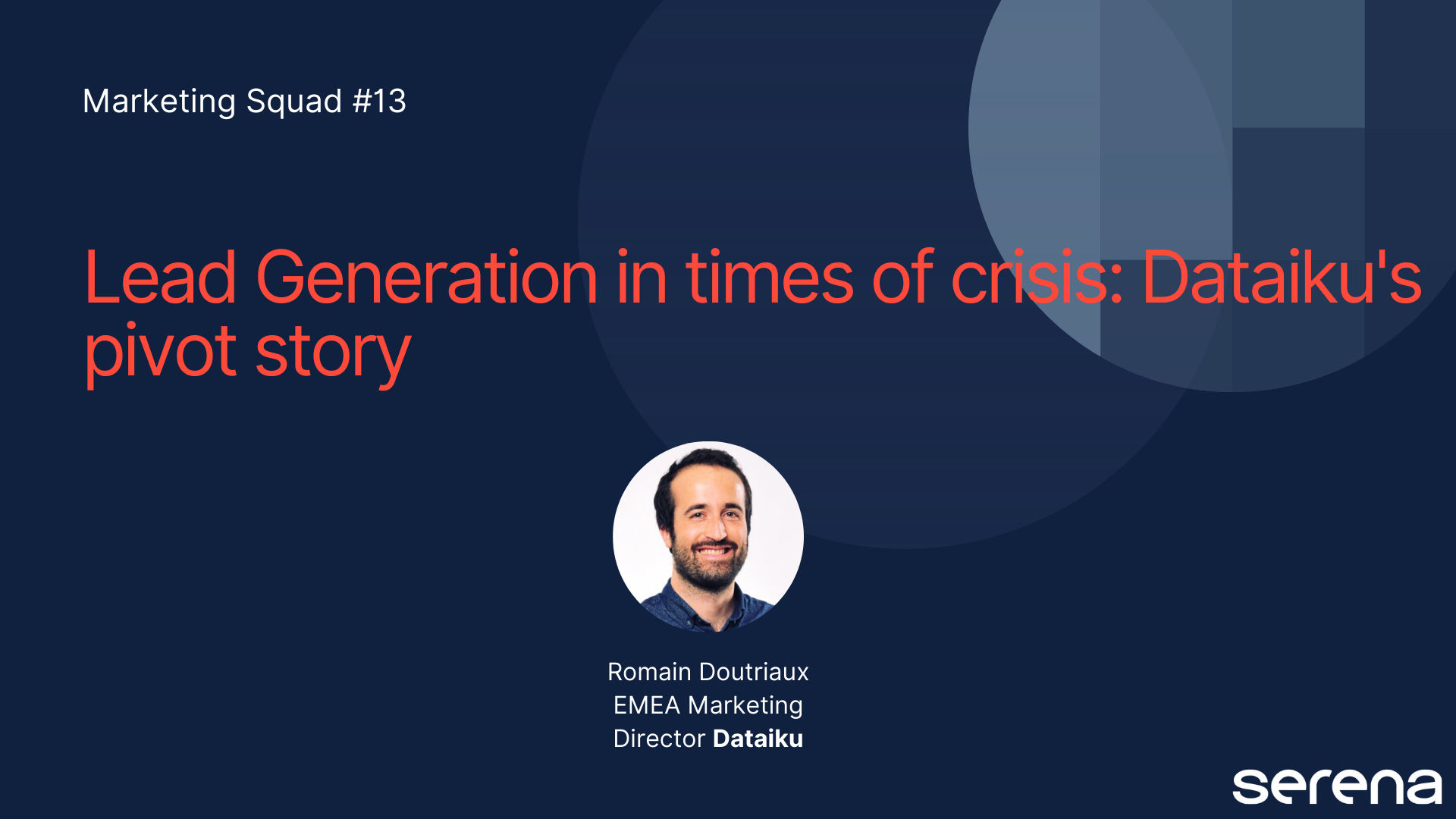 Lead Generation in times of crisis: Dataiku's pivot story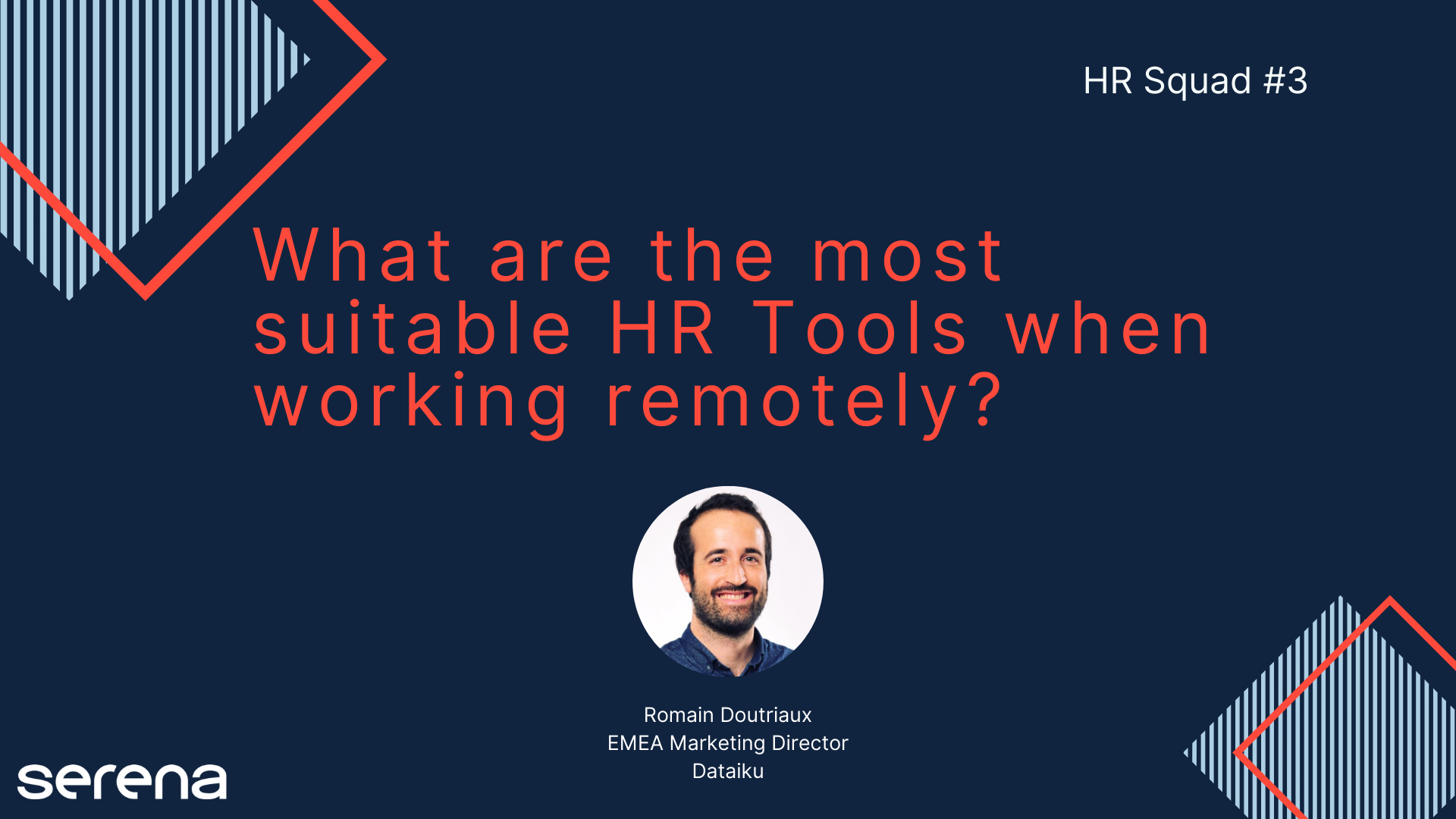 What are the most suitable HR Tools when working remotely?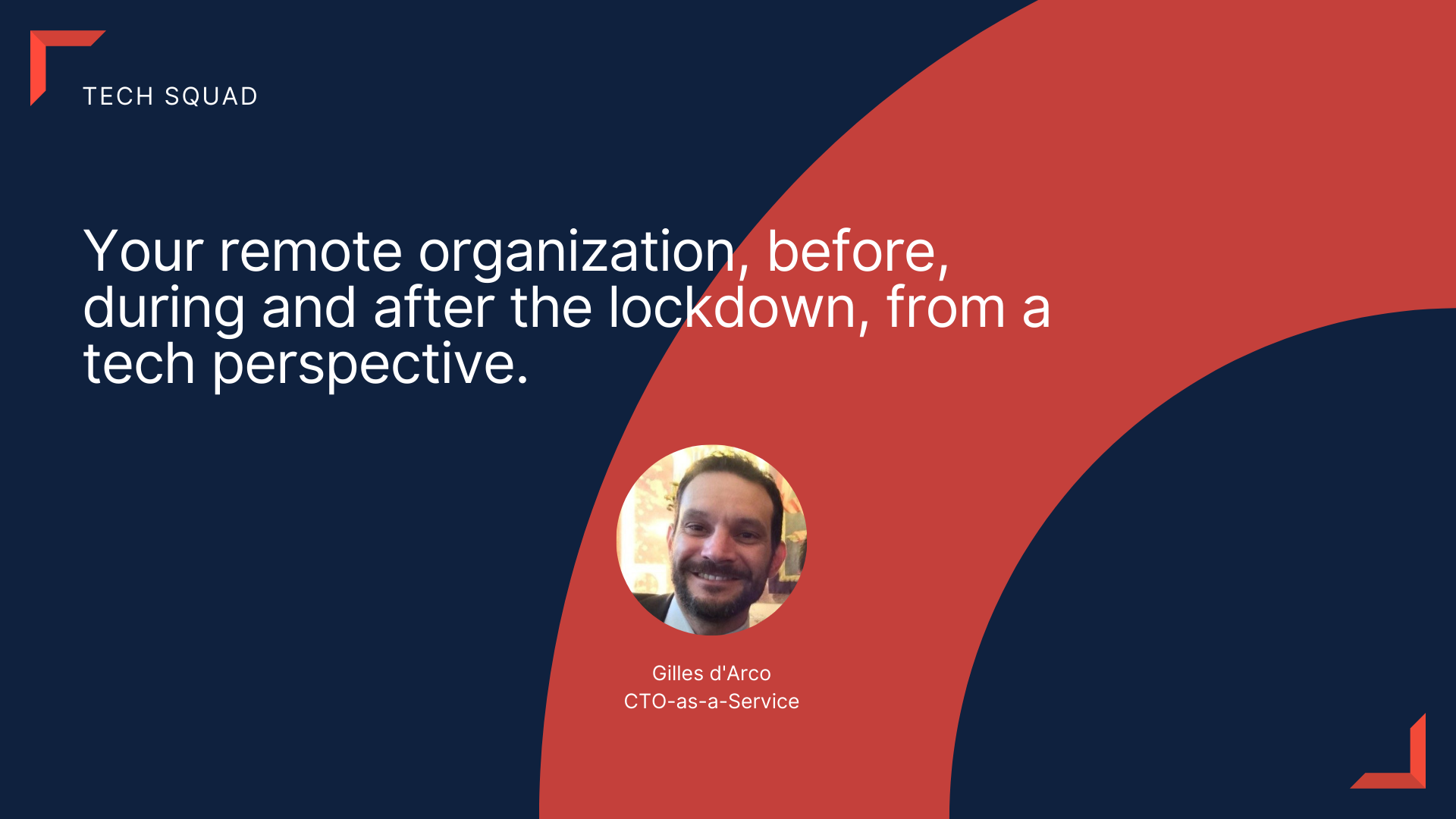 Your remote organization, before, during, and after the lockdown, from a tech perspective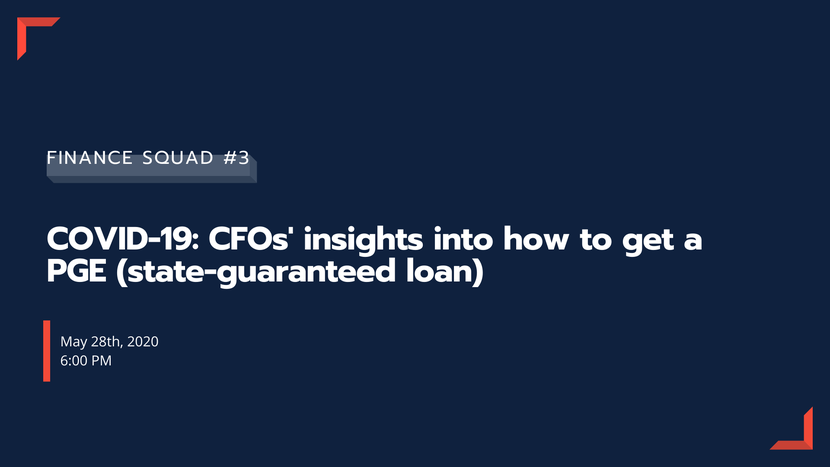 COVID-19: CFOs' insights into how to get a PGE (state-guaranteed loan)