AI & Data, SaaS
Alkemics
Connects brands and retailers through smarter product data for today's omni-channel shoppers
Alkemics is the supplier collaboration platform for omnichannel retailers, enabling them to manage business relationships with suppliers to discover, list, and market all products from one single and secure platform.
Today's retailers face challenges to meet evolving consumer needs like differentiating their assortment, achieving operational excellence to speed up time-to-market, providing their customers with an omnichannel and personalized shopping experience.
To face these challenges, Alkemics enables buyers to discover new suppliers and new products, and also to accelerate their go-to-market while reducing data quality errors. Alkemics also supports teams in the development of sustainable relationships with suppliers to enrich shopper experience.
Alkemics started with the Grocery sector, and thanks to its flexible data model, is opening new verticals: Out-of-Home, DIY, Health, Travel Retail, and Cosmetics.
Currently operating in France and in the UK, Alkemics is expanding in Europe.
Back to portfolio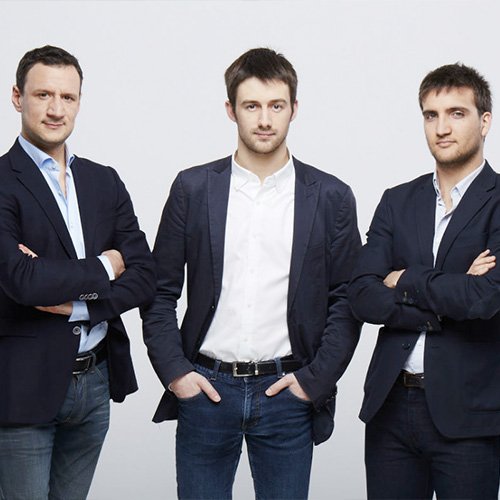 Partners involved