Investment team
Xavier Lorphelin
Discovered the internet at 24 and the world of startups in 1995, in San Francisco, when Yahoo! was off to a blazing start and all Stanford students were using their search engine to surf the web.
From attending Yahoo!'s private soirées, realized that being an entrepreneur is above all a state of mind.
Worked in Silicon Valley for Flextronics and set up several production lines for Cisco. Also learned how to program java and got involved in creating and bootstrapping JSource, a startup specialized in embedded software for smart cards and payment systems. Took the big leap after these experiences.
Deeply convinced that entrepreneurship is also about whom you meet. Have worked with Marc and Philippe for almost 20 years. Together, we co-founded the Parisian incubator Kangaroo Village in 2000, and Serena in 2008, driven by a shared passion for entrepreneurship.
Love being a VC. Actually, have been investing in SaaS companies for 15 years with many success stories like Dataiku, Launchmetrics, and Alkemics.
 A huge admirer of all the entrepreneurs I have worked with these past 20 years, and truly committed to them and their success.
Back to team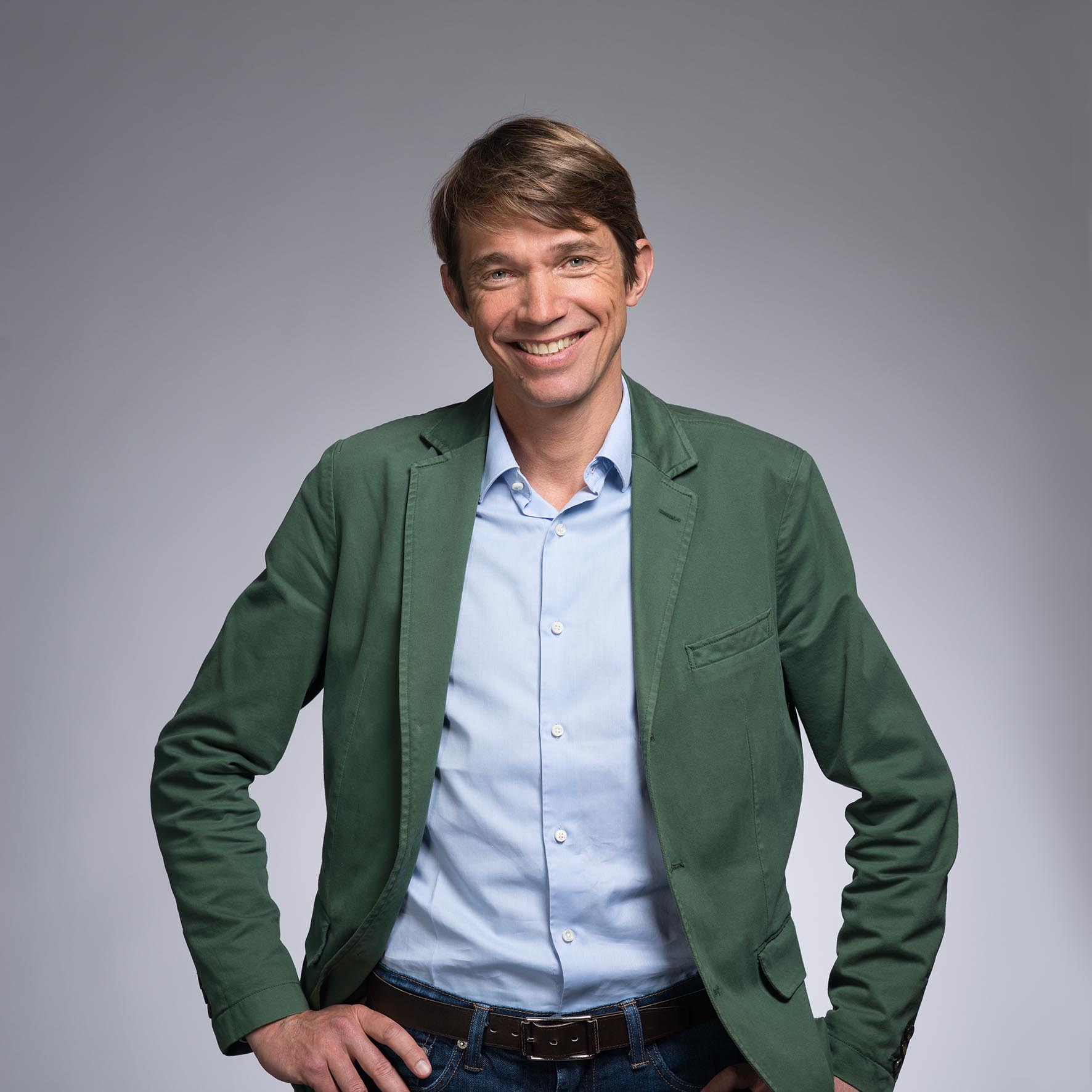 Applied AI
Climate Tech
Nature Tech
Non-profit
SaaS
SiliconValley
Tech