AI & Data, SaaS
Dataiku
Leader in Enterprise AI, Dataiku reached unicorn status in 2019, four years after our investment in their seed round.
Dataiku is the centralized data platform that moves businesses along their data journey from analytics at scale to enterprise AI.
By providing a common ground for data experts and explorers with a repository of best practices, with shortcuts to machine learning and AI deployment/management, and with a centralized, controlled environment, Dataiku is the catalyst for data-powered companies.
Customers like Unilever, GE, and Comcast use Dataiku to ensure they are moving quickly and growing exponentially along with the amount of data they're collecting.
By removing roadblocks, Dataiku ensures more opportunities for business-impacting models and creative solutions, allowing teams to work faster and smarter.
Back to portfolio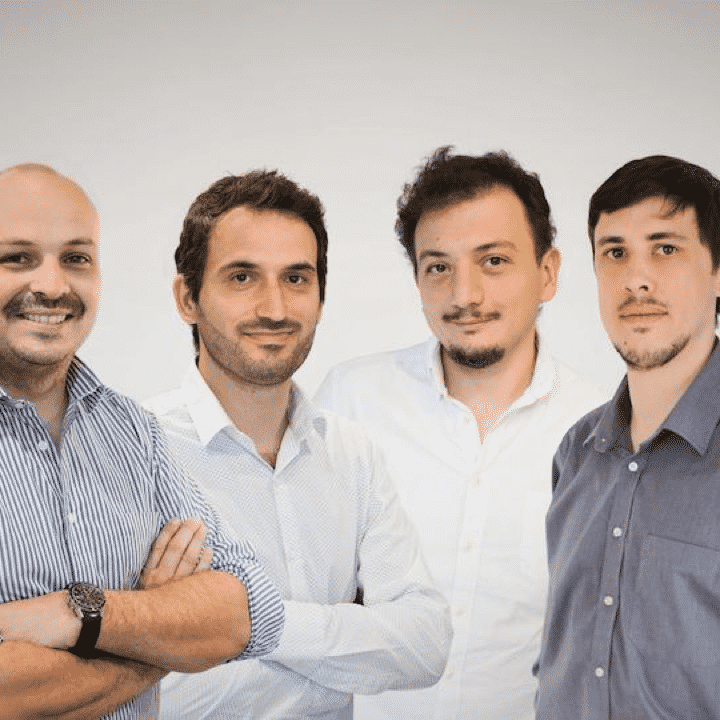 Partners involved