Electra
Electra reinvents electric car charging with a network of ultra-fast stations and a simple user experience
As the transition to electric cars accelerates, 68% of users are not satisfied with the charging stations open to the public.
To make charging as easy as filling up with gasoline, to save time and provide comfort to motorists, the French company Electra is deploying a connected, reliable, and ultra-fast (15 to 30 minutes maximum) charging network in all the major cities of France. Offering this simple and digitized charging experience will enable a faster switch to electric cars.
Electra was founded by three experienced entrepreneurs with a passion for electric mobility: Aurélien de Meaux – CEO, Augustin Derville – CDO, and Julien Belliato – COO. Their objective is to set up 1,000 stations by 2030.
Back to portfolio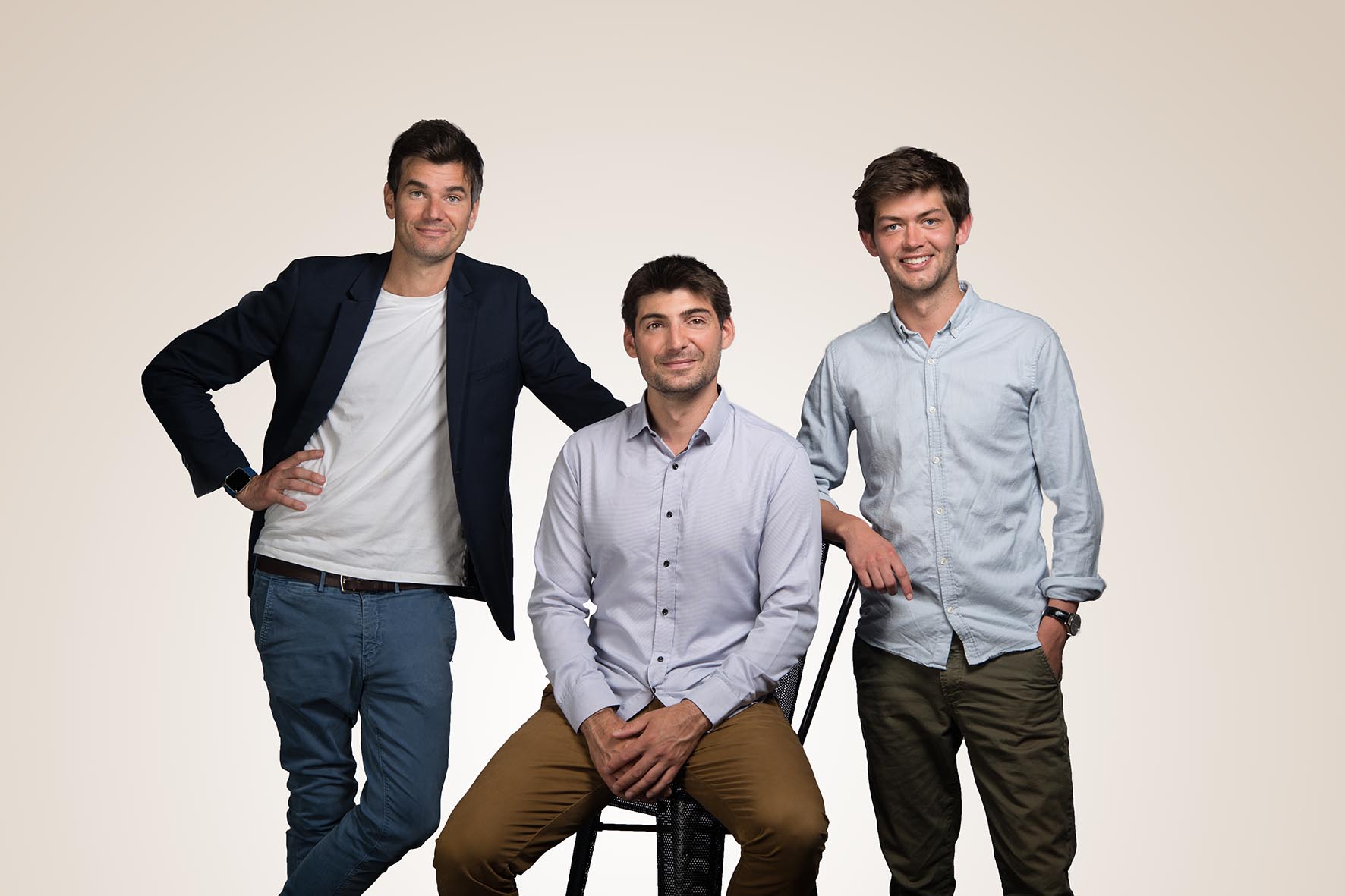 Founders
Aurélien de Meaux
Julien Belliato
Augustin Derville
Partners involved