Investment team
Paul Moriou
Paul joined Serena in January 2020 and serves as Principal.
He has been involved in a dozen investments and actively supports portfolio companies such as Acheel, Descartes, Electra, Pelico, etc.
Paul previously worked as a seed investor at Kerala Ventures in Paris and as a strategy consultant at PwC in Southeast Asia.
Paul has lived in France, the US, the UK, Spain and the Philippines, and graduated in 2019 from ESADE Business School (Spain) and Warwick Business School (UK).
Back to team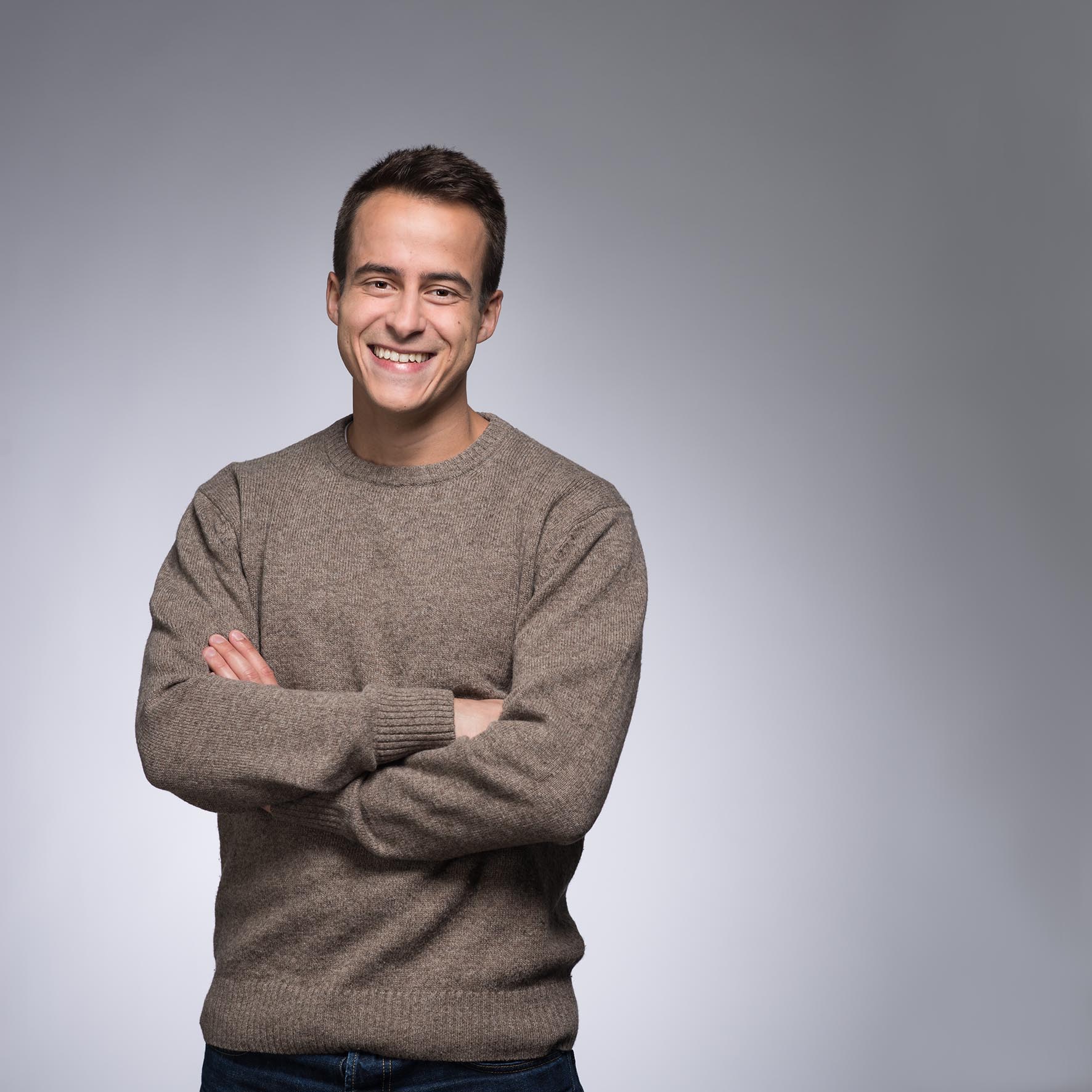 Climate
Consumer
Enterprise Software
FinTech
Insurtech