Operating team
Émilie Benayad
After graduating from a French Business School, decided to start my career by taking care of People.
Spent more than 10 years managing HR in companies of all sizes (from startups to multinational companies), addressing very different industries and services.
Also spent 6 years abroad in Spain and Morocco to discover new cultures, people, ways of life… an excellent shortcut to become more mature and to challenge your certitudes.
In January 2020, joined Serena as part of the Operating Team to practice my job differently, supporting our startups in their People projects, ambitions, and sometimes issues.
So happy to help deliver Serena's promise: « Your VC should work for you, not the other way around ».
Back to team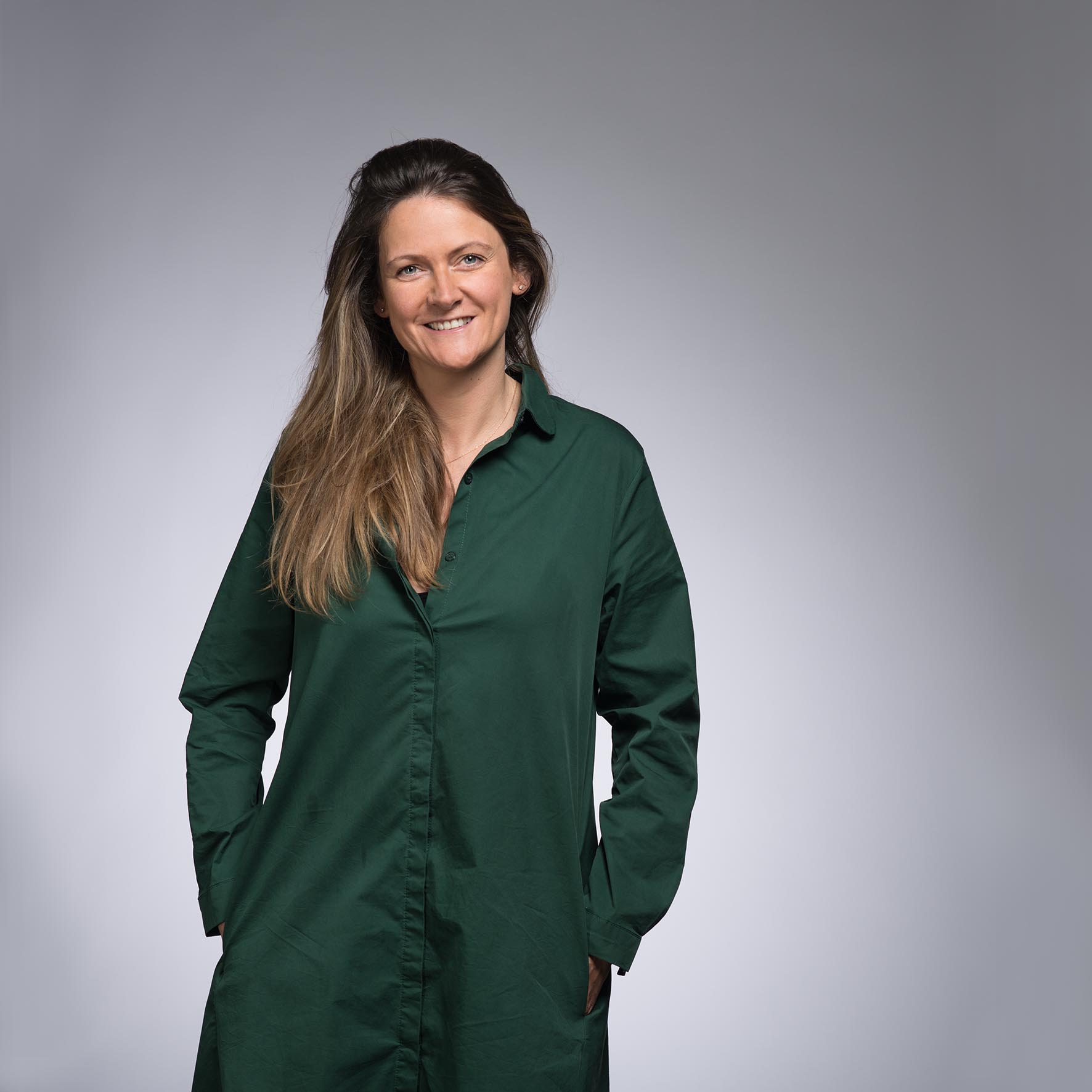 Compensation&benefits
Employer Branding
Governance
Legal
M&A
Organization
Scale
TalentAcquisition
TalentRetention