Gaming
Powder
Powder aspires to become the camera of the Metaverse. People increasingly live online, in games, and it hopes to allow them to capture their highlights here for perpetuity.
Powder is building the video infrastructure of social gaming, an ultimate companion app that provides all gamers with the necessary tools to create and share creative gaming content, whether their purpose is of creative, social or competitive nature.
Powder officially launched on the App Store on April 10th, 2020; ten months later, in February 2021, the platform has over 1.5 million downloads, with most of them coming from the US. Powder lets gamers import game clips recorded on mobile (iOS, Android), PC, and consoles (Xbox, PlayStation, Switch). An equal volume of content comes from each platform.
Powder utilizes proprietary machine learning technology to enhance gamers' experience by automatically finding video highlights in their gameplay and showcasing their content to like-minded gamers, culminating in clans' creation on the platform.
Back to portfolio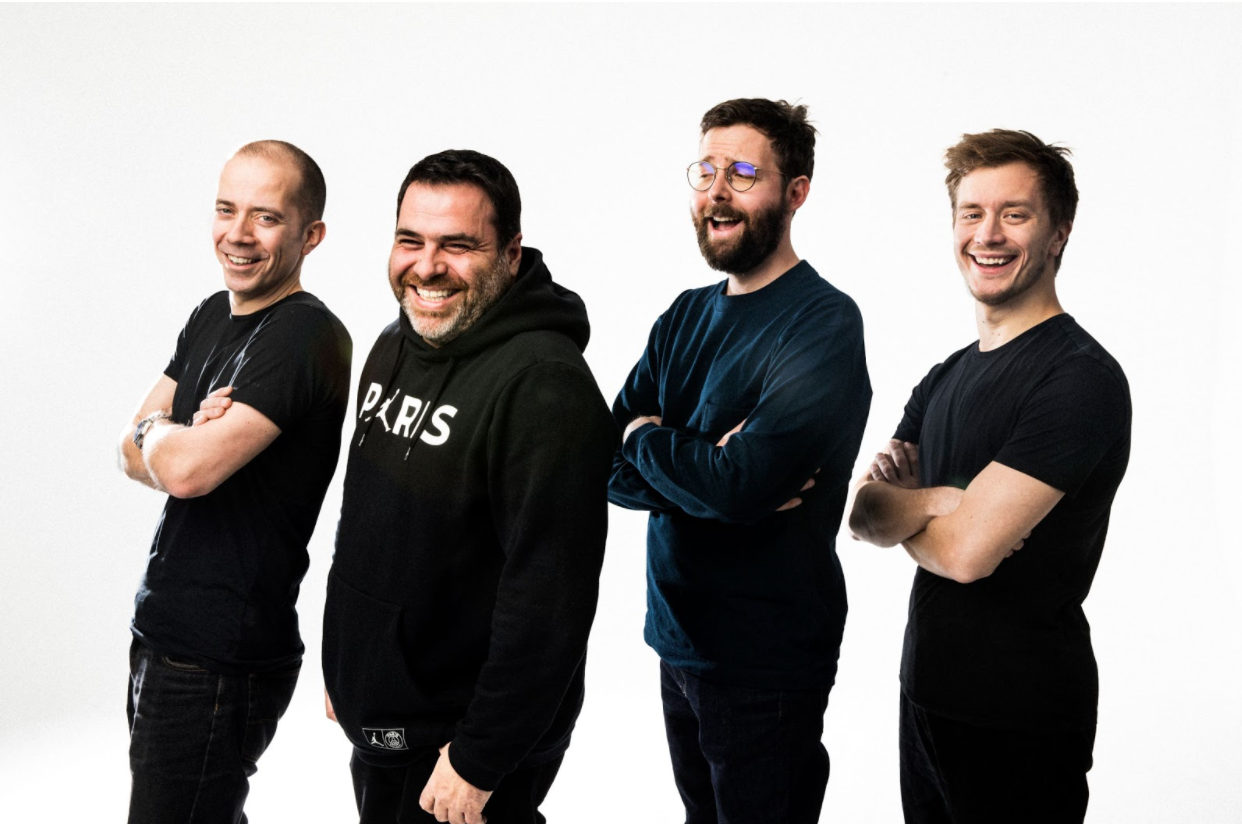 Founders
Barthélémy Kiss (Chief Growth Officer)
Yannis Mangematin (Chief Content Officer)
Christian Navelot (CTO)