EdTech
Educ-up
Promoting Education for All
Educ-up is a social and solidarity-driven startup that works towards ending social and educational inequalities by unlocking the potential of children. Since its inception in 2016, Educ-up has been committed to fostering an inclusive educational vision based on the individual needs of each child. Inspired by the principles of Maria Montessori, the startup offers innovative concepts to enable all children, including those from lower-income backgrounds or with disabilities, to learn and make positive contributions to society.
Indeed, Educ-up's approach goes beyond the home environment with Domissori, an educational childcare service that facilitates educational continuity and supports both the child and their parents. Accessible to all families, including those with moderate or precarious incomes, its mission is to promote curiosity, autonomy, and confidence in children.
Its second project, Edacademy, an online training institute, supports parents and early childhood professionals in their educational roles, fostering co-education and personal growth for all.
Through its social and educational initiatives, Educ-up aims to create value for children, parents, and early childhood professionals by providing personalized support and encouraging lifelong education. The ultimate goal is to enable every child to reach their full potential and promote education for all, while combating social and educational inequalities.
Back to portfolio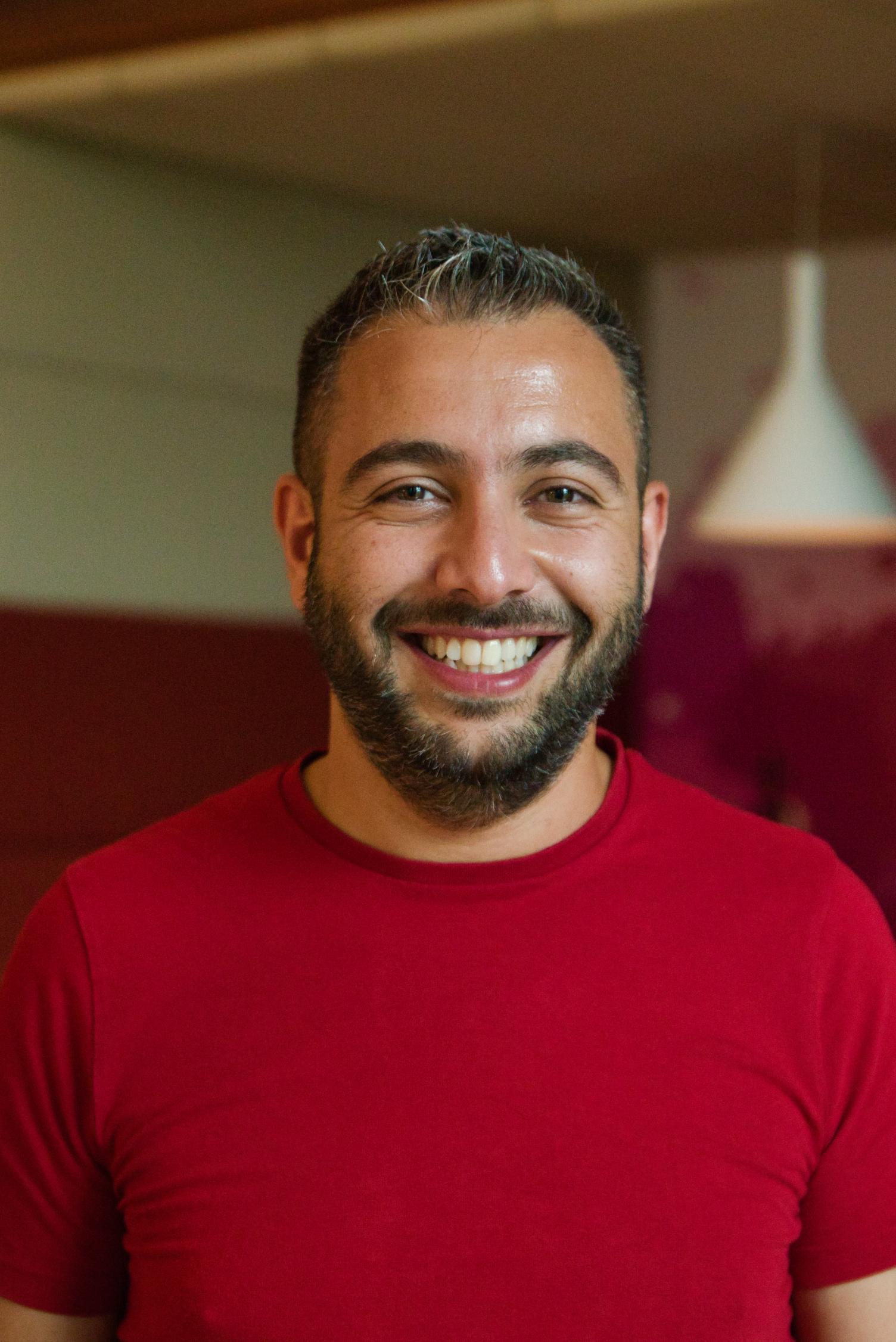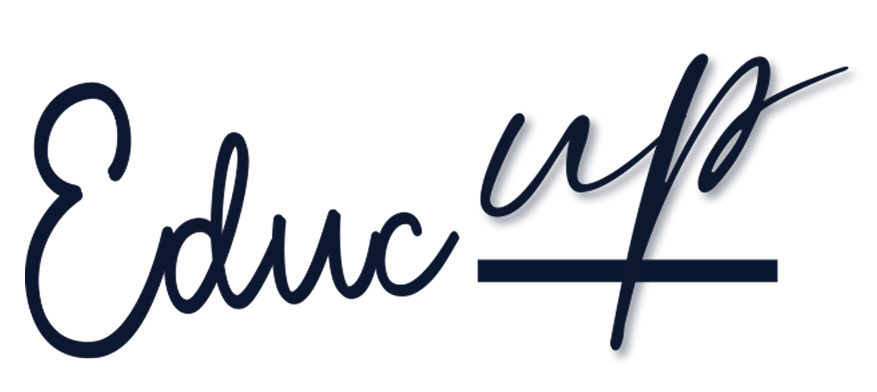 Founders
Education
Social Equality