Investment team
Margaux Bussiere
Didn't grow up thinking that I would work with entrepreneurs, saw myself more as a designer or an architect. I realize that I do this job for similar reasons: to enable pioneering entrepreneurs to turn stories into reality and build more sustainable and inclusive societies with them.
Graduated from an MS in corporate finance at EMLYON and trained by the greatest of tech (@Partech) and social entrepreneurship (@inco and @makesense), I am convinced that our ecological and social transition will not happen without new models and ideals.
We all have a role to play, I found my place with social entrepreneurs. I dedicate a lot of time and energy to finding and supporting project leaders who want to do better and differently. You can also count on me to explore new ways of doing (investment, management, society, etc.), ask the right questions, and structure ideas.
Glad to work with Serena and build a new vision of innovation and investment together.
Back to team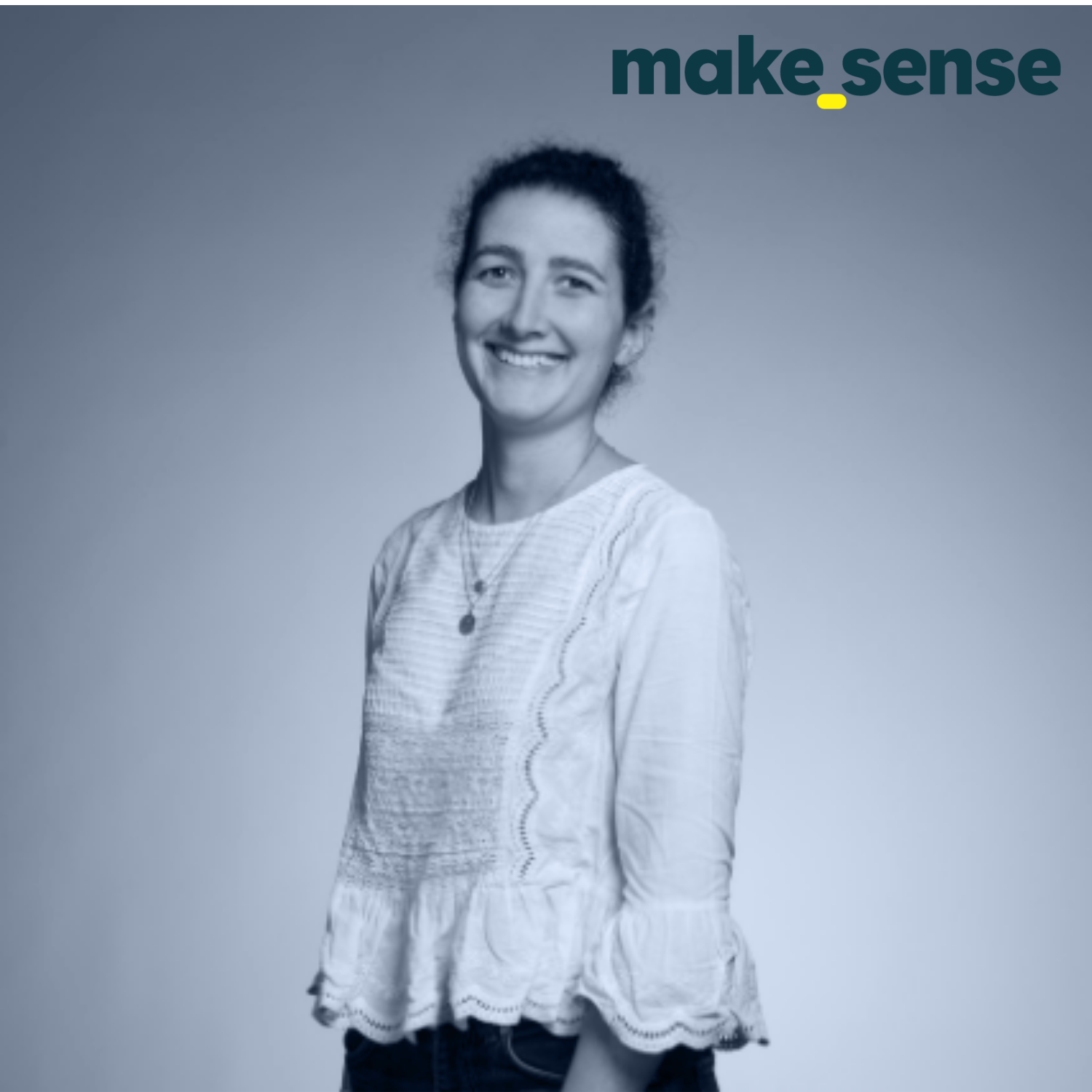 Associate at makesense fund Associate at Racine²
AgTech
EdTech
HealthTech
Impact