SaaS
Bonitasoft
The open source Business Process Management-based application development platform
Bonitasoft helps innovative companies worldwide reinvent, automate, and gain deep insights into their business processes.
Bonitasoft's Bonita Digital Process Automation platform enables collaboration between professional and citizen developers to rapidly deliver automation projects and applications using best-of-breed DevOps methodologies and tools.
With an ecosystem of more than 150,000 members and customers in 75+ countries, Bonitasoft provides the most widely used open-source and low-code platform for business process automation.
Back to portfolio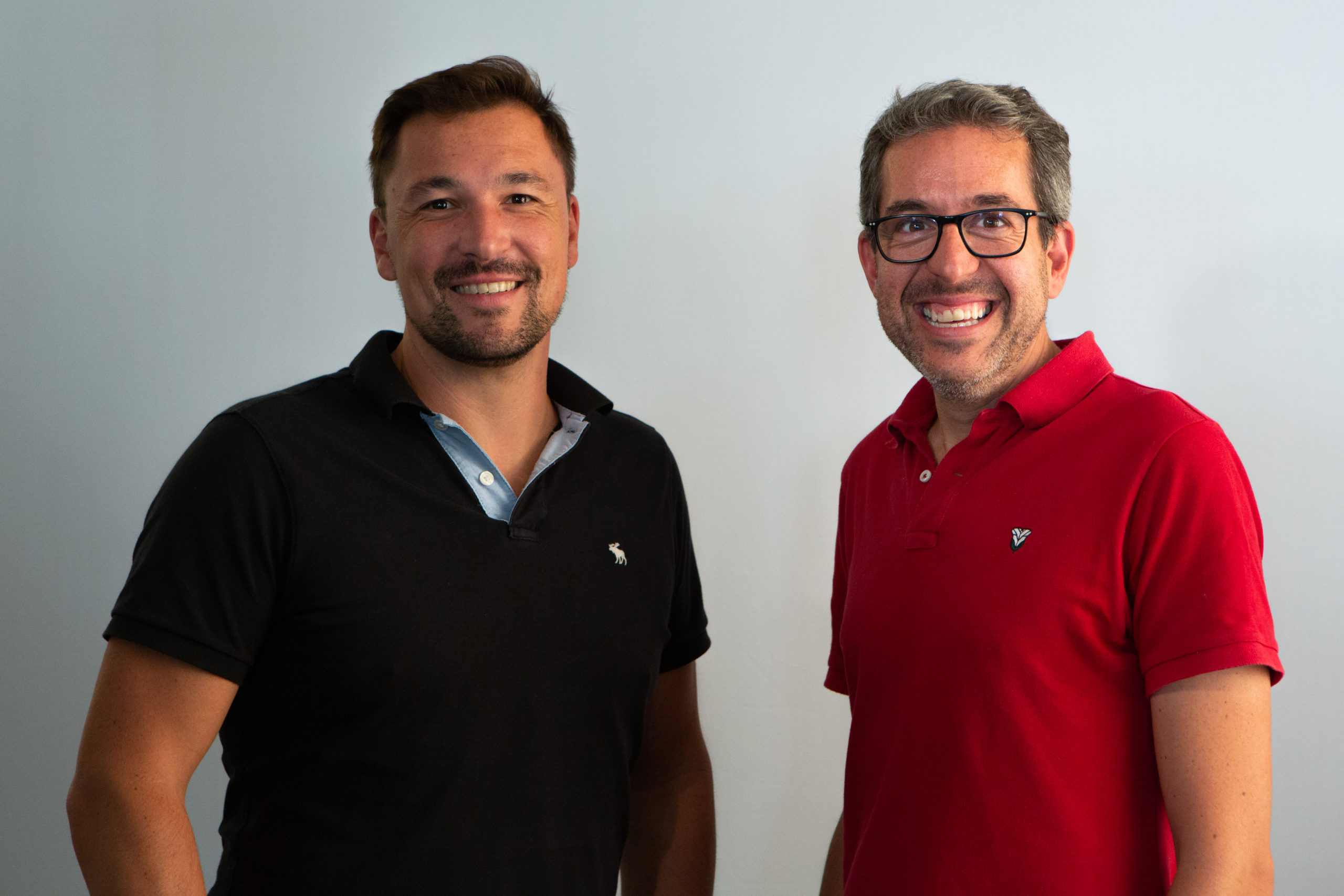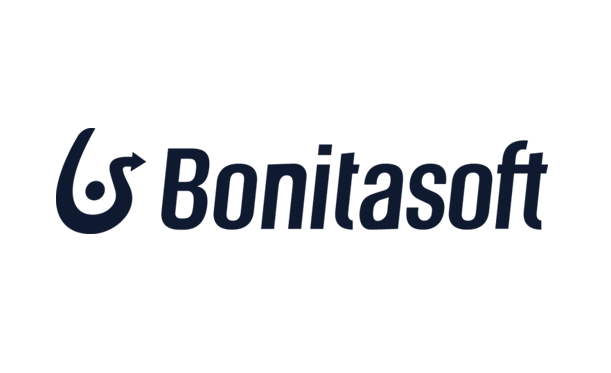 Partners involved