Investment team
Bertrand Diard
Above all a serial entrepreneur. Has always been convinced that innovation leading to technological breakthroughs can bring changes for society and that data will be at the heart of tomorrow's technology.
Co-founded Talend with the aim of making data access and management faster and better by democratizing technology. Led the organization until the company's IPO. Felt very lucky to experience this incredible human adventure, from its launch and growth to its international development, fundraising, building of an outstanding management team, that led Talend to become one of the French success stories to have entered the Nasdaq stock exchange.
Launched Serena Data Ventures with the Serena Team in 2017, the first fund specialized in Big Data and Artificial Intelligence, based on the conviction that data (and its use) were fueling major trends as of yet undetected by the European VC ecosystem.
Former President of Tech in France (professional organization for software and internet companies), active investor, active board member of the Galion project, and chairman and co-founder of Syroco, a scientific and technical laboratory developing solutions and applications enabling players in the transportation and energy sectors to meet the economic and environmental challenges they face.
Back to team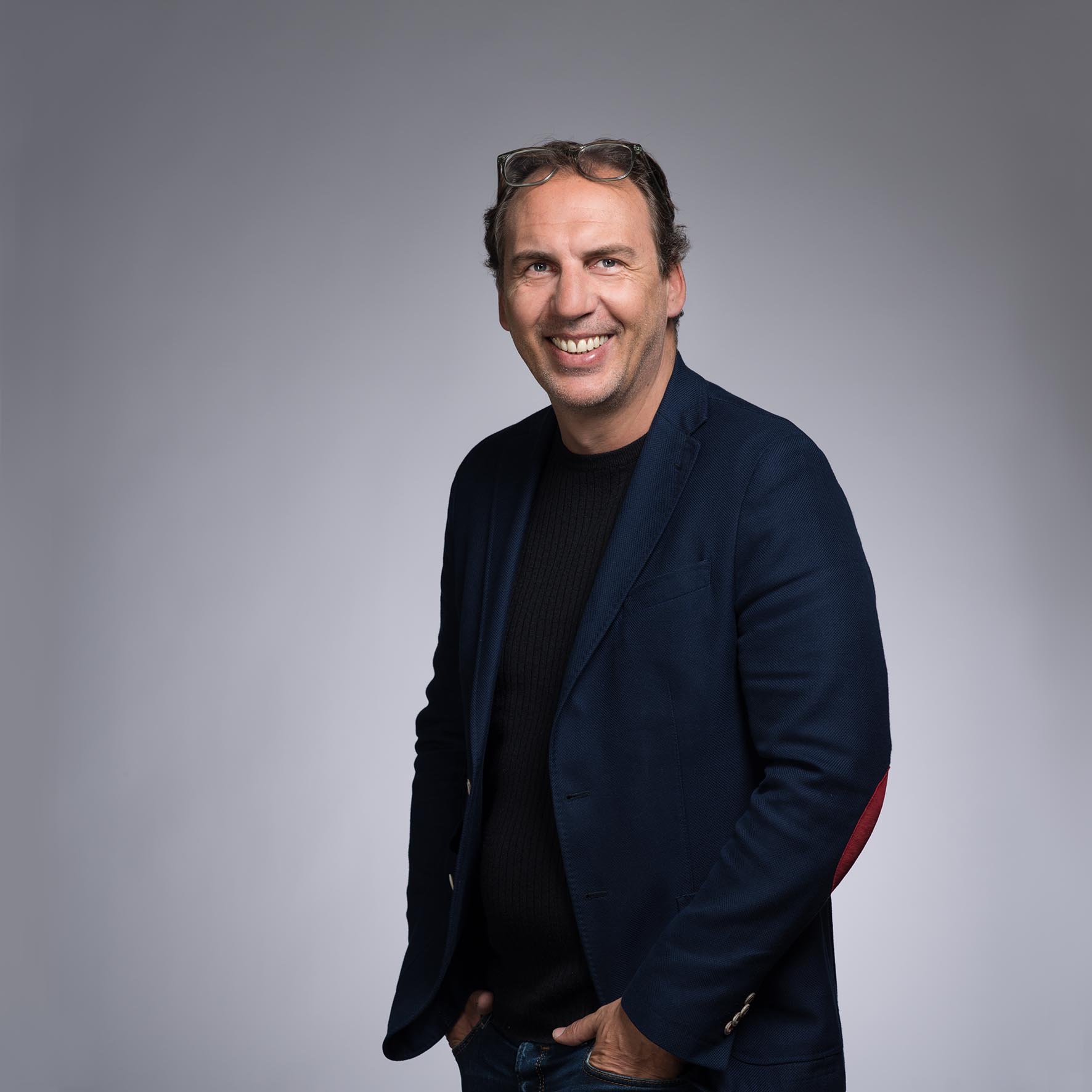 AI
Blockchain
Data
DevTool
Enterprise Software
IPO
NASDAQ
Unicorns