AI & Data, SaaS
CybelAngel
CybelAngel explores the deep web to protect major firms from costly data leaks.
CybelAngel is a leading digital risk management platform providing enterprises with actionable threat intelligence that enables effective remediation and improved cybersecurity.
By leveraging artificial intelligence and proven machine learning capabilities to monitor, detect, and manage digital risk across all layers of the Internet, CybelAngel helps organizations protect their intellectual property, brand, and reputation.
Every day, CybelAngel detects data leaks that others don't.
Back to portfolio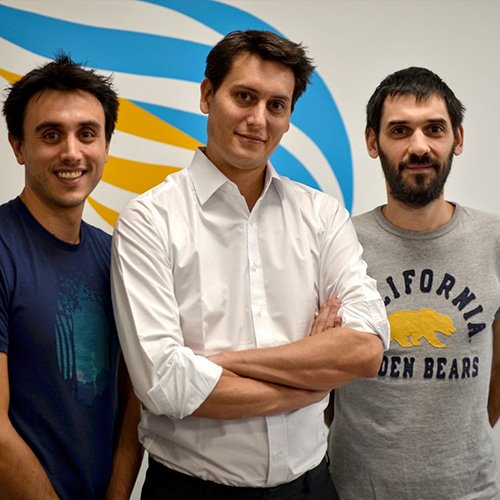 Founders
Matthieu Finiasz
Partners involved