Investment team
Floriane de Maupeou
Early during my studies and then while at EMLyon, supported and challenged friends who were launching their start-ups. Since then, one has internationally expanded his bio-cosmetics product range, another went through YC to accelerate and develop his Fintech product, and the last recently signed a contract with a French major drinks distributor to retail his premium soft-drinks.
Started my career @Roland Berger as a VC analyst in charge of developing a services-for-equity fund co-created with Groupe Les Echos / LVMH. Next, strengthened my skills in fundraising support for start-ups as a strategy consultant. Through this, realized that sharing risks with entrepreneurs was the most exciting thing to me !
Really impressed by "doers" and their total daily commitment to making their dream come true. Love betting on ambitious entrepreneurs but not only. Passionate about horse racing, with a double hat: recent thoroughbred breeder and exercise rider at the weekend !
Joined Serena to dedicate all my time to French entrepreneurs whose ambition is to scale their venture and create value in a meaningful way, resulting in a positive impact !
Back to team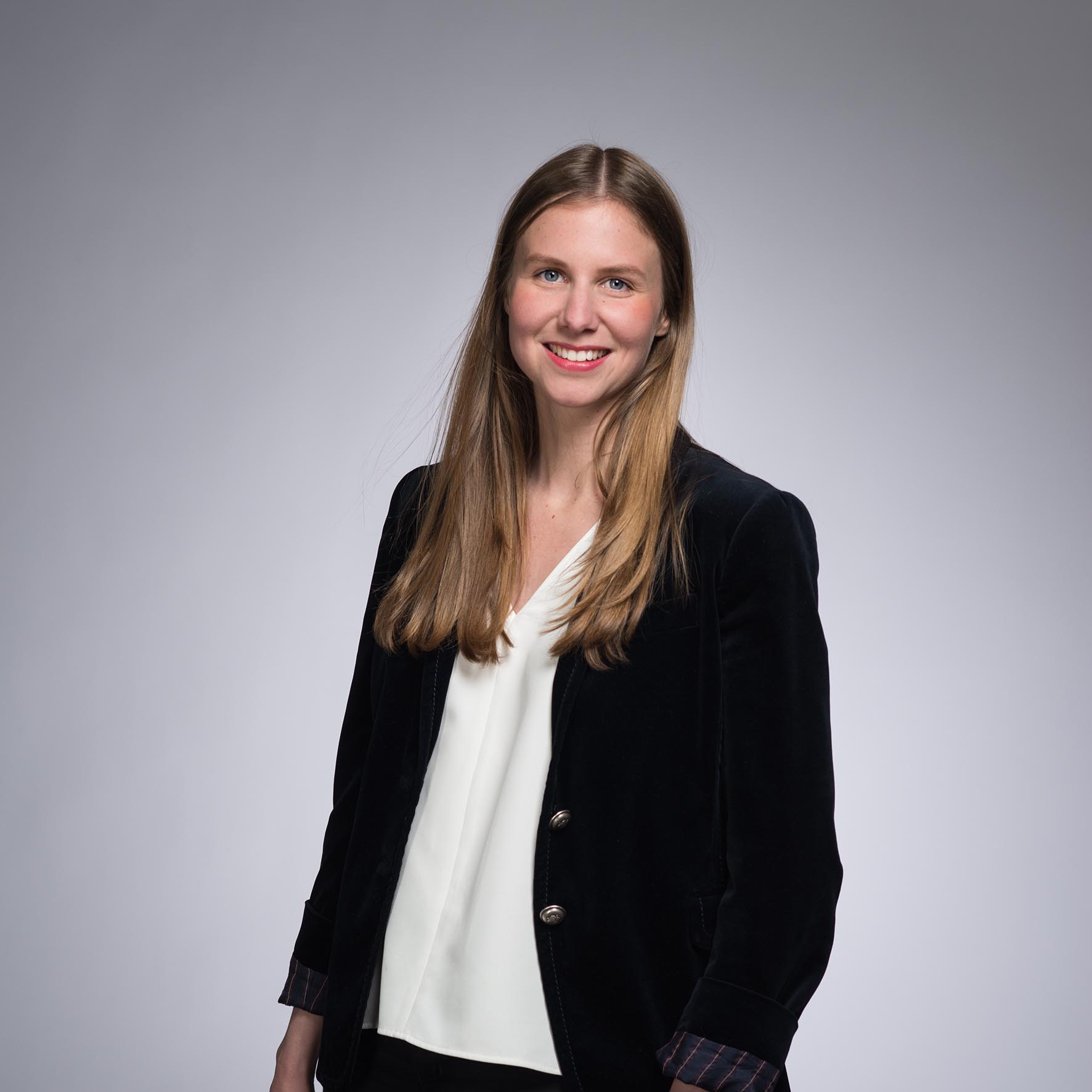 AI
Data
DeepTech
GreenTech
HealthTech