Investment team
Floriane de Maupeou
Started my career at Roland Berger as a VC analyst and next, strengthened my skills in financial advisory and fundraising support as a strategy consultant. Also learned startups operations when supporting friends in launching and scaling their startups in different sectors.
Joined Serena in 2021 within Data Ventures' team to invest in deep technologies at seed and pre-seed stages. Drawn to complex and transformative technologies and passionate about understanding low layers in data infrastructure, artificial intelligence, blockchain and quantum computing stacks. Really impressed by entrepreneurs's commitment to making their dream come true.
Excited by taking risks but not only with entrepreneurs. As a race horse owner and breeder, dedicate my personal time to building great stories with thoroughbreds to experience incredible adrenalin and indescribable emotions.
Back to team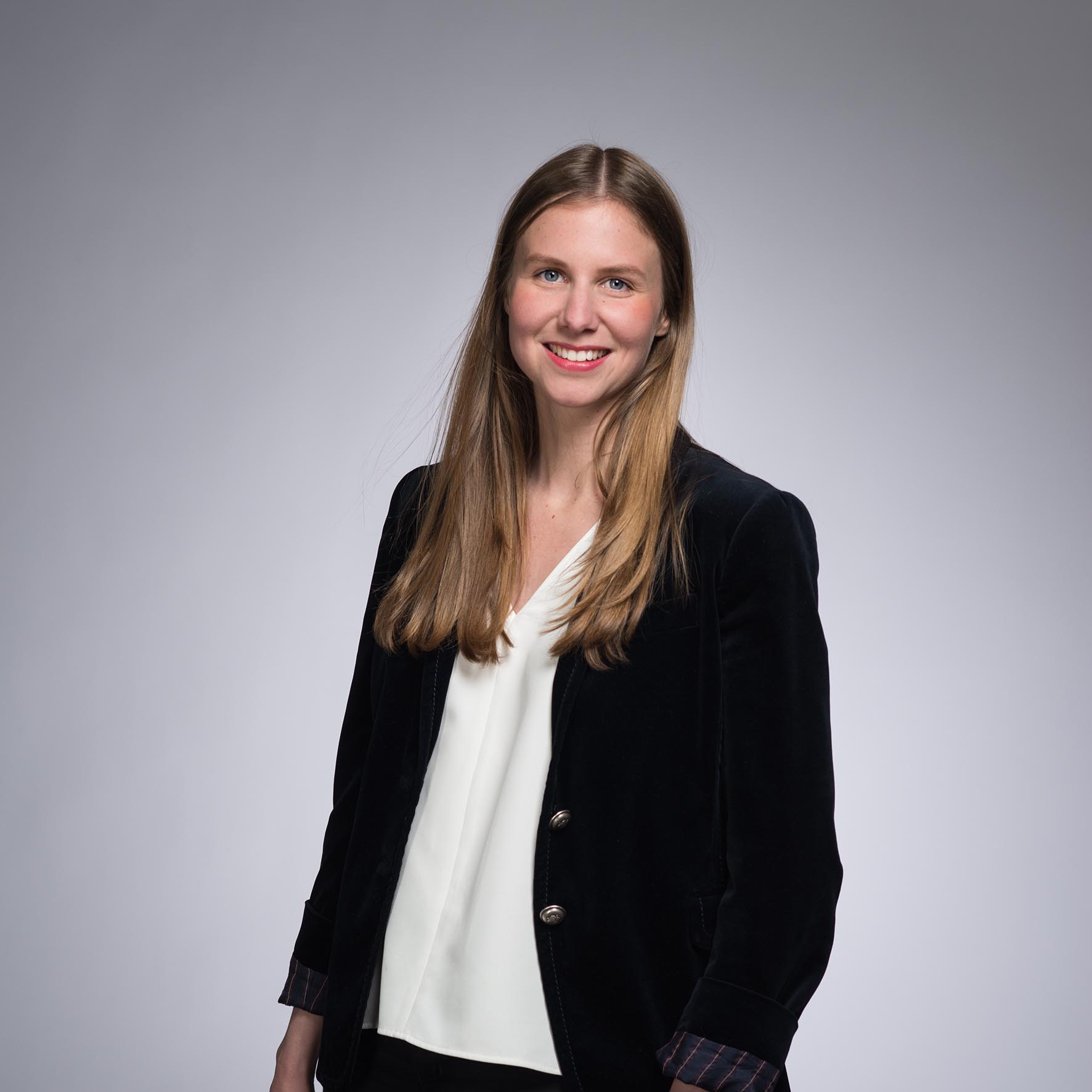 AI
Blockchain
Data
DeepTech
DevTool
GreenTech
HealthTech
Infrastructure
Quantum Computing