Fintech & Insurtech
iBanFirst
Founded by the former CEO of Saxo Bank, iBanFirst revolutionizes international payments for companies. The company has raised over $51 million to date.
Founded in 2013, iBanFirst provides businesses with an internationally optimized financial services platform, combining technological, financial, and regulatory expertise.
Since its inception, iBanFirst has raised 25 million euros to become the European leader in financial services for companies with global business operations. Licensed by the National Bank of Belgium, iBanFirst is the only online service that creates personalized IBANs in 25 currencies.
Today, the company has offices in Paris (HQ), Amsterdam, Antwerp, Berlin, Brussels, and Dijon and it has 150 employees.
Having already won several awards, iBanFirst was named "Fintech scale-up" of the year 2018 in Belgium and is part of Deloitte's recognized "Technology Fast 50."
Back to portfolio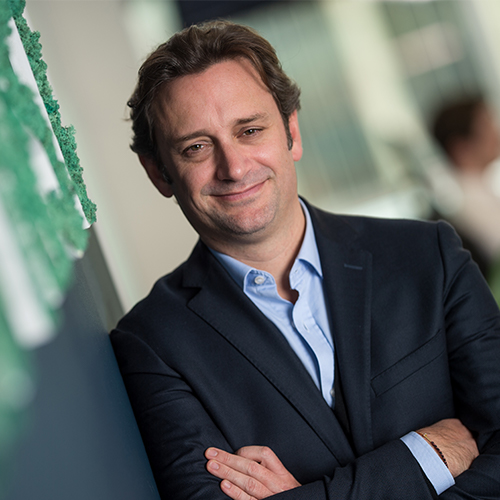 Founders
BtoBBanking
FinTech
Insurtech
Partners involved