AI & Data
Uptime
The leader in predictive elevator maintenance
Uptime is an elevator maintenance company founded in 2016 by Augustin and Amaury Celier. Its predictive maintenance technology guarantees the best service for building managers.
Uptime's digital sensors can be connected to any elevator through 4G, allowing for updates in real-time and the sharing of the necessary information in order to avoid any type of failure.
Thanks to this trustworthy technology, technicians can work better.
Back to portfolio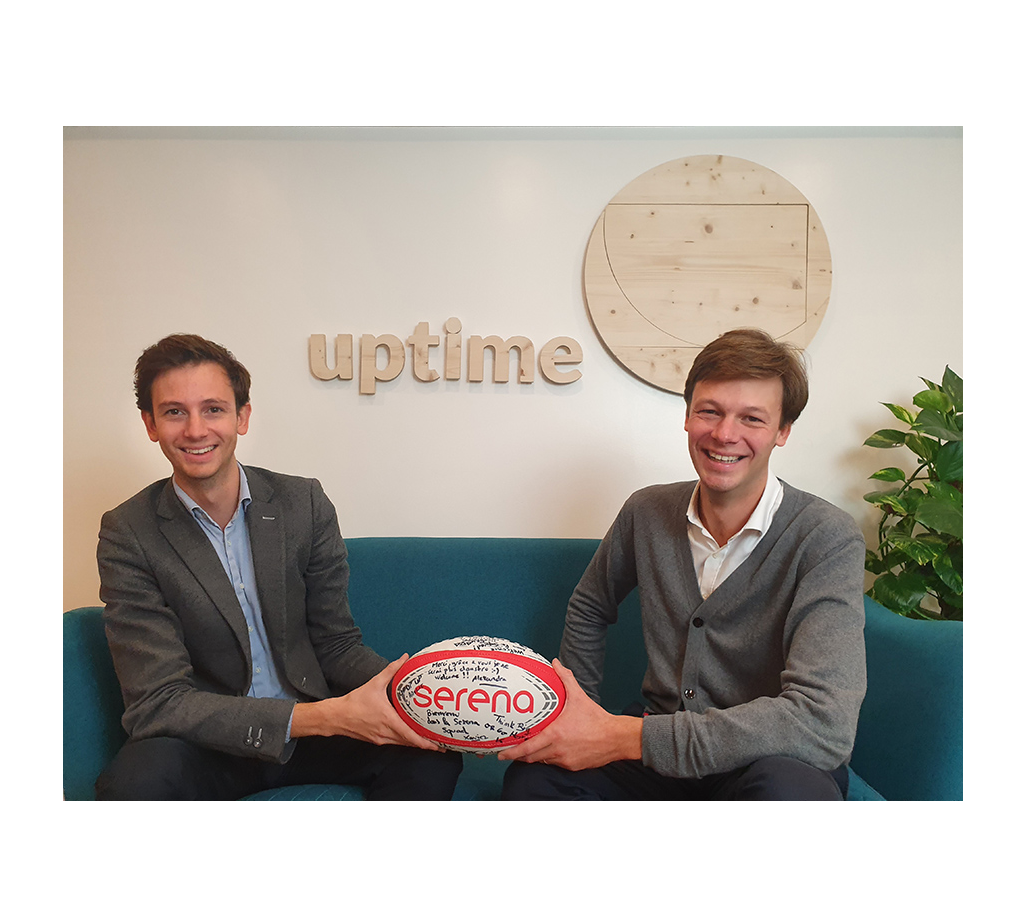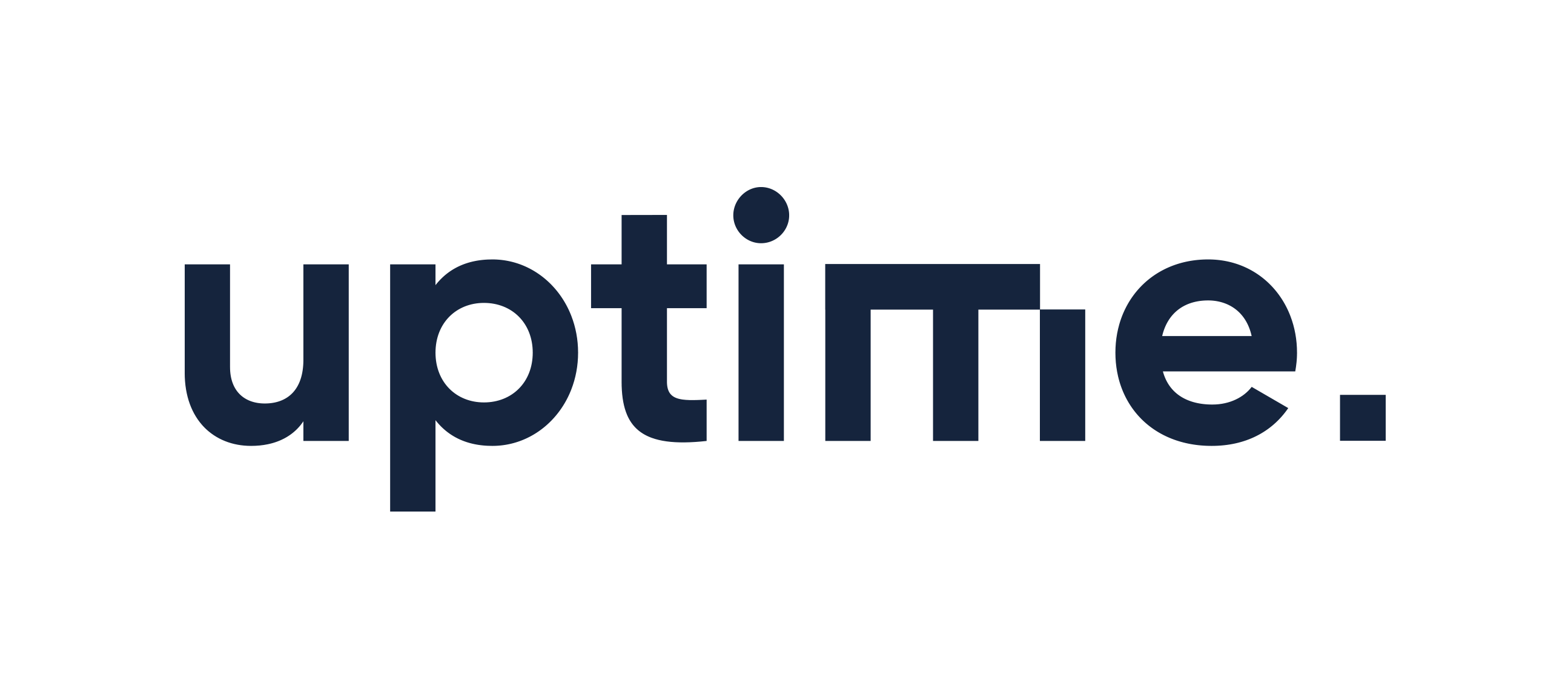 Partners involved