Operating team
Jérôme Stioui
Got into entrepreneurship at 23 while I was an HEC student.
Since then, had the opportunity to be CEO and co-founder of 3 startups: Directinet (acquired by IPT), Ad4Screen (acquired by Dzeta Conseil ) & Accengage (acquired by Airship). Went through fundraising roadshows, pivots, high growth phases, M&A, internationalization… and finally exits!
After my first exit, was lucky to become an Executive Board Member of a company listed on the London Stock Exchange in 2007. Discovered the beauty of SaaS models while in charge of the acquisition of an email marketing software company.
After my third exit in 2019, came the existential "what's next?" moment. Decided to share my best practices as well as the mistakes I had made along the way as an independent board member or advisor of various startups and mentor at HEC Incubator & Wilco Accelerator.
Was also pleased to serve as a Member of the 1st French National Digital Council.
During my 20-year entrepreneurship journey, worked with over 10 VC funds, and all of them promised but didn't deliver, support, and operational help as much as I expected.
Through a common connection, got to know Amélie Faure, Operating Partner @Serena, and was impressed by "the Operating Team Approach" she had put in place at Serena.
Joined the Serena adventure to work on operational matters with the portfolio's founders & C-levels so they can become their best selves when it comes to execution and operational efficiency.
Back to team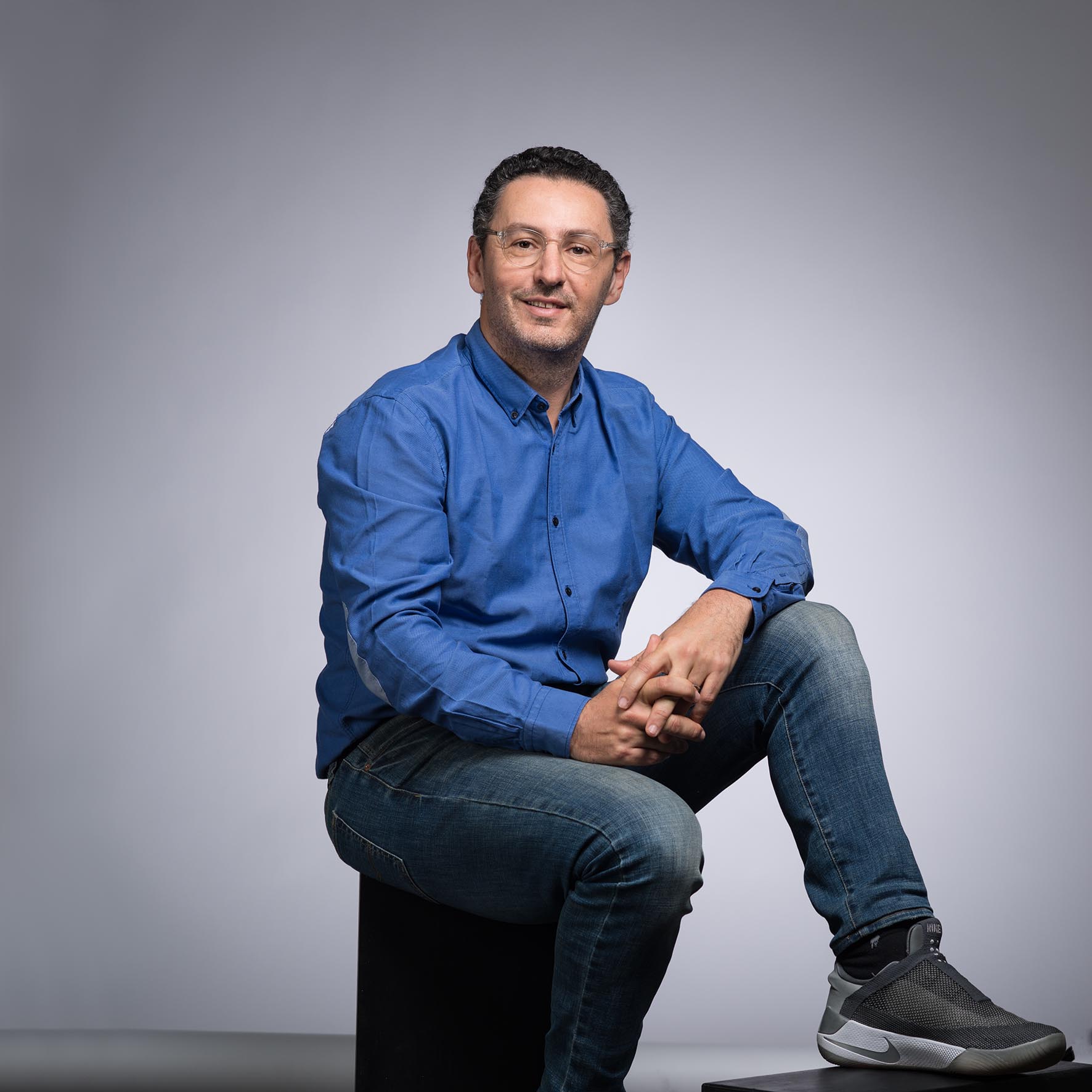 BtoB services
Enterprise Software
FinTech
Go-to-market
Mobile
SMB SaaS