Consumer, Gaming
8Sec
Game makers, game changers
Founded by two video game enthusiasts, Louis Giraud and Louis Croquet, 8SEC has been working in the hypercasual space since 2015.
The company went from laying the foundations of their processes to releasing Trivia.io in 2020.
The game, with a whole new take on the trivia genre, sat in the Top 10 of the App Store in the U.S for several weeks and keeps attracting new players.
With more than 16 million downloads generated over the first quarter of 2020 quarter, 8SEC is already looking forward to their next hit game.
Back to portfolio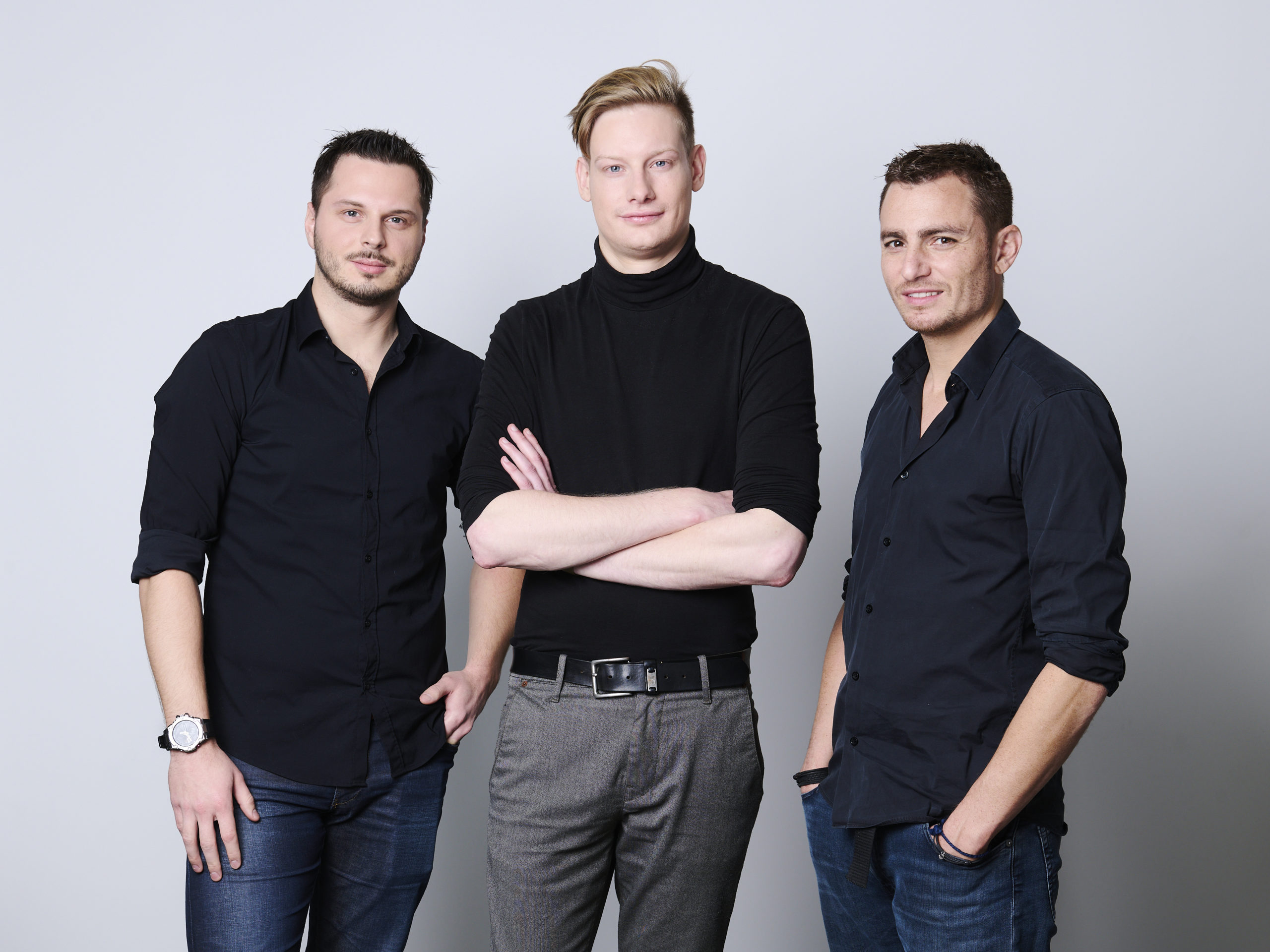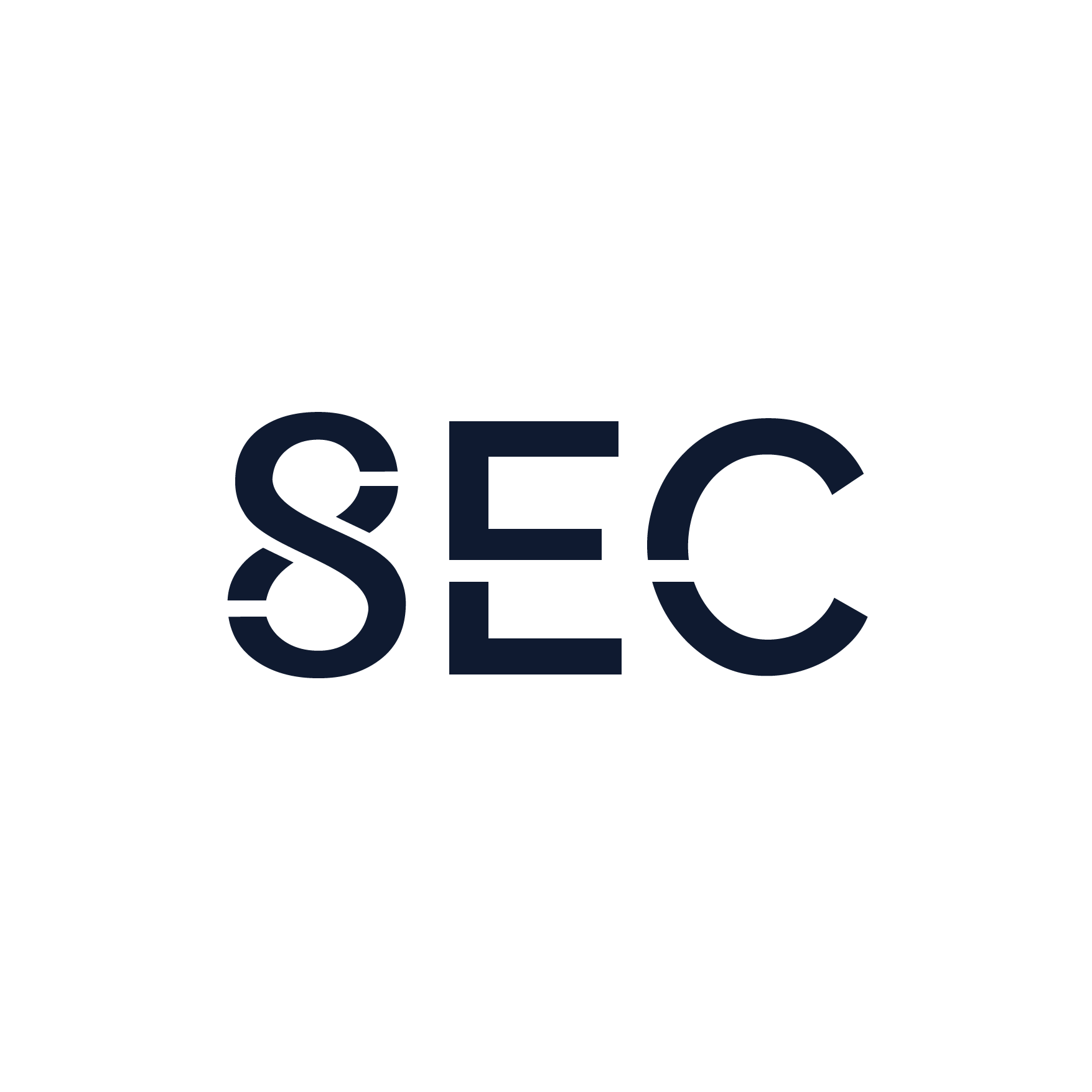 Partners involved