Marketplace, SaaS
Prestashop
The best open-source e-commerce platform solution
PrestaShop was founded in 2007 with a mission to provide world-class e-commerce software through open source innovation.
As the leading e-commerce platform in Europe and Latin America, PrestaShop allows everyone to create their own online store and develop it in pursuit of their own ambition.
Based on an open-source model, PrestaShop allows any merchant to operate an e-commerce project anywhere in the world, benefiting from a solution that can be fully customized and adapted to each market. The solution already enabled all its stores to generate over 17 billion euros in sales in 2019.
Today, every 4 minutes, a PrestaShop shop is created somewhere in the world. The PrestaShop open-source community includes one million merchants, developers, and web agencies from around the world.
PrestaShop is the proud 2014 winner of two CMS Critic Awards for Best eCommerce Solution for SMBs, and Best eCommerce Solution for the Enterprise.
The company has offices in France, Italy, and Spain and is funded by Serena Capital, XAnge Private Equity, and Seventure Partners.
Back to portfolio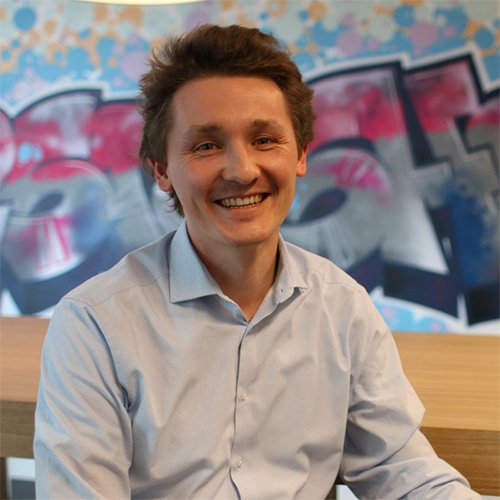 Partners involved