Investment team
Marc Fournier
Always loved doing things differently. Knew early on in life that following the main road was not for me. Consistently choosing the road less traveled.
Set up side businesses while studying Political Science and International Relations at Tufts University and later Business at ESCP Europe.
First "official" company was Easy English, which teaches English to French executives. Developed and managed it with a few childhood friends and successfully sold it to the market leader.
During five incredible years in Silicon Valley starting companies in e-commerce, such as 12degrees.com, met inspiring "high profile" people, like Xavier Lorphelin, current managing partner @Serena at a wine tasting and started working together on new projects a few days later.
The founding of Kangaroo Village Brought together Xavier Lorphelin, Philippe Hayat, and I in 2002. We sold the company to Société Générale. 20 years later, we are still a team!
As an investor, had the privilege of leading dozens of exits and sitting on the boards of companies such as Sarenza, RSI Video Technology, Aramis, La Fourchette, Aquarelle, Evaneos, and many more exciting companies.
Along with Xavier, have been managing a Master's program in Entrepreneurship for the last 20 years as Affiliate Professors at ESCP Europe.
In this job, change is the only constant and the learning cycle is perpetual. It's exciting!
Back to team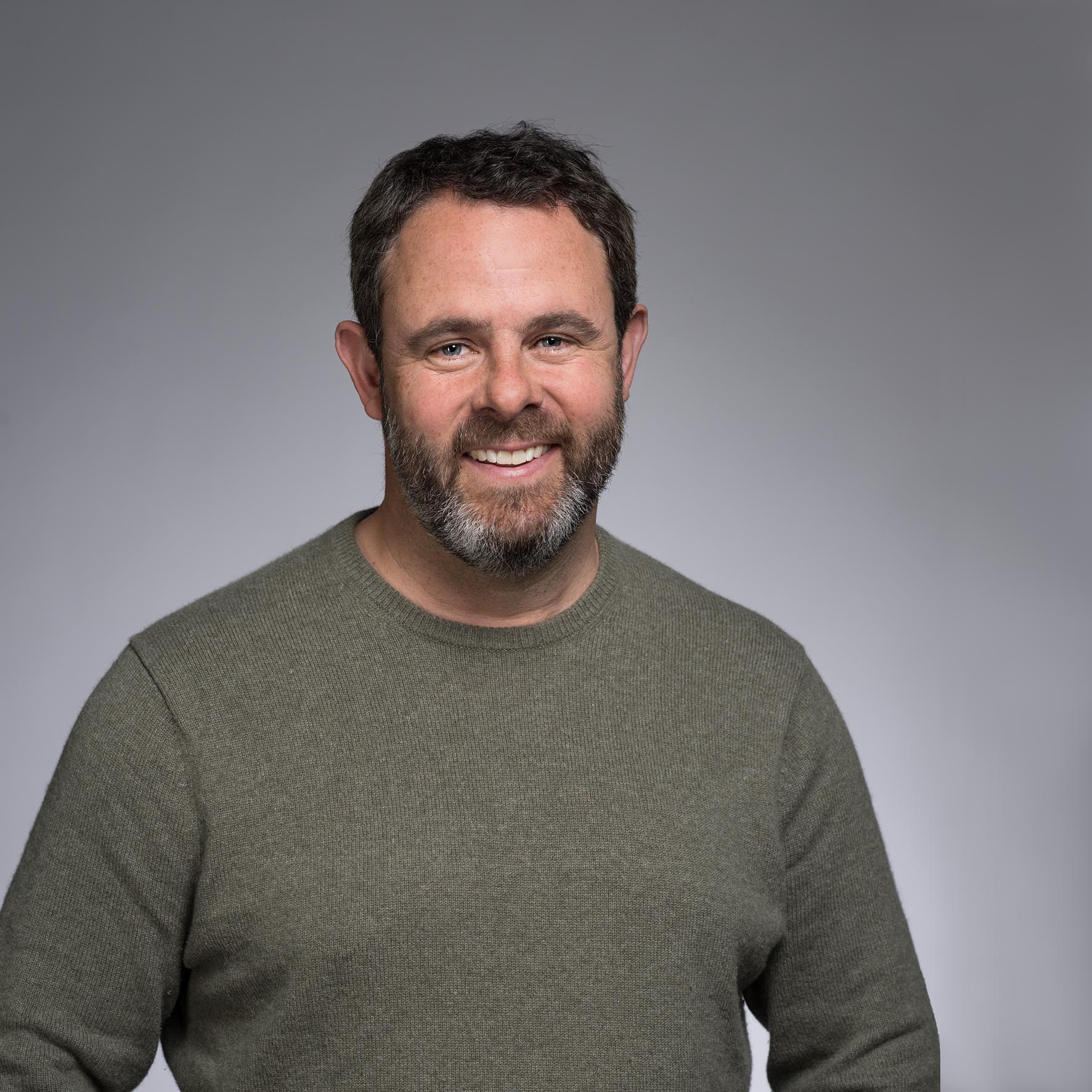 AgTech
Marketplace
Retail