SaaS
Elium
A collaborative platform for critical business knowledge and best practice sharing
Elium – Universal Programmatic Technologies – is a technology company that empowers advertisers and agencies by offering self-service advertising solutions across multi-formats (video, display, social, native, search) and multi-devices (desktop, mobile, TV, and DooH).
From a single tailor-made interface, buyers can orchestrate all of their advertising campaigns through API-level integrations with any buying platforms (DSPs, Social, Publishers), ad server, DMP, ad verification, and billing platforms.
Through holistic data consolidation, automation, and AI for campaign optimization, Elium delivers maximum efficiency for buyers, allowing better, faster media trading decisions.
Founded in 2016 and incubated in the Business Innovation Center in sunny Montpellier (Ranked 2nd Top Business Incubator Worldwide by UBI Global), Elium has offices in Montpellier and Paris.
Back to portfolio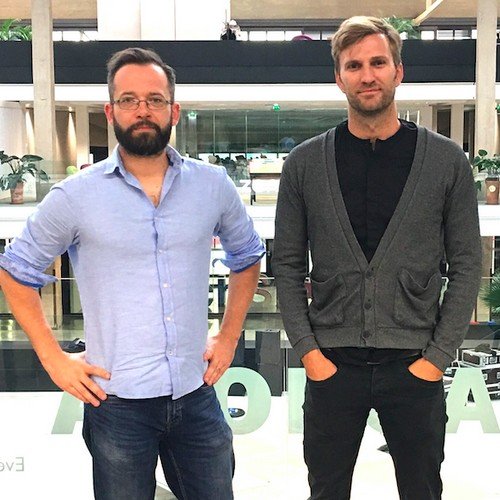 Partners involved