Investment team
Eric Gossart
Honestly, never knew what I was good at. Before getting on the right track, or let's say the usual track, was enrolled in second-rank studies with poor results on top of that. Really far from the worlds of entrepreneurship and VC… and was fine with that.
Then, saw this guy on TV: a serial entrepreneur merging several old-fashioned businesses ((all plumbing-related) to build a group from the ground. Was so impressed and said to myself, " Wow this is cool, I would like to end up like this guy." And that's when I started meeting doers.
Thanks to another doer, a teacher of mine, who fully devoted his life to bringing out the best in people, had the chance to attend a top-tier 1 French Business School. From nowhere, my career took unexpected paths: working in startups and witnessing what it is to give everything you have to a dream (@ForgetBox/Lima), discovering how VCs and growth-stage funds are crucial when expanding a startup (@CapHornInvest and @GalienaCapital), co-founding my own boutique to help entrepreneurs with their market research, and becoming aware of how small France is in the vast, beautiful European continent.
Was lucky enough to join Serena and see talented people moving things forward, achieving their goals. Never felt as close to being that guy from the TV report.  Truly happy to help, happy to do, and always on my way to one or the other.
Back to team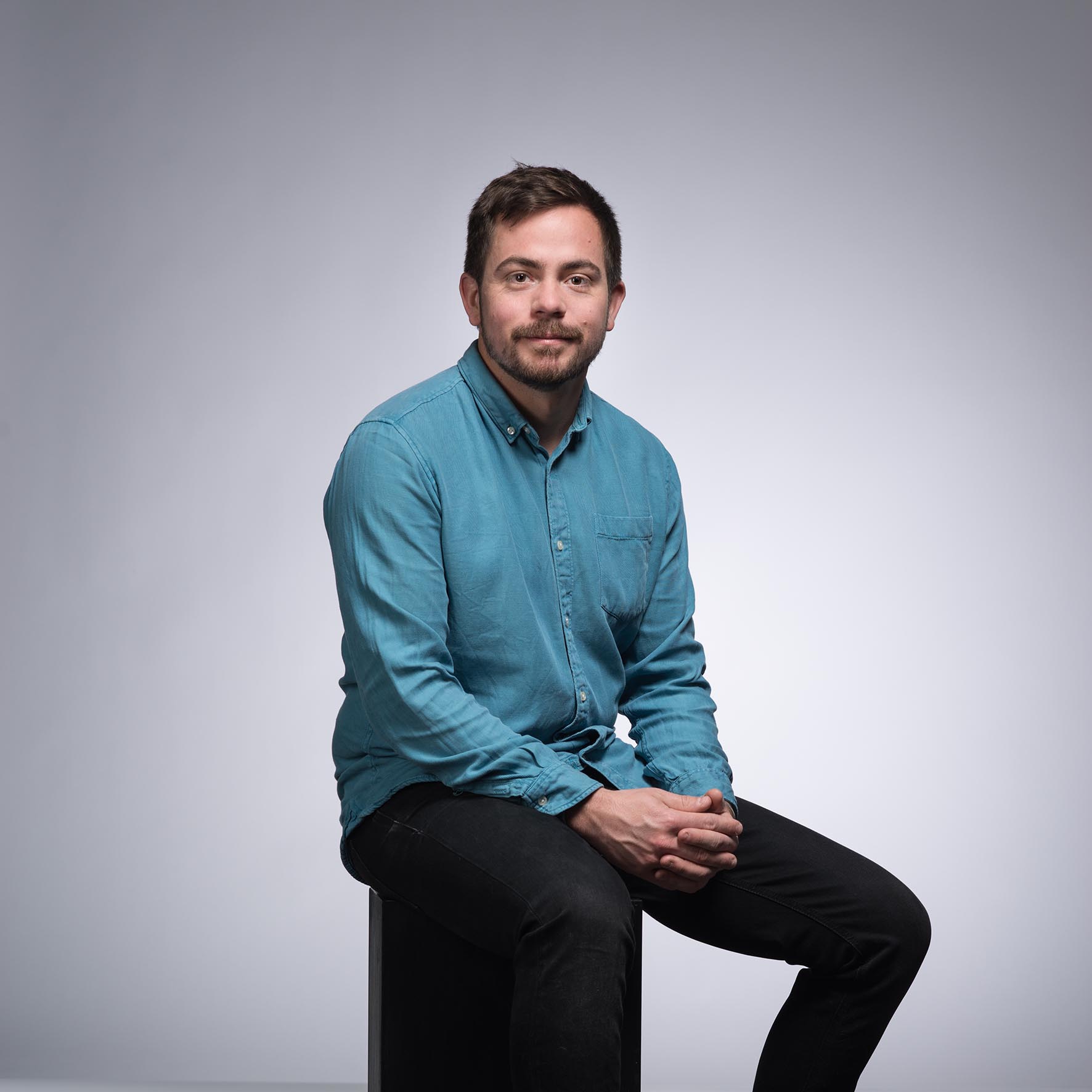 AgTech
Biodiversity
Climate Tech
Cybersecurity
EdTech
FutureOfMobility
HealthTech
Impact
Marketplace
SaaS