SaaS
Habiteo
Brings the digital age to new build real estate with 3D & VR sales and marketing solutions
Habiteo builds digital solutions to optimize the marketing of new build real estate.
Its ambition is to bring real estate development into a new dimension.
Thanks to its range of 3D solutions, buyers can project themselves into their future property, by carrying out a 3D visit of the apartment, the residence, or even the district where the real estate program will be located; and by personalizing the accommodation using a materials configurator, which indicates the price according to the options chosen.
Real estate developers can digitize their entire customer path and facilitate the relationship with buyers to reduce the risk of post-reservation cancellation and thus accelerate their sales cycle.
Within French Proptech, the Habiteo team works hand-in-hand with the major players in real estate and public administration, to jointly invent the "Smart City" of tomorrow.
Back to portfolio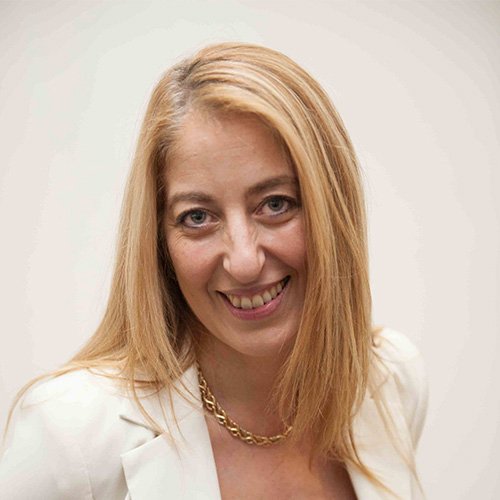 Partners involved