Marketplace, SaaS
Kiute
Democratizing access to beauty for consumers while helping beauty professionals to live well from their passion
Created in 2020, Kiute is the French leader in online bookings for beauty services.
Resulting from the merger of Flexy and LeCiseau, the solution aims to democratize access to beauty for consumers while helping beauty professionals to live well from their passion.
Through its all-in-one solution, Kiute responds to the challenges of digitalization in the beauty industry to unite professionals and consumers: the company supports the industry' professionals in the development of their business and their reputation while enabling users to book the right service at the right time and at the right price.
With more than 10,000 partner salons in over 200 French cities and 250,000 bookings per month, Kiute has established itself as the key player in the French beauty industry.
Back to portfolio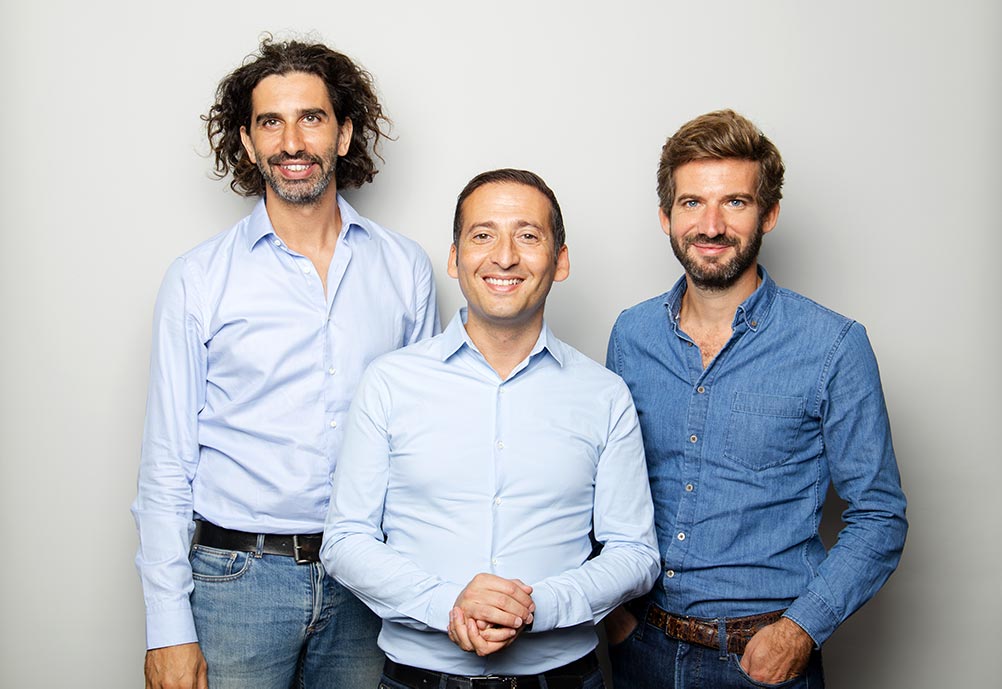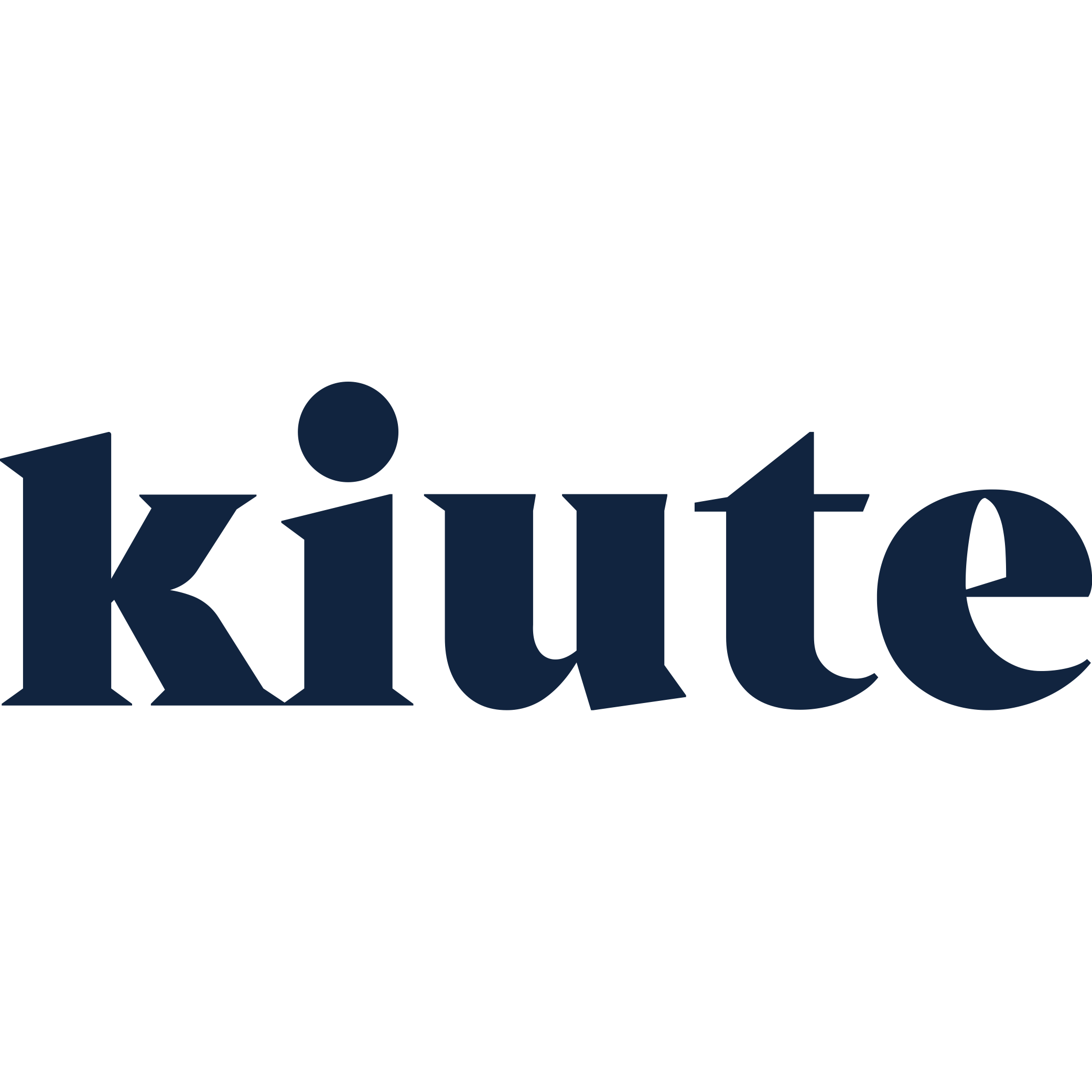 Partners involved