SaaS
Finalcad
Creates quality analytics solutions for buildings and facilities management
Finalcad is a collaboration platform designed to optimize field experience for workers in industries such as construction, infrastructure, and energy.
Developed 10 years ago by an expert team with deep industry knowledge, Finalcad is headquartered in France and used by customers across the globe. In sectors such as construction, infrastructure, and energy, the Finalcad platform enables companies to carry out existing processes more efficiently and safely, guiding them through their digital transformation journeys by digitizing their workflows and making continuous communication possible.
Finalcad captures data from across the whole site, facility, or asset, arming all stakeholders – from the fieldworker to the sub-contractor, main contractor and client – with the data they need to drive accurate decision making.
The platform tackles the industry-wide issues of low margins and poor profitability by driving down operational costs through continuous improvement and by boosting workers' efficiency.
Back to portfolio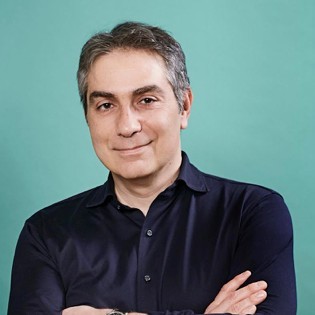 Partners involved