Investment team
Philippe Hayat
The joy of being an entrepreneur! Probably have shouted this all over town every chance I gotten. Certainly lived it by creating, taking over, and developing several companies in different fields: Les Bâches en France (building and installing outdoor advertising canvases), Kangaroo Village (startup incubator) and Architel (document archiving).
Through founding and leading Entrepreneurship Tracks at ESSEC and Sciences Po, definitely taught this joy. Also described it in my books "Entreprenez!" and "L'Avenir à portée de main."
Never stopped sharing tales of our entrepreneurial joys and difficulties, our highs and our lows, the driving force behind us, and human's resolute impetus.
Founded "100.000 Entrepreneurs" 10 years ago to bring entrepreneurs into high schools & universities. The goal was to show young people what being an entrepreneur means, and more than 600,000 young people have benefitted from this program.
As co-founder of Serena, I have brought together all of my experiences. Proud supporter of talented entrepreneurs and constantly willing to grow with them!
Back to team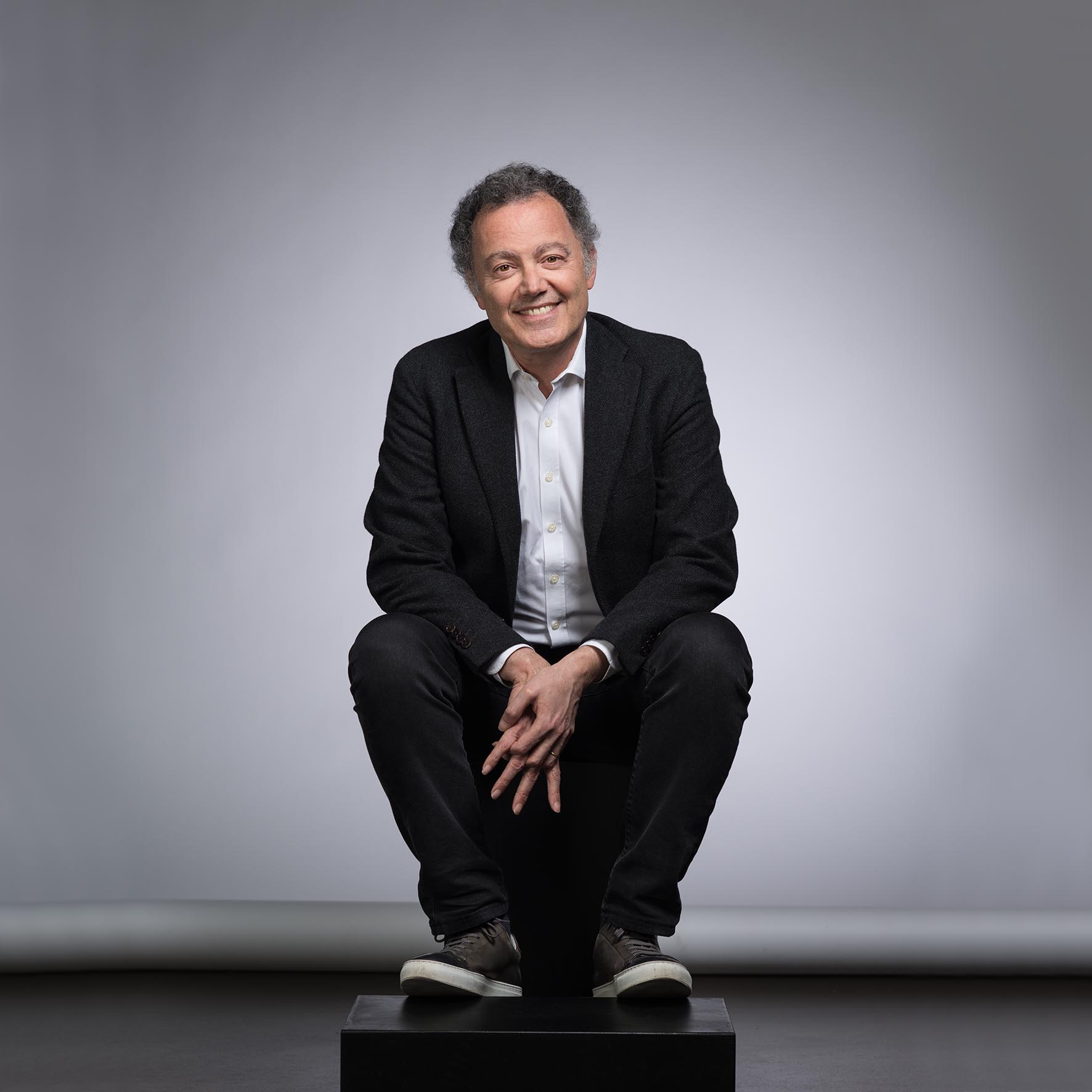 BtoB services
Generalist
Go-to-market