SaaS
Seiza
The Recruitment Automation Platform dedicated to frontline workers
Seiza is the Recruitment Automation Platform 100% dedicated to frontline workers, enabling accelerated hiring.
At Seiza, we believe that the key to successful recruitment lies in speed. Our mission is to help recruiters become hyper-responsive by automating the entire recruitment process, while offering the best possible experience to candidates.
Our SaaS platform allows for fast and effortless recruitment by:
– Obtaining qualified applications in the shortest possible time thanks to the power of social media
–  Automating all time-consuming tasks such as selection, skills validation, interview scheduling, and document collection, allowing recruiters to spend more time on what matters most: meeting candidates.
– Engaging in personalized and real-time 24/7 discussions with candidates using the best communication channels.
– Offering the best possible candidate experience by adapting to their pace and habits.
– Monitoring recruitment performance and deadlines to optimize processes.
Seiza accelerates hiring for 400 companies in Europe and the US in various industries (food production, transport, logistics, retail, hospitality & restaurants, healthcare, staffing, construction…).
Back to portfolio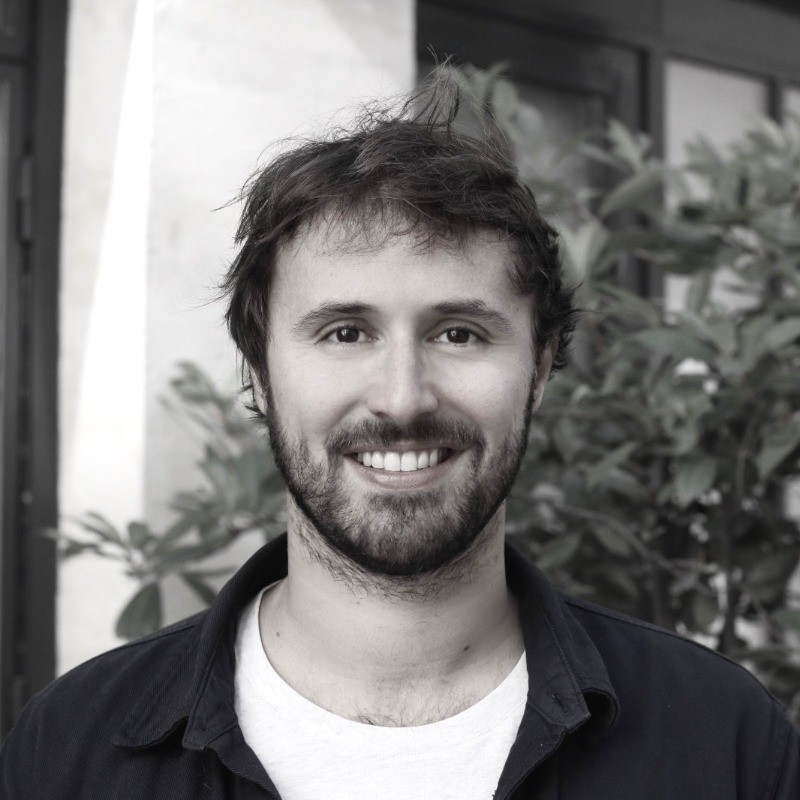 Partners involved