SaaS
PixelMe
A SaaS Growth Analytics & Attribution Platform
PixelMe is a smart attribution platform for savvy marketers, trusted by 12,000+ growing companies around the world.
Its Smart Attribution & Audience Builder solutions help track, analyze, and optimize marketing efforts.
Smart Attribution tracks every customer touchpoint and shows ROI across acquisition channels to automatically reveal the most effective channels.
Audience Builder is an all-in-one URL shortener. Users can brand links, add UTM tags to track traffic sources, and build retargeting audiences from anyone who clicks on your links to increase CTR and conversions.
PixelMe was founded in 2017 as a fully remote company.
Back to portfolio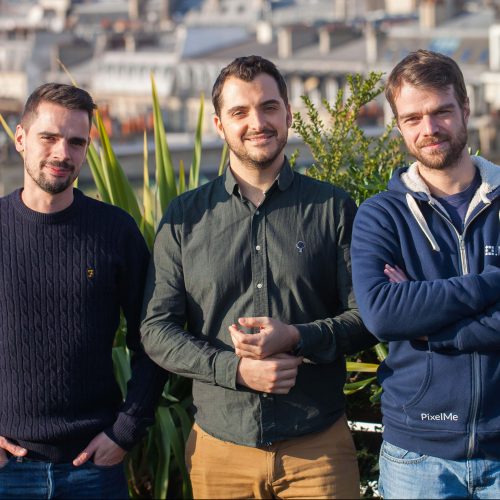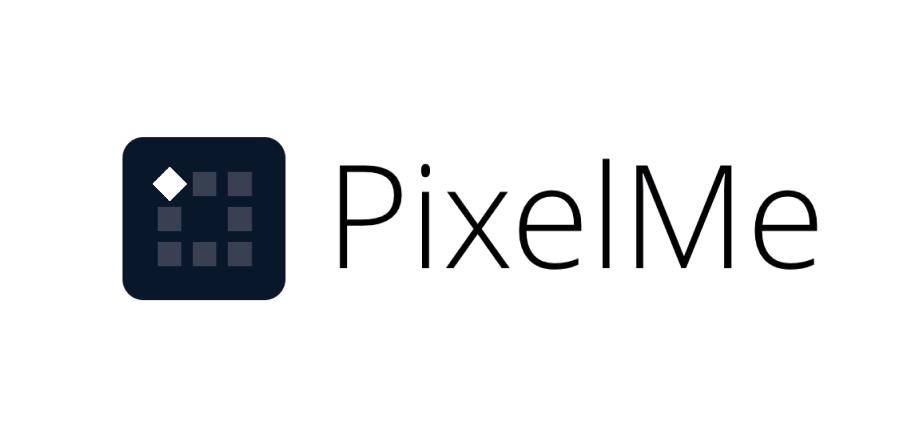 Partners involved