SaaS
Wazo
Unified communication solutions for businesses and telecom service providers
Wazo is a provider of unified communication solutions for businesses and telecom service providers. Its all-in-one application that includes telephony, video conferencing and instant messaging helps its clients and partners to accelerate their transition to Unified Communication as a Service (UCaaS).
Built on an open and API-first platform, Wazo's solutions integrate communication at the core of its clients' and partners' information systems and business tools.
Founded in Quebec City in 2017 the company has 30 employees, with operations in Canada and France, and has attracted more than 50 telecom service providers and 30,000 users since launching its solution in late 2019.
Back to portfolio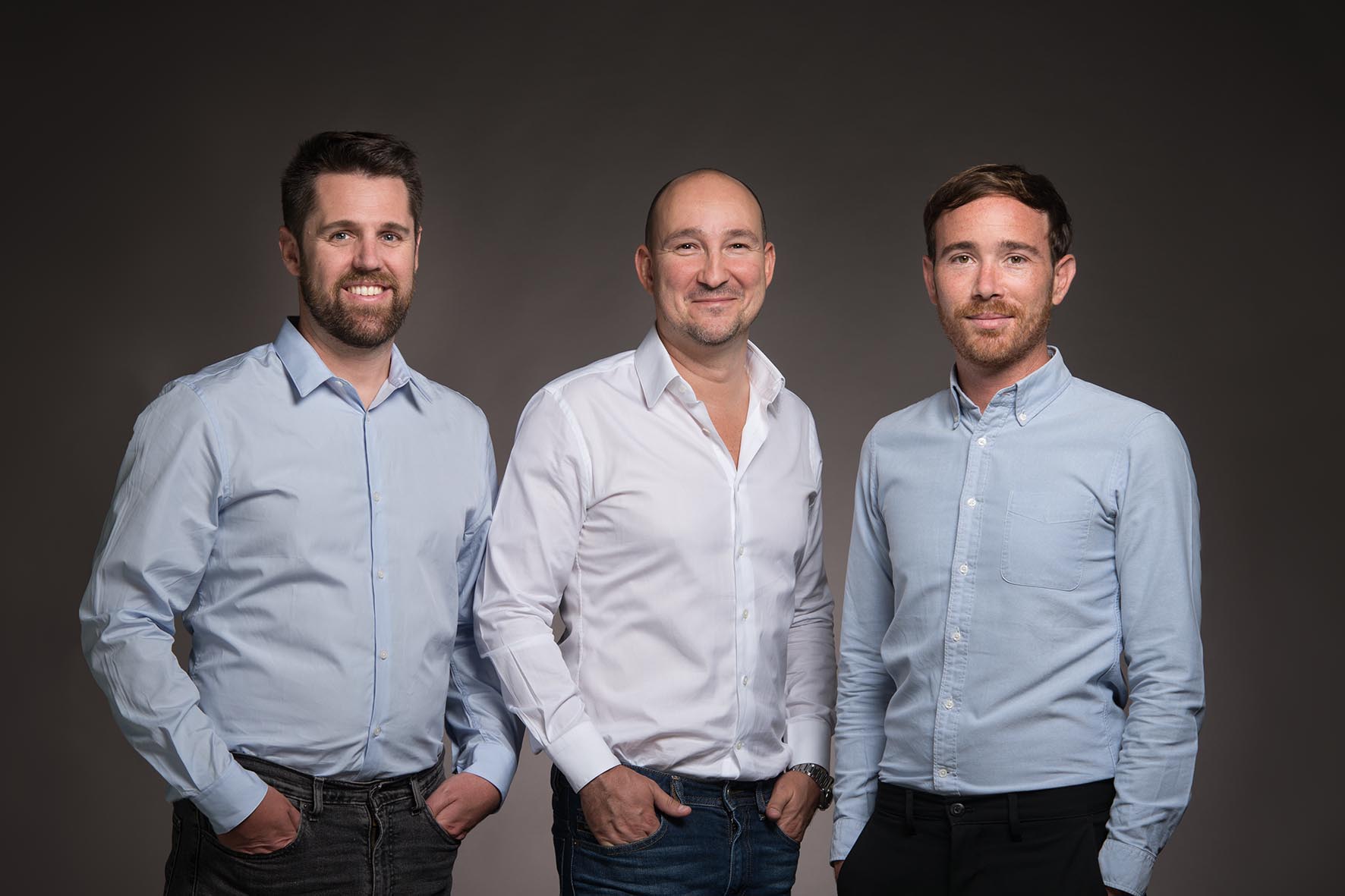 Partners involved