Applied AI, Climate Tech, SaaS
Kardinal
A SaaS Solution for real-time tour optimization, based on cutting-edge algorithms
Kardinal is a real-time tour optimization SaaS solution for logistics and Field Services companies.
Thanks to its cutting-edge algorithms, Kardinal offers its customers the ability to plan their tours in an optimal way, reducing their costs and the time they allocate to planning, all while offering better quality service.
The special feature of the solution lies in its ability to manage real-time. Kardinal's team developed an ultra-flexible solution integrating all of its customers' processes. The machine is thus informed at all times of the exact context, allowing it to manage unexpected events when they occur by suggesting relevant solutions in real-time.
Back to portfolio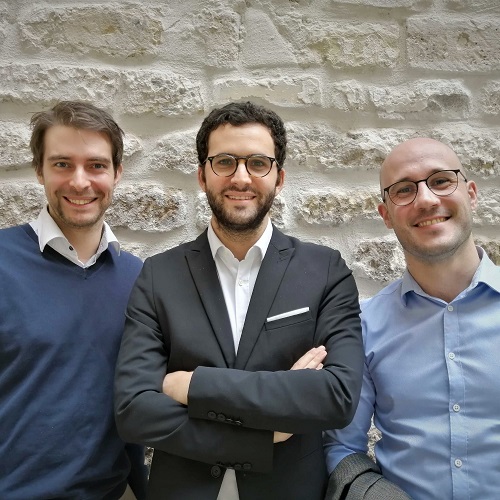 Partners involved