AI & Data, SaaS
Vekia
Helps retailers and manufacturers optimize their inventory everywhere, for all products and sales channels
Vekia SaaS solutions provide predictive analytics for retailers to increase profit margins by placing the right product in the right place, at the right time – across all channels and continents.
Its specialized machine learning capabilities have been recognized by Gartner, which identifies the most advanced solutions in retail supply chain planning.
As an agile expert in retail, the service's highly accurate forecasts have been called on for almost 10 years by its retailer partners to manage and replenish stock and reduce waste in an evolving market.
Thanks to its cutting-edge technology, Vekia's clients are also able to increase their turnover by significantly reducing stock and accurately streamlining their entire supply chain process while taking internal and external factors into consideration.
Vekia is trusted by global players in retail including Galeries Lafayette, Leroy Merlin, Mr Bricolage, But, Norauto, Fnac, and IdGroup.
Back to portfolio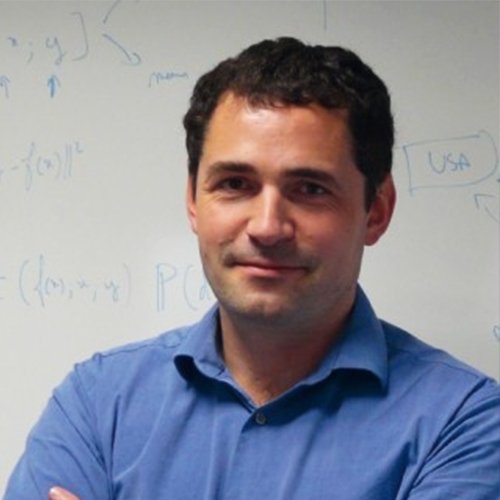 Partners involved