Investment team
Matthieu Lavergne
Matthieu started his career as a founder and CEO of two tech companies: an SMB B2B SaaS and a service marketplace. He thus gained a valuable experience in fundraising from private and public investors, hiring, and corporate development including international sales and distribution networks.
Transitioning to strategy consulting, Matthieu joined renowned firms Roland Berger and BNP Paribas, where he specialized in Corporate Development, M&A, and fundraising. Collaborating with startups, private equity investors, and corporate clients, he secured over 30 transformative tech deals.
Prior to joining Serena, Matthieu made his mark at Voodoo, a top mobile gaming scale-up, where he built a multi-million EBITDA business. His strategic acumen and ability to forge powerful B2B partnerships with major tech players across the US and APAC regions, including China, were instrumental to his success.
An alumnus of HEC Paris with an MSc in Management and a semester at Texas A&M University (USA). Matthieu is also a published author with a book on 3D printing (Editions Favre, 2013), the first of its kind in the French language.
Back to team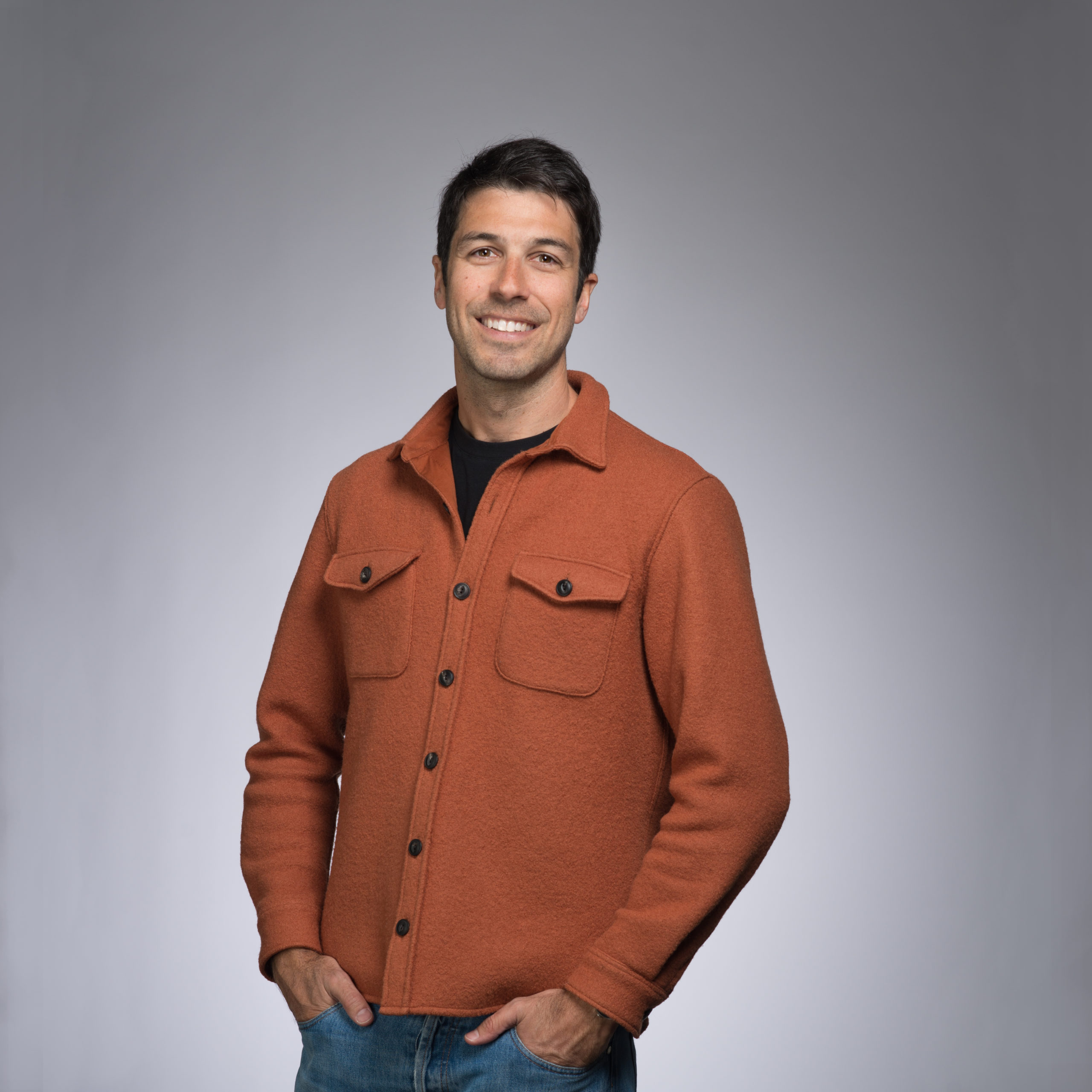 AI
Blockchain
Cloud
Data
DevTool