Operating team
Jessica Ifker Delpirou
Passionately curious. Enthusiastic about exploring new ideas and territories. To me, learning is a lifelong journey.
Love switching from one industry to another (Fintech, Dating, Ecommerce). Always at the forefront of consumer behavioral changes.
Graduated from HEC in 2000. My professional path began with an experience at Bouygues Telecom, a telco corp. Started my trajectory into the digital world a few years after, as I was attracted by the international context & fast-growing companies. Was lucky enough to work for incredible brands such as ING Direct, PayPal, Meetic (Match Group) as VP for Southern Europe & Benelux, and Made.com where I developed France and Spain from scratch.
More recently, held the Managing Director position for BforBank, Crédit Agricole digital bank and led the company through an ambitious transformation program.
My area of expertise includes branding, digital marketing & growth, operations, as well as international expansion and scaling businesses and teams.
People-driven, I have been managing teams of 1 to 400+, building positive culture toward performance and impact.
Diversity in tech is a key commitment to me. That's why I mentor young entrepreneurs through different initiatives and incubators. I am also a board member for both startups and large companies.
On a personal note, my downtime is dedicated to recharging my batteries through activities such as watching a new play, debating with my teens, or simply enjoying a fine whisky with friends!
Back to team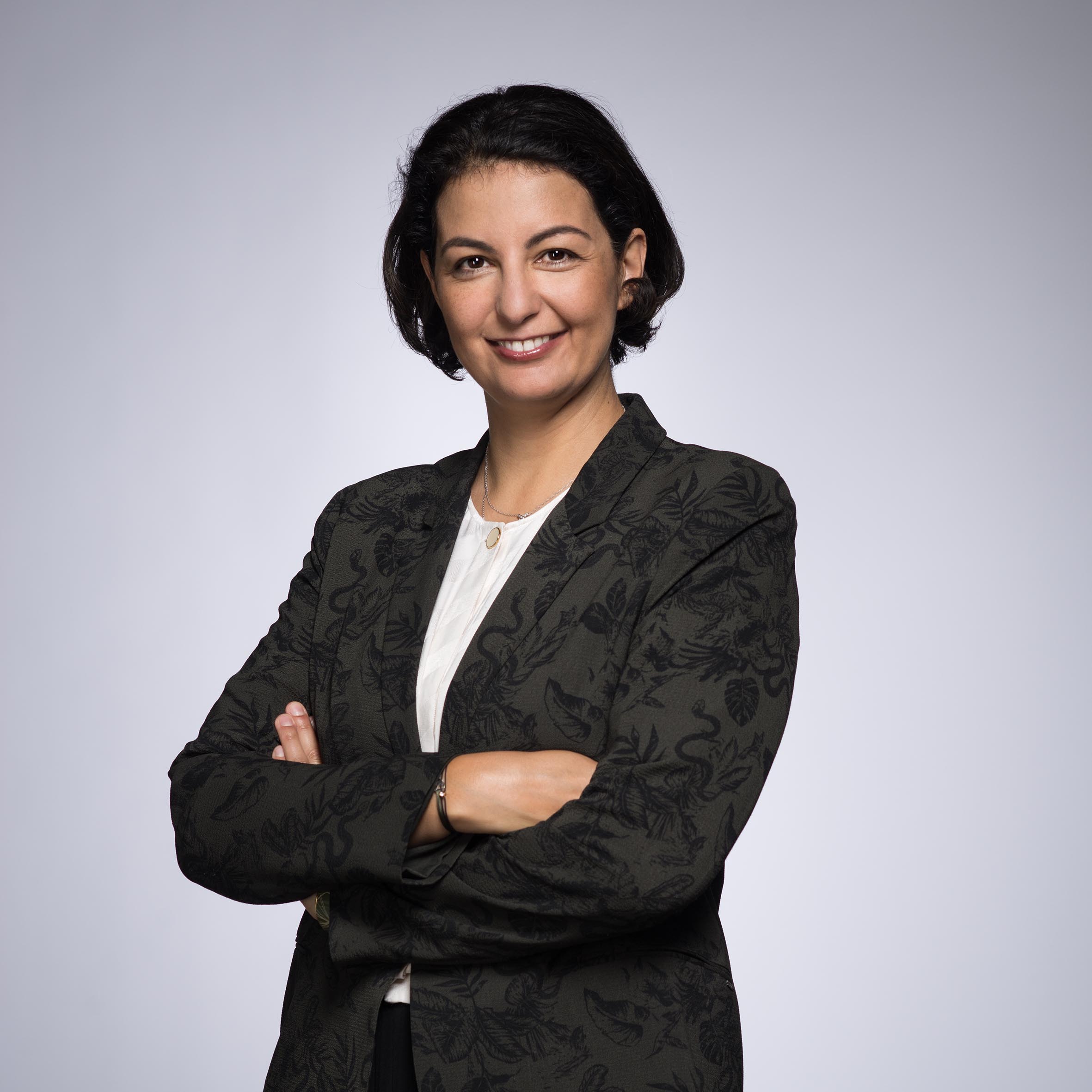 Brand
Consumer
E-Commerce
FinTech
Growth
International
Scale