Operations team
Sylvie Nhansana
Started my career as an auditor and financial advisor for two leading consulting firms, Mazars and Deloitte.
Joined Meetic, the European leader in online dating (acquired by Match.com), in 2010. Then I focused on game-changing ideas that have the potential to transform their industry and joined teams of entrepreneurs to build disruptive companies from the ground up: LaFourchette (now TheFork), a Serena's venture that has digitalized the restaurant reservation process in Europe (acquired by TripAdvisor) and Qare, the pioneer of medical remote consultation in France (acquired by HealthHero), where I served as CFO, with responsibilities on Finance, Strategy, M&A, Legal, and HR.
For the last 10 years, I have experienced the different steps and high turbulence from the start-up to the scale-up: roadshows, fundraising, pivots, hyper-growth, scaling, acquisitions & partnerships, accelerated international expansion, and 3 exits!
Joined Serena as Chief Financial Officer to oversee the Financial and Operational functions and as Partner, to also serve on Serena's investment committee and to support Serena's Operating Team. I am so happy to have found a new way to work with passionate and extraordinary entrepreneurs.
Founded « Femmes Capitales » in 2016, a women's network committed to creating a supportive community where we lift women up and highlight women's voices and vision.
Back to team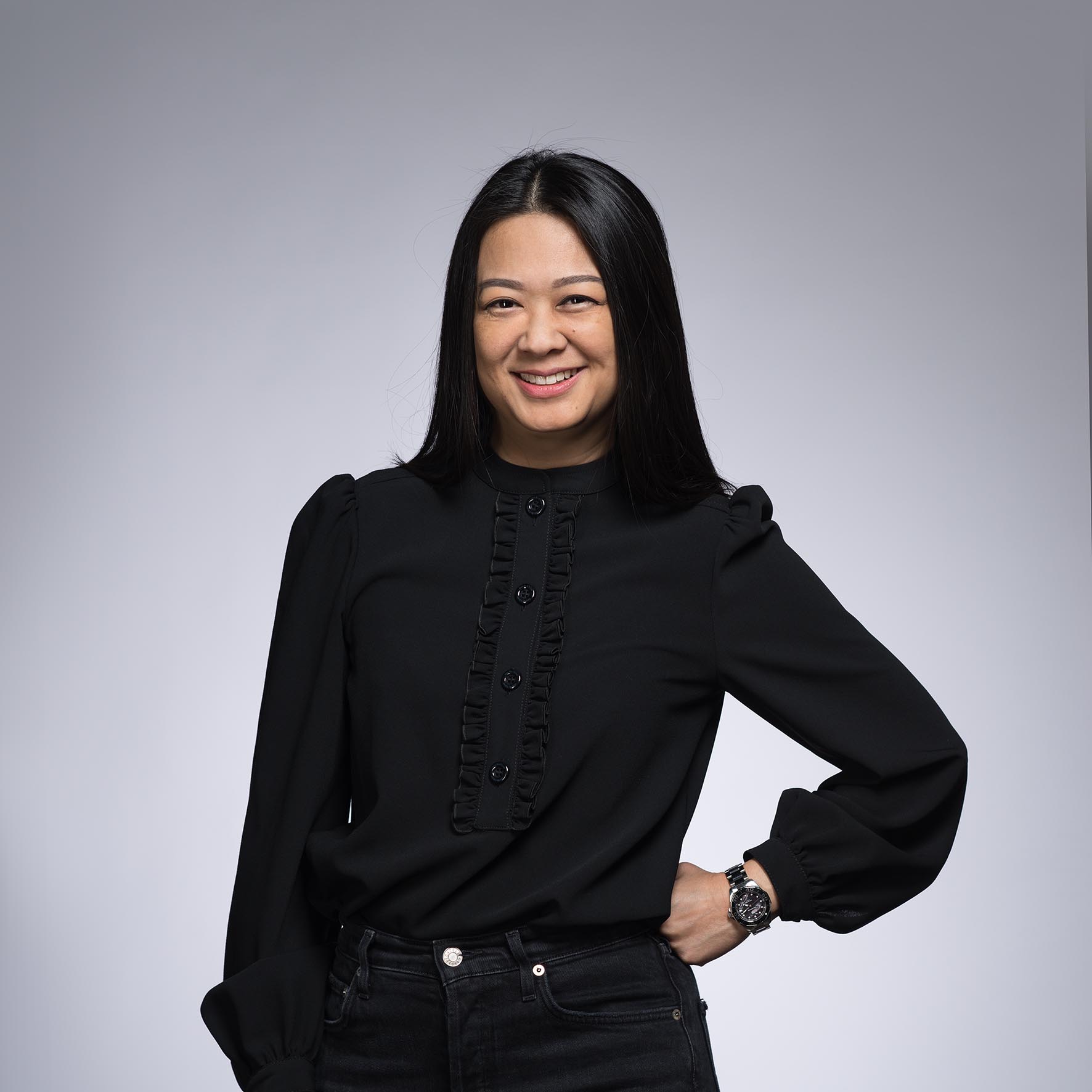 Chief Financial Officer & Partner
ESG & Sustainability
Finance
FoodTech
HealthTech
International
M&A
Marketplace
Scale